Coffee Grinder Machine with 5 Speeds
Description:
Hopper capacity: 250g
Blade diameter: 60mm
Motor Speed: 2000
Voltage/Frequency 220V 50/60hz 110V/60hz
Weight: 3.5kg
Product size: 22x12x36cm
Power: 150W
material: ABS
Color: Yellow/white/black
Grind speed: 1.8-2.5g/s
Speed Control: Continue or Jog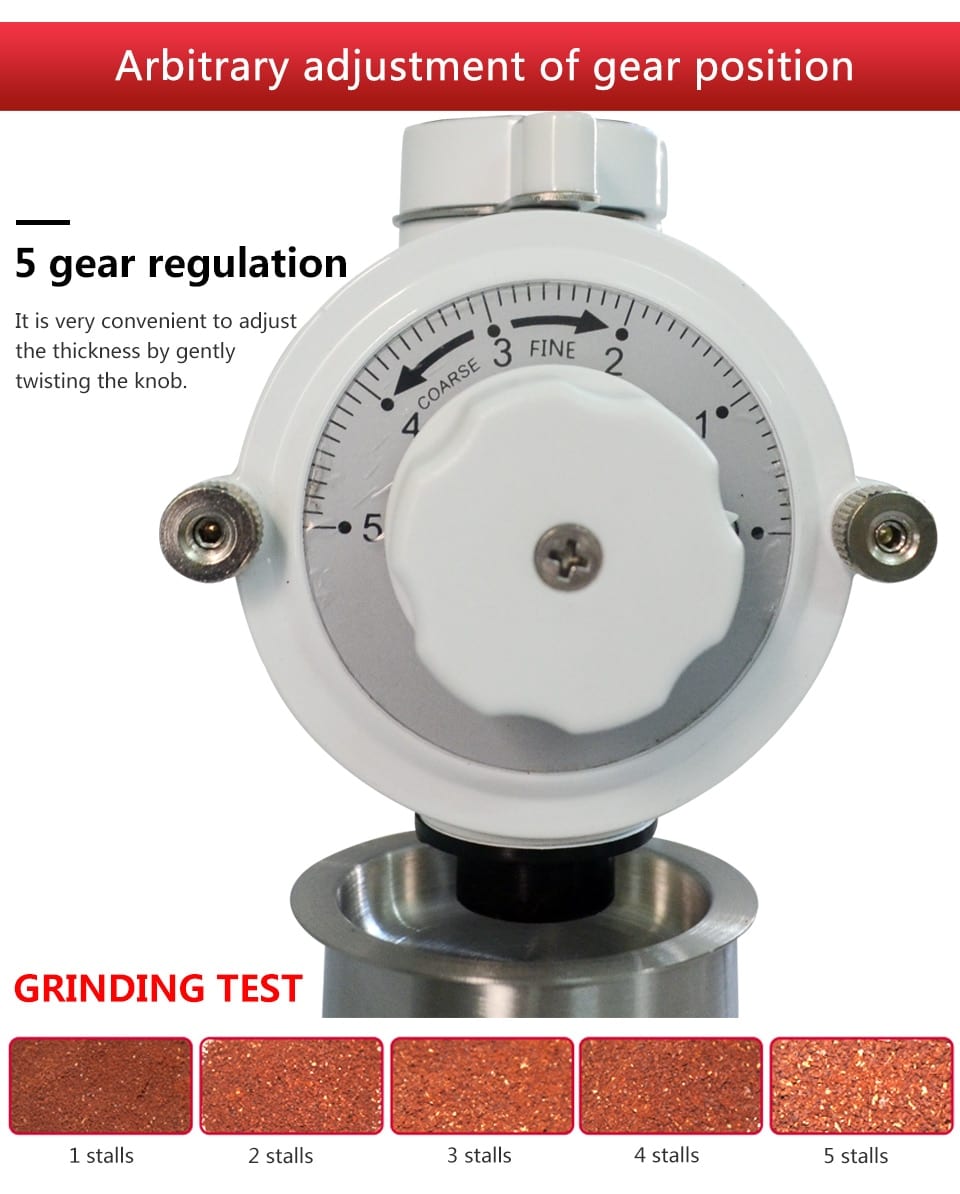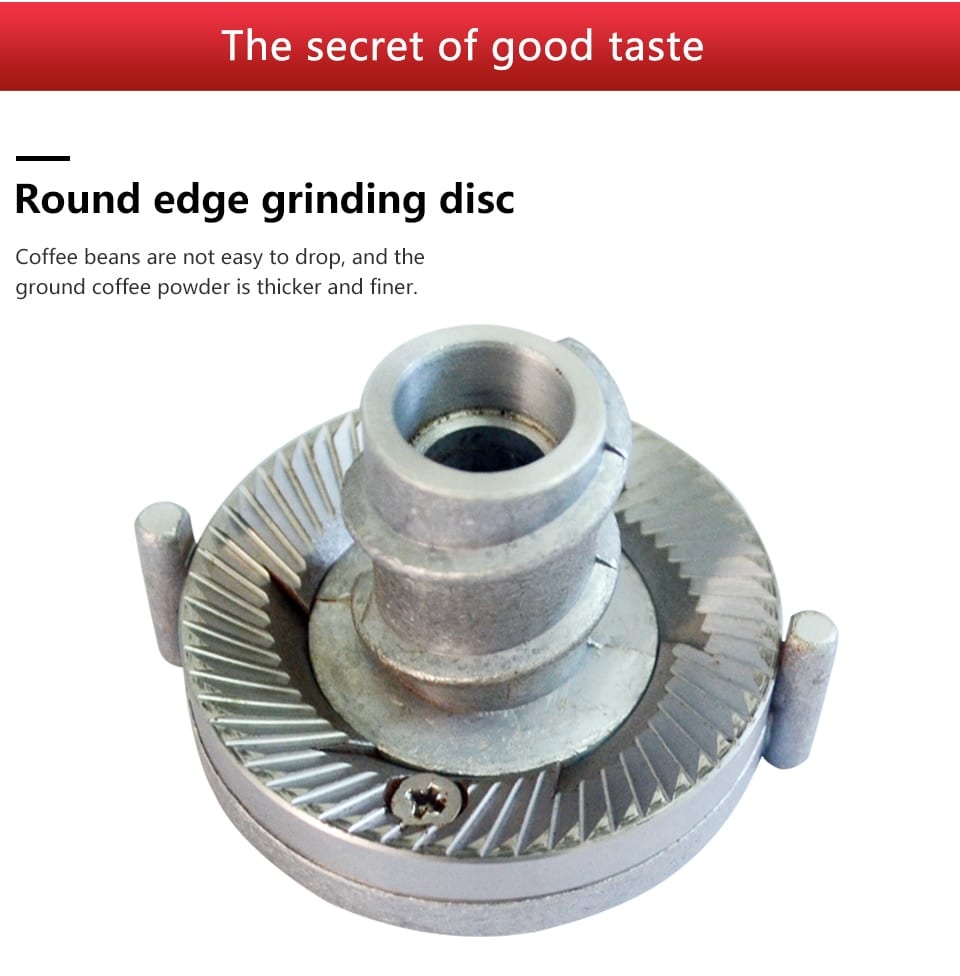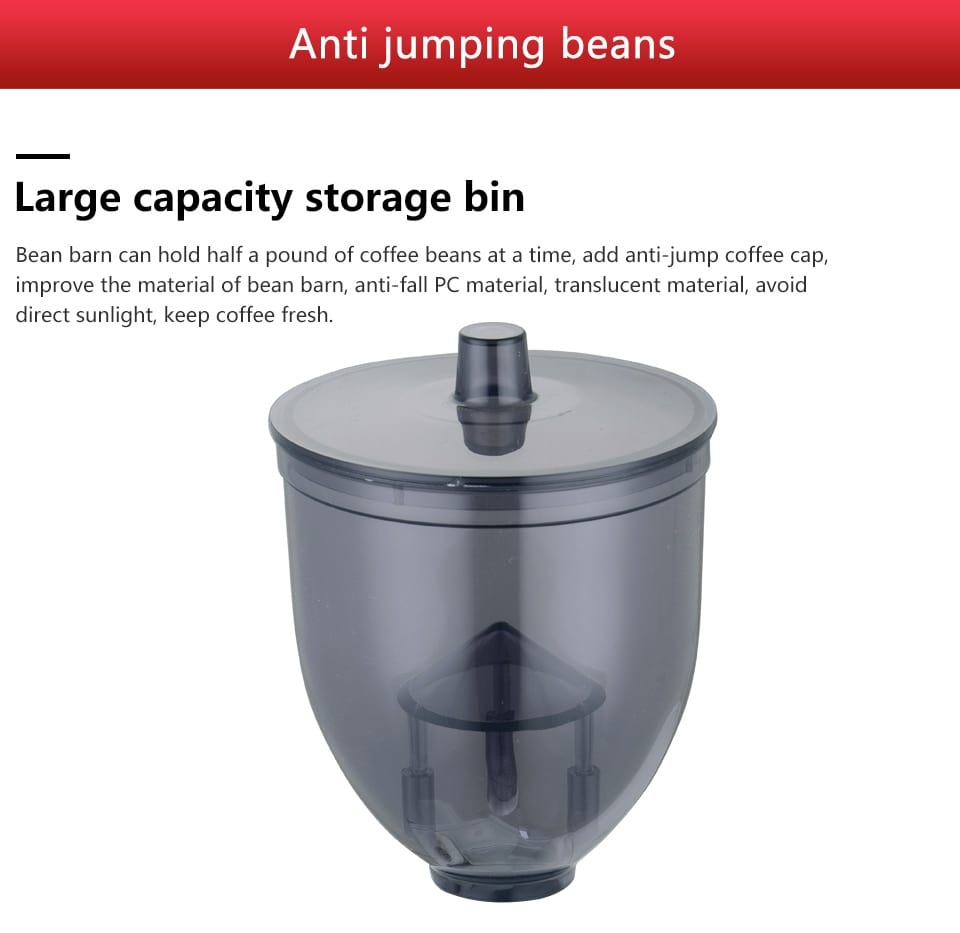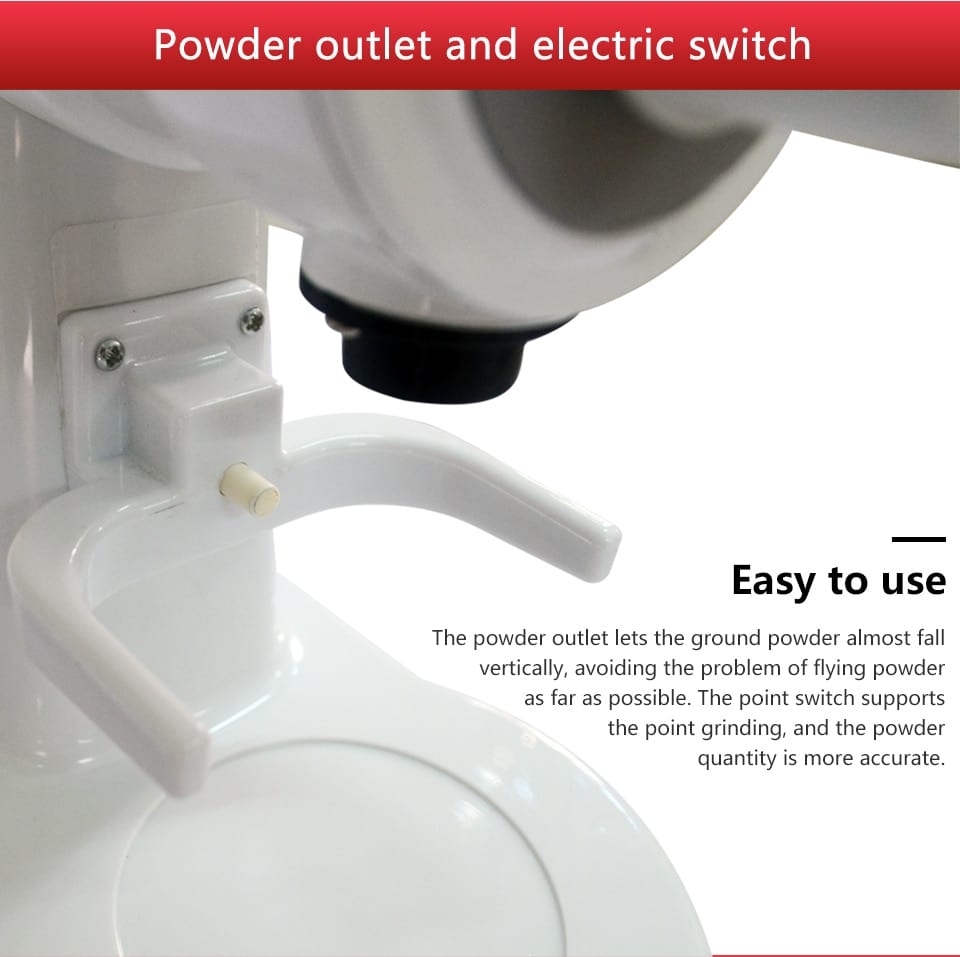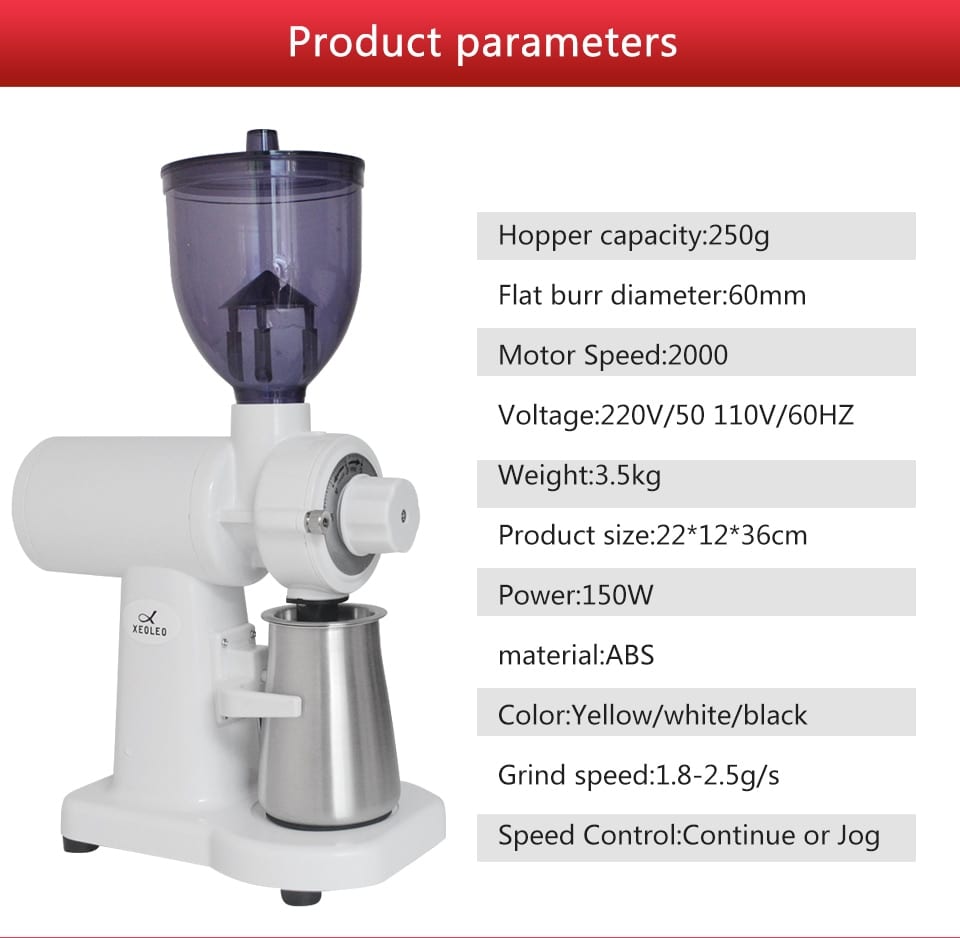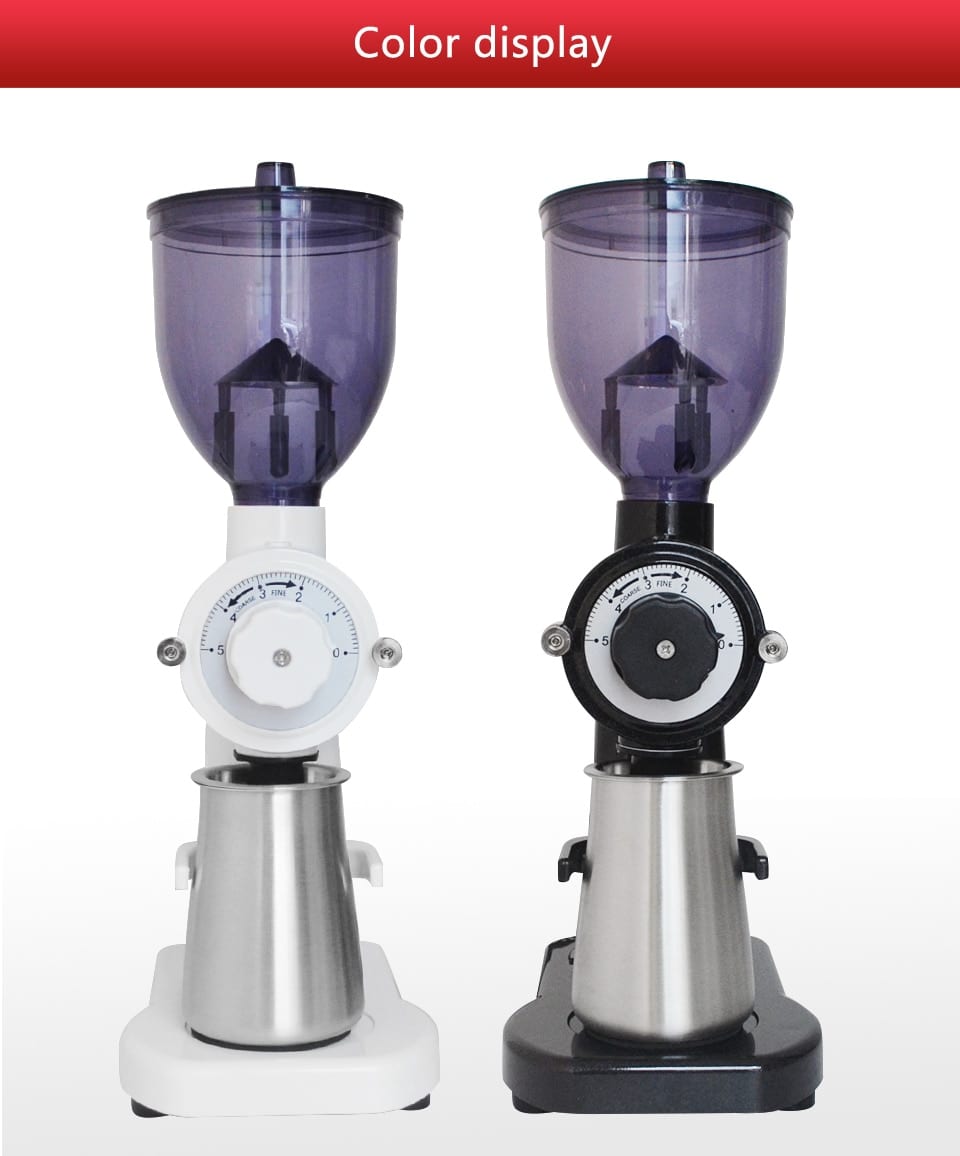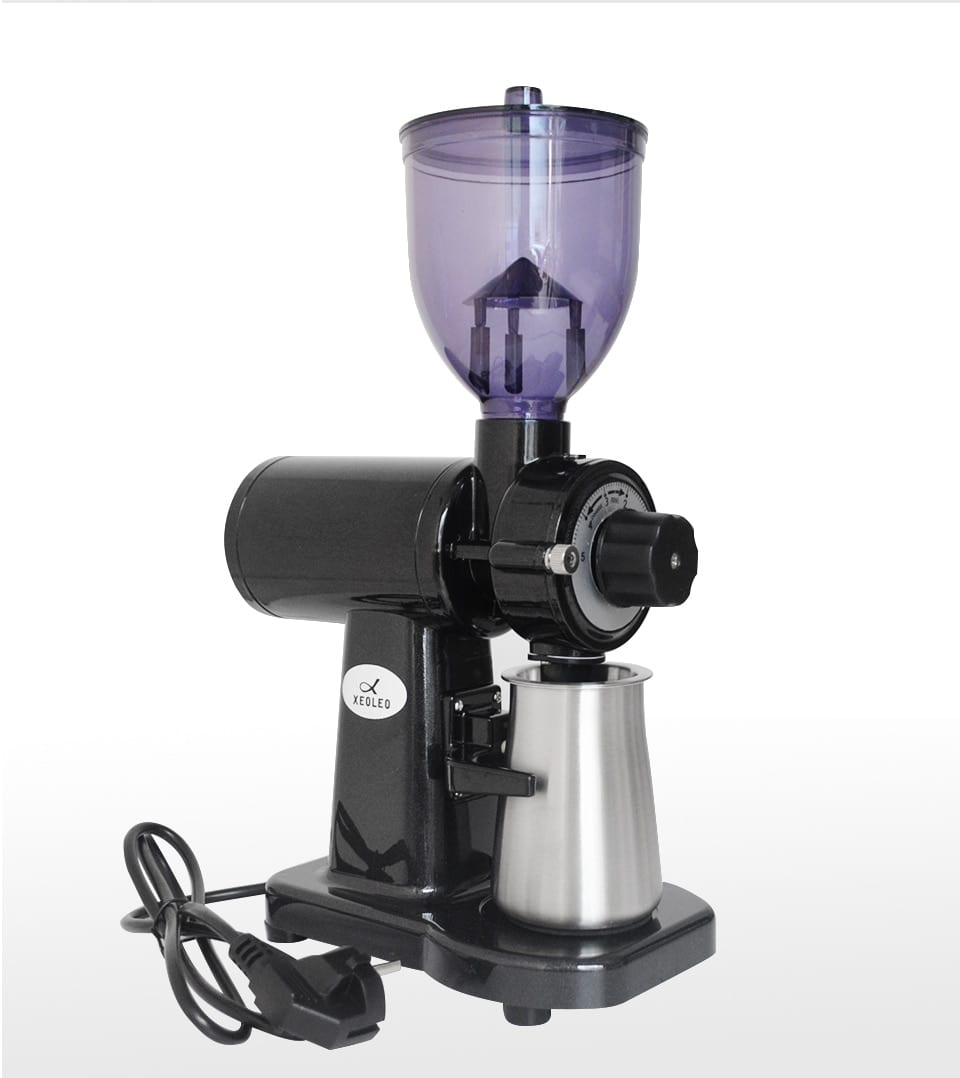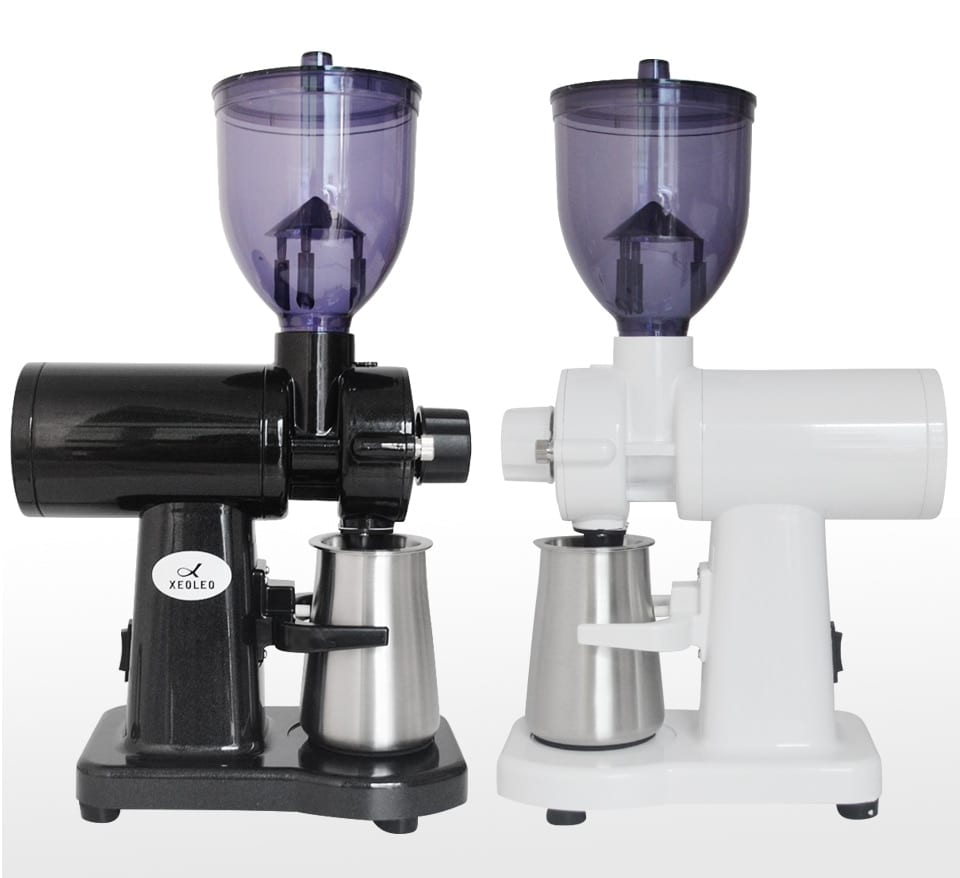 This five-speed coffee grinder is for the serious home coffee lover or a barista in a small coffee shop.
DELIVERY: In most countries, the package will take 7-20 days to be delivered to you.
Only verified customers can leave reviews.
Description:
Hopper capacity: 250g
Blade diameter: 60mm
Motor Speed: 2000
Voltage/Frequency 220V 50/60hz 110V/60hz
Weight: 3.5kg
Product size: 22x12x36cm
Power: 150W
material: ABS
Color: Yellow/white/black
Grind speed: 1.8-2.5g/s
Speed Control: Continue or Jog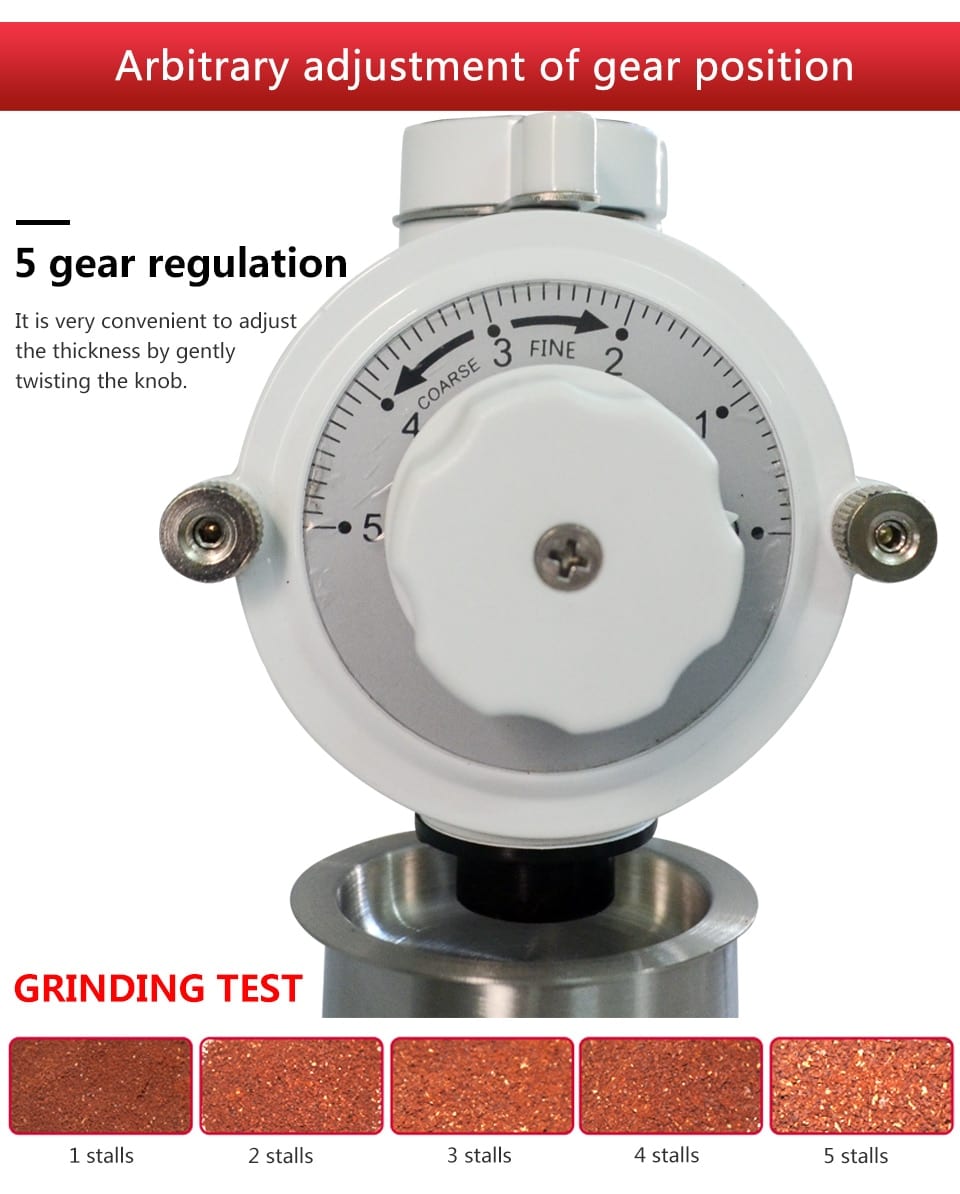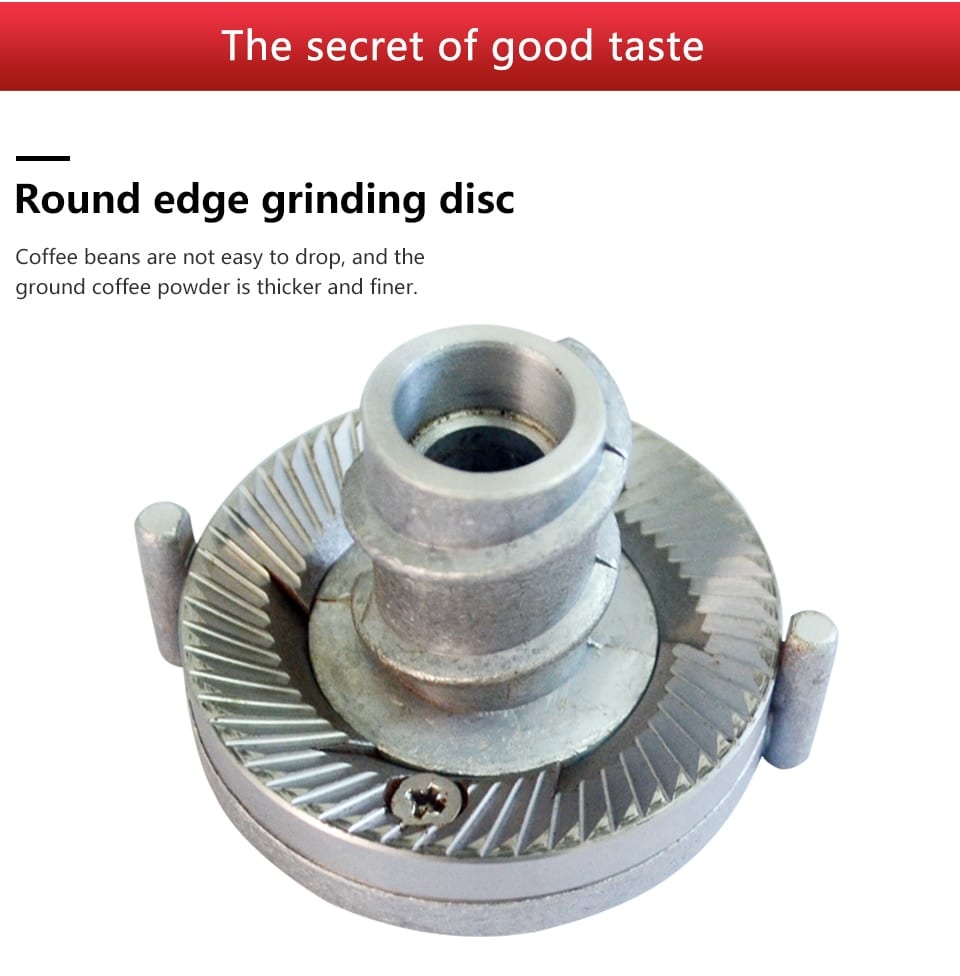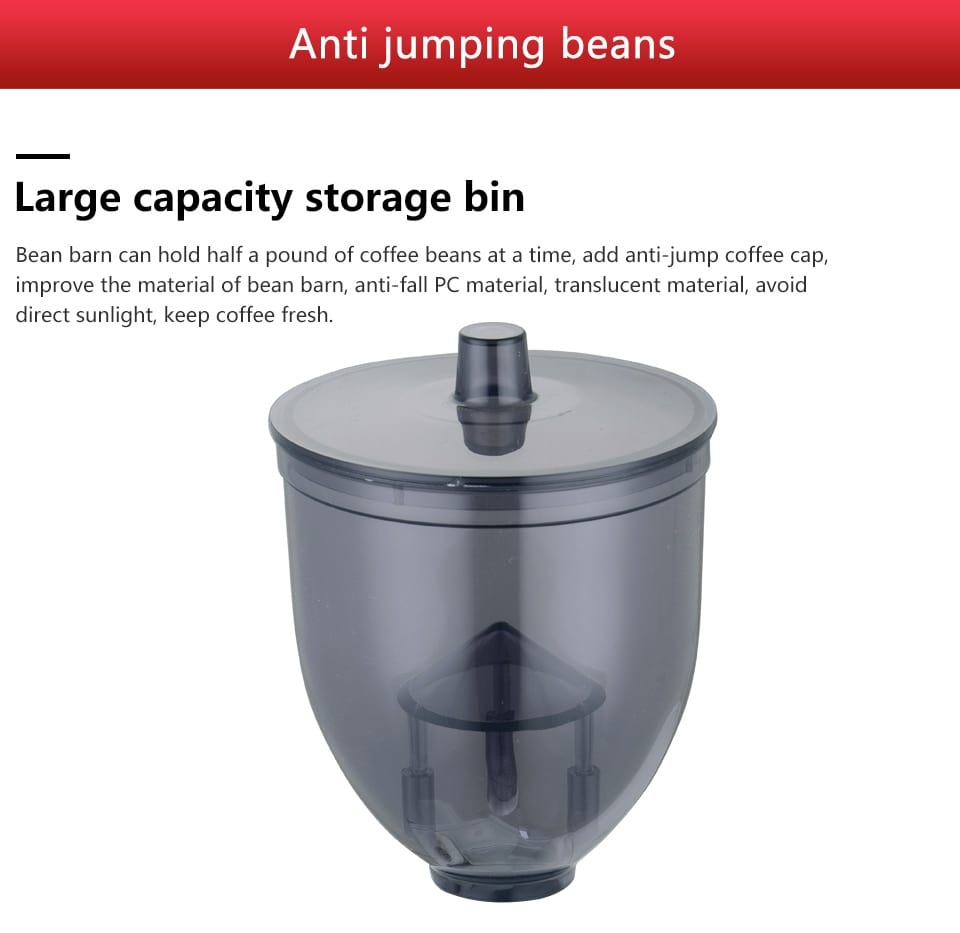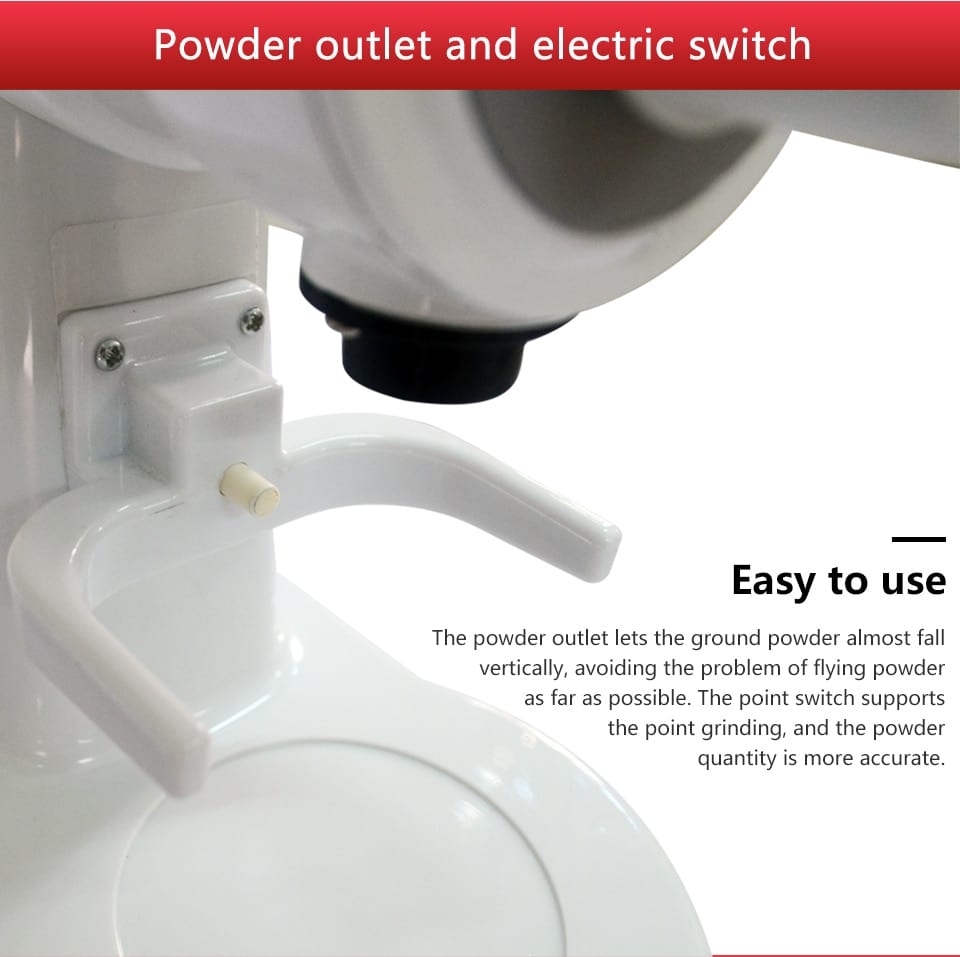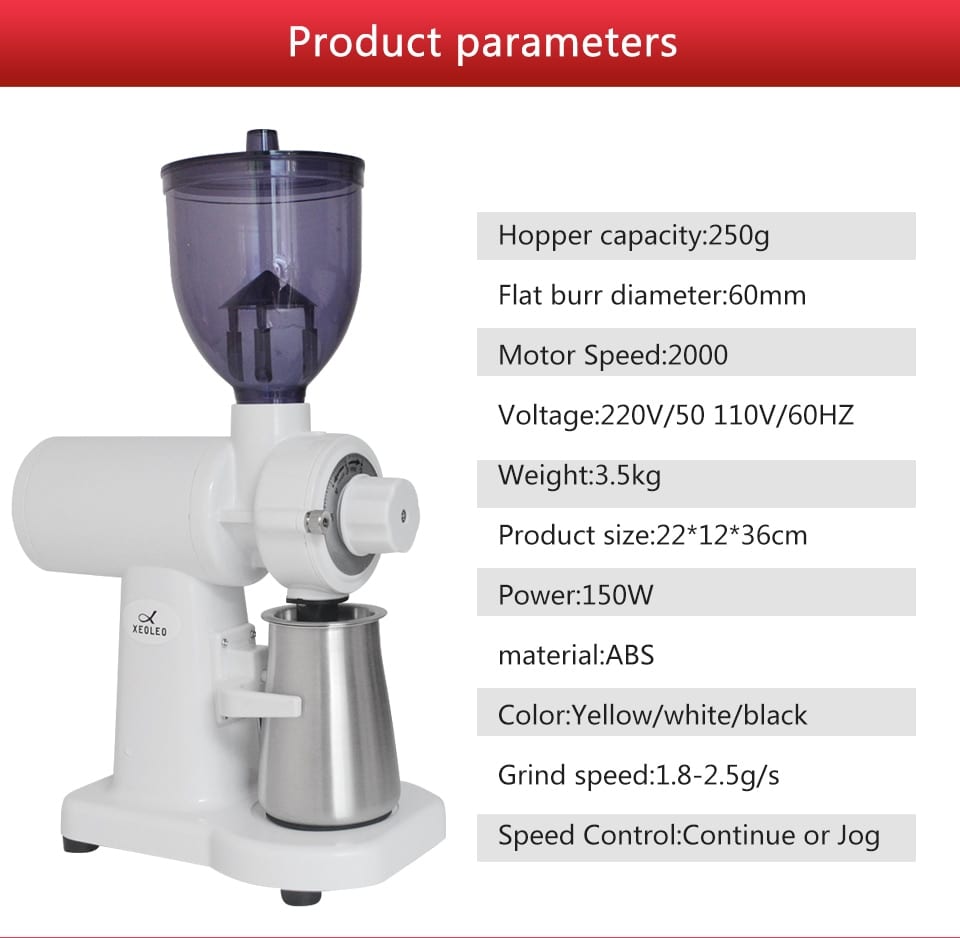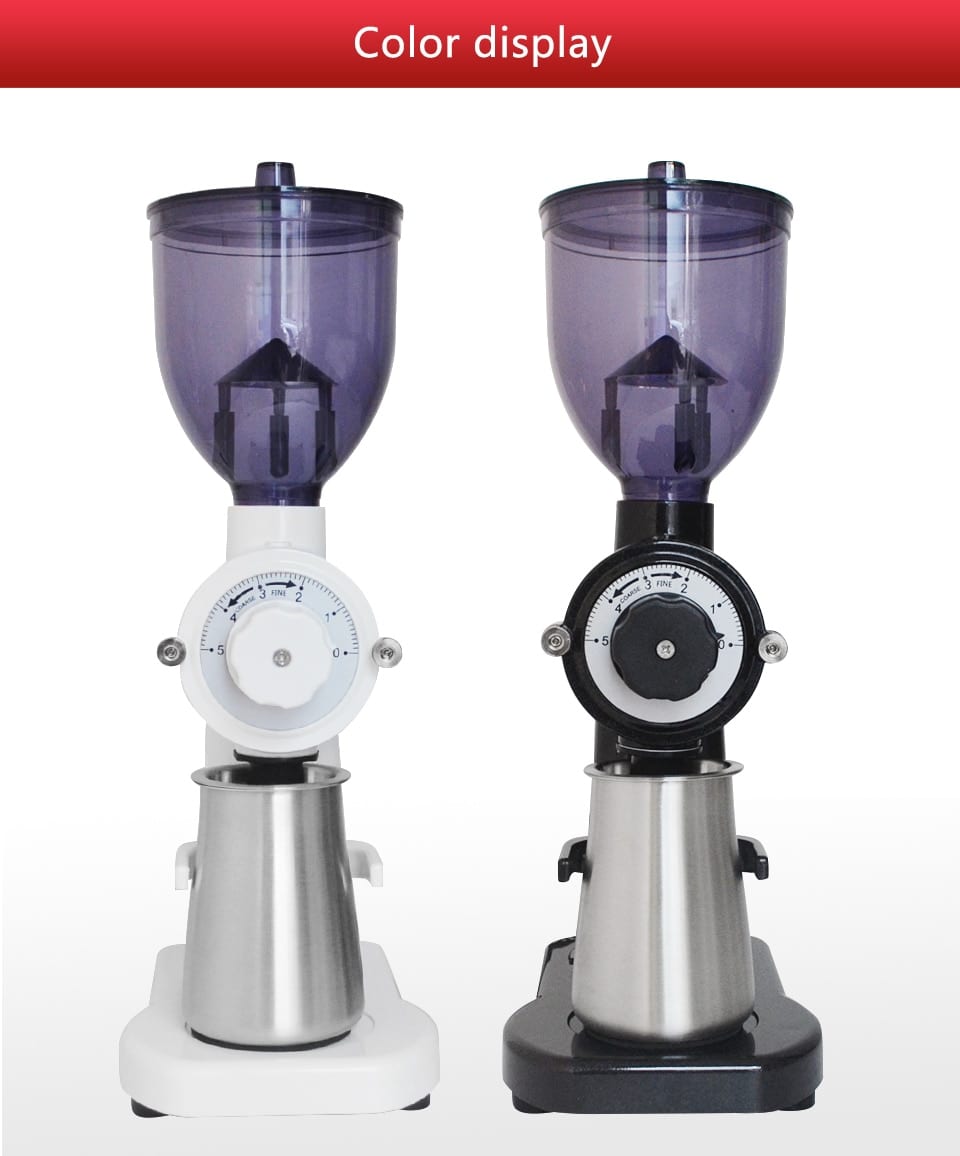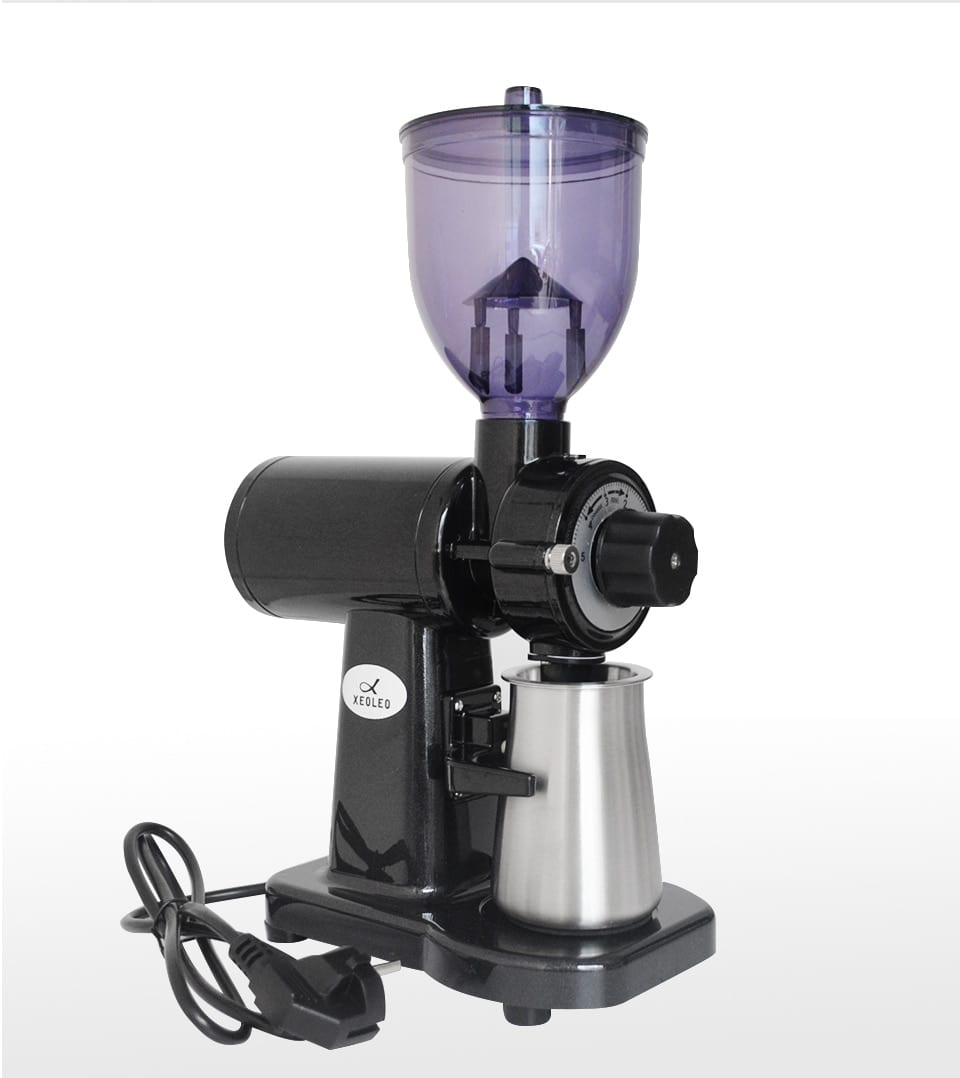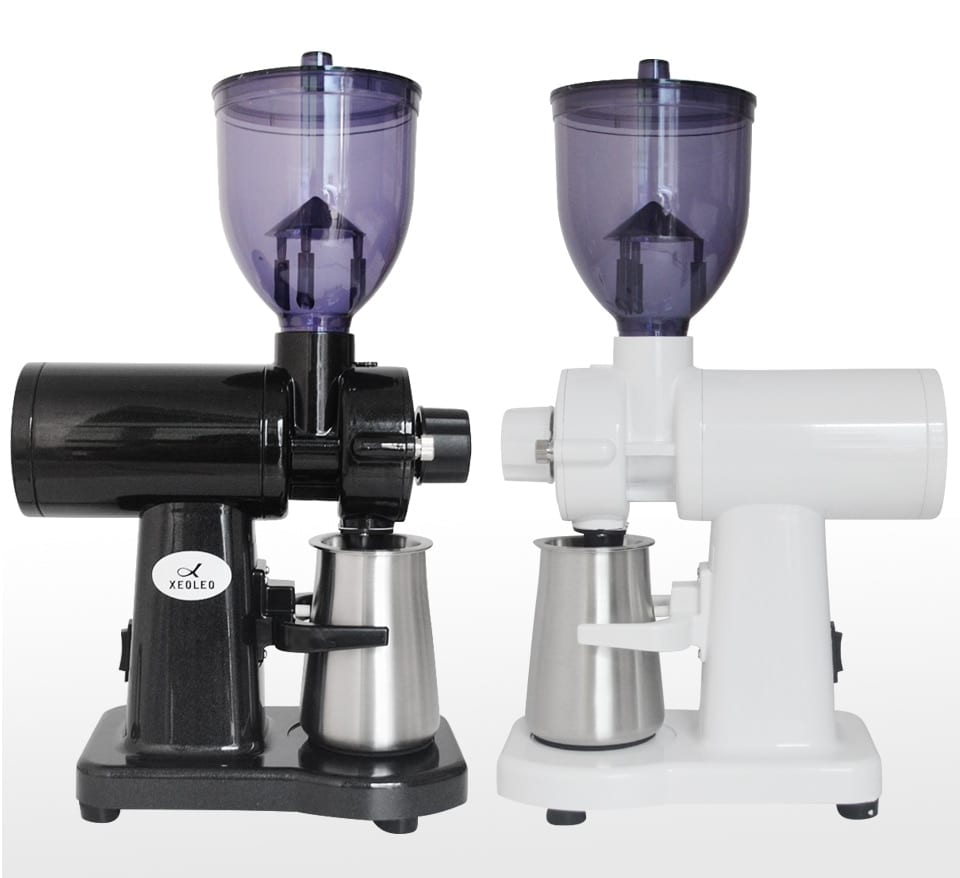 Share this with your groupies!
Some of Our Current Best Sellers