Coffee Scales with Digital Display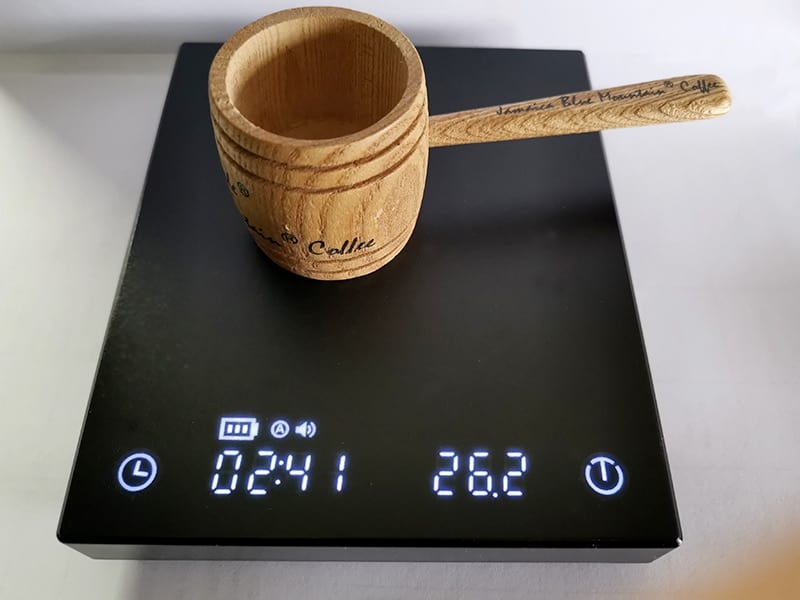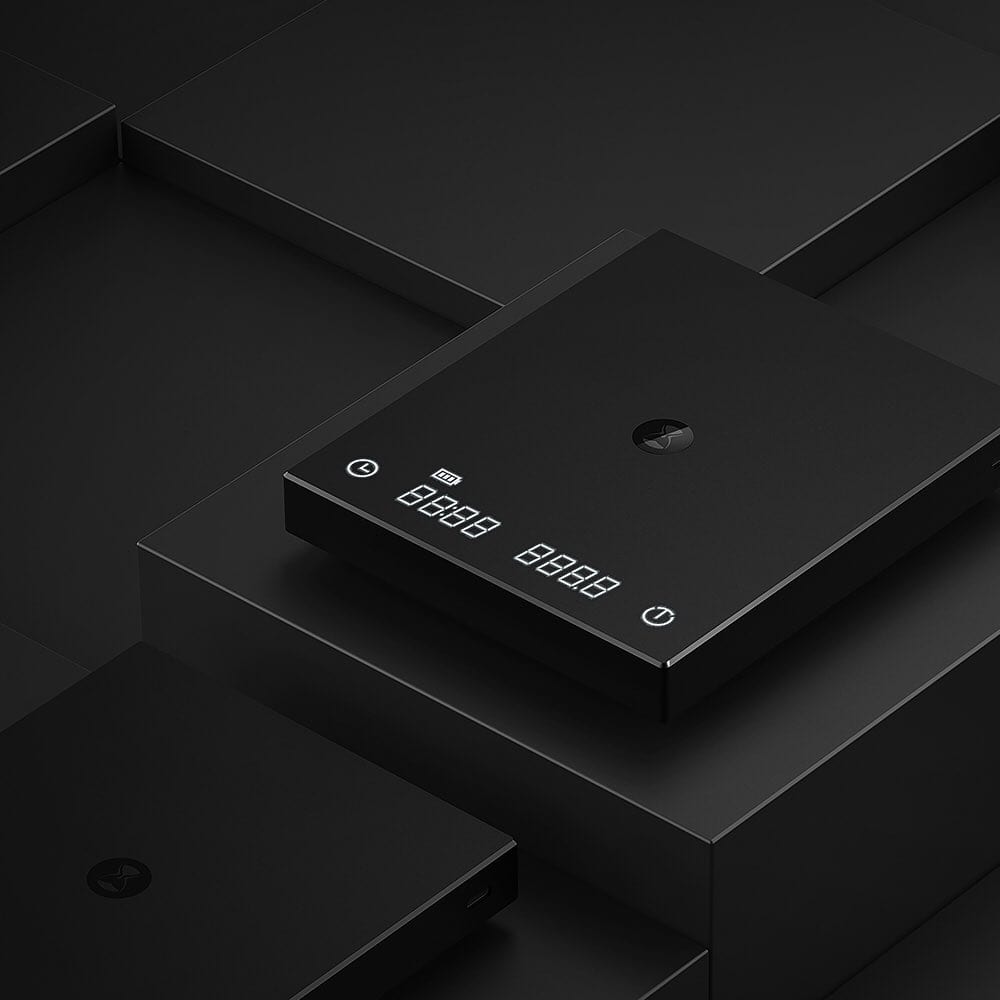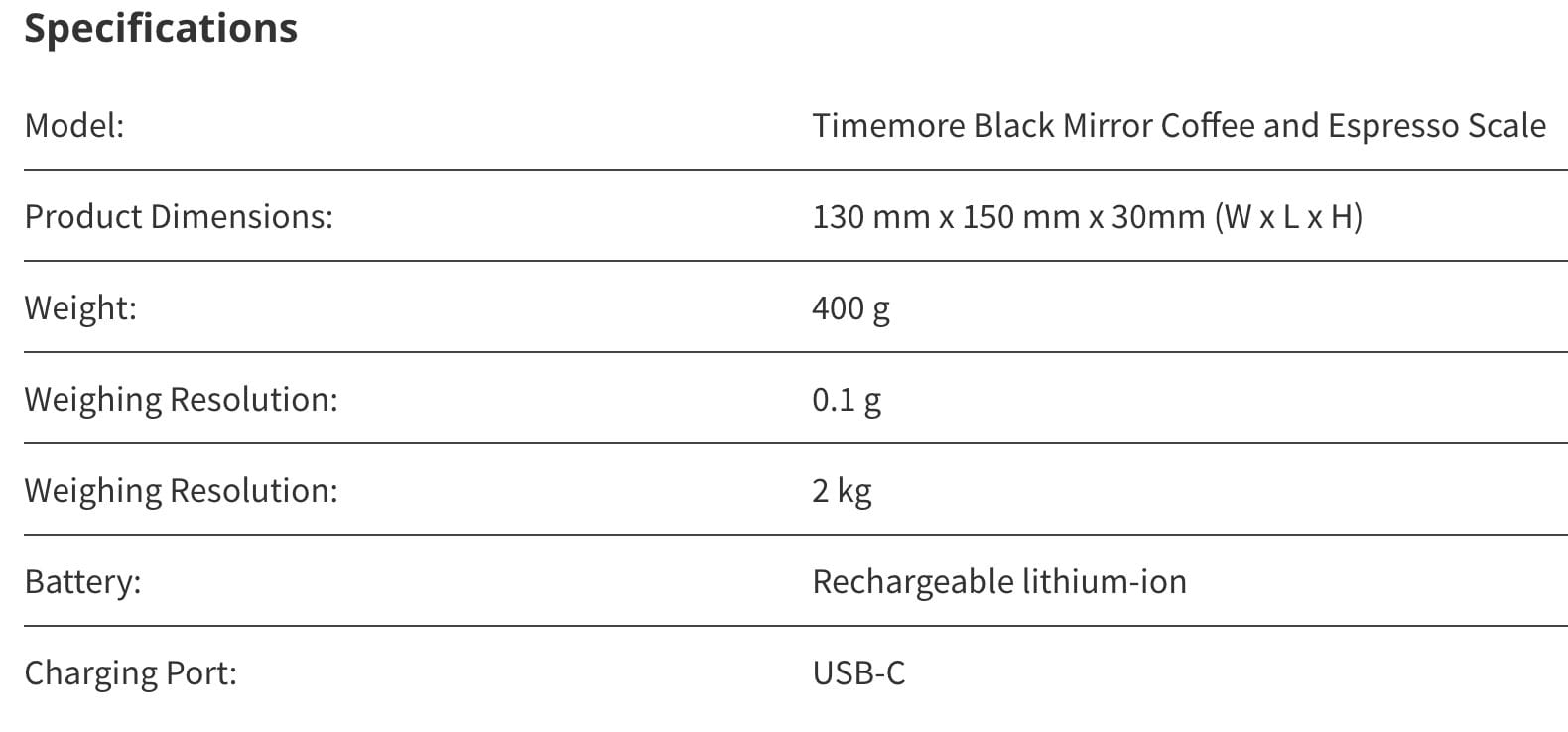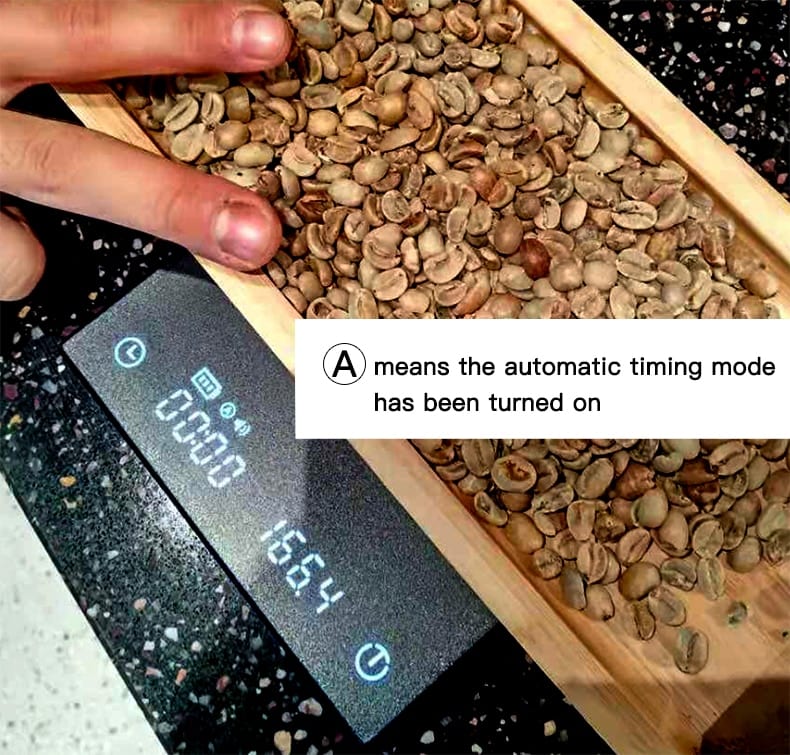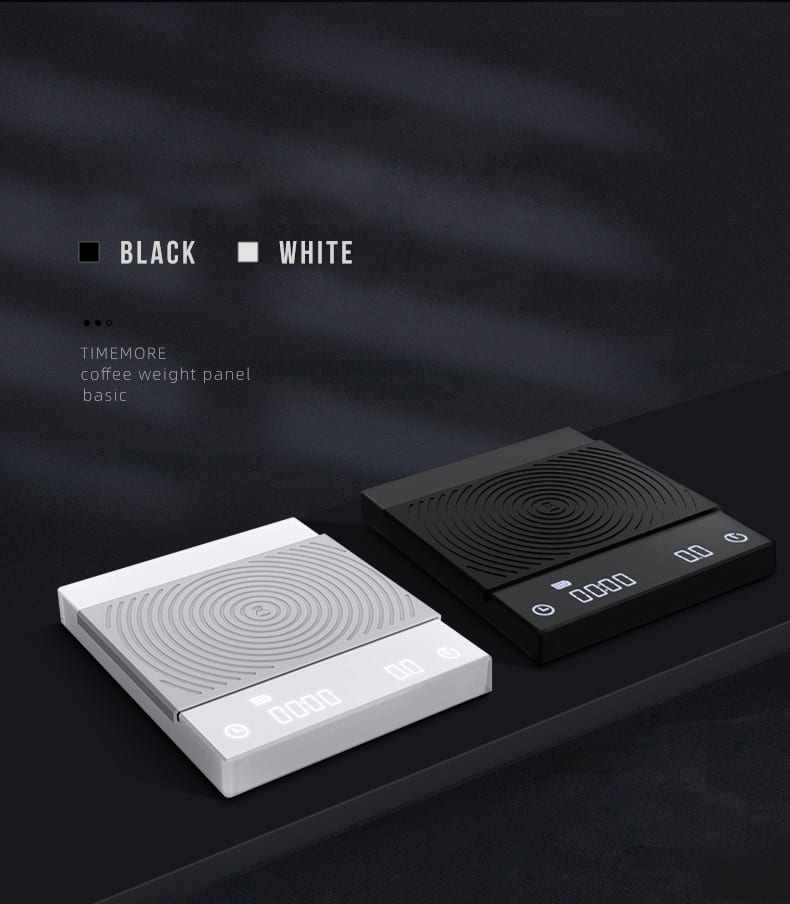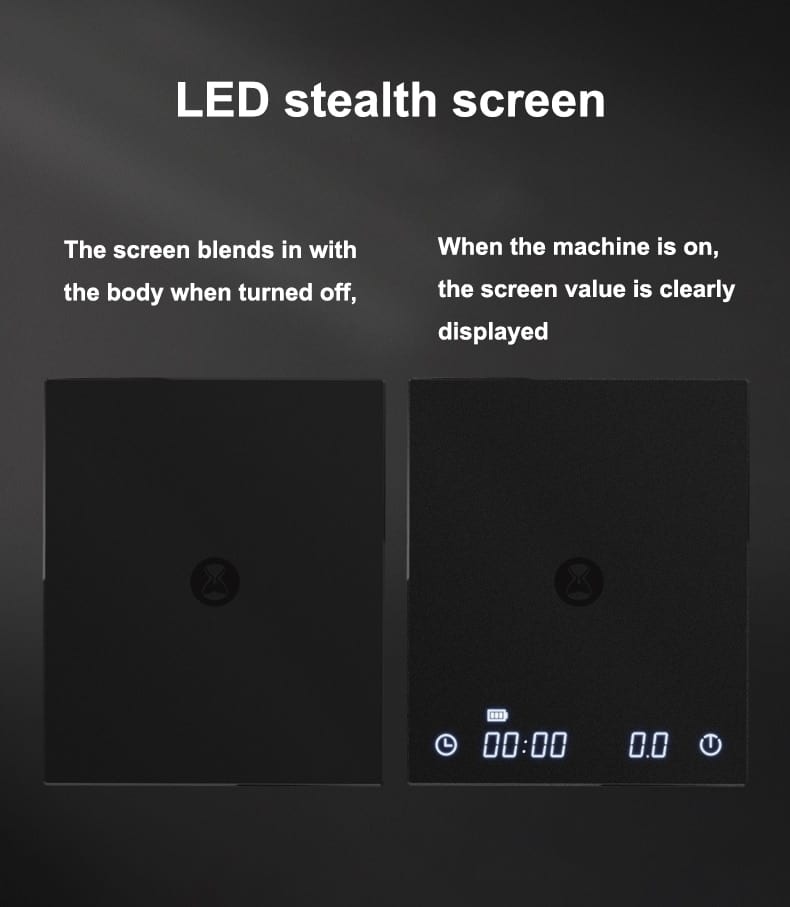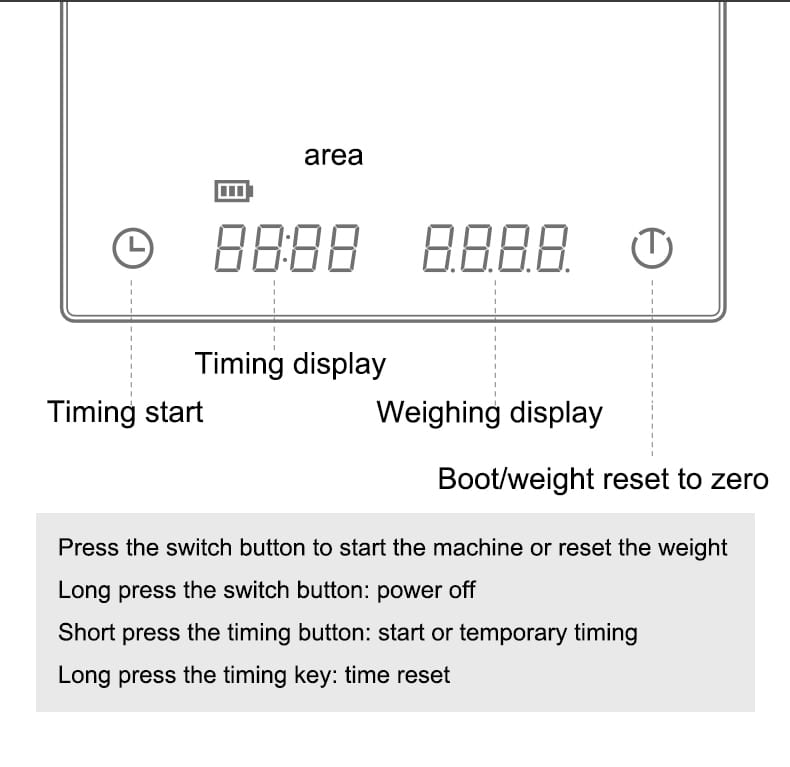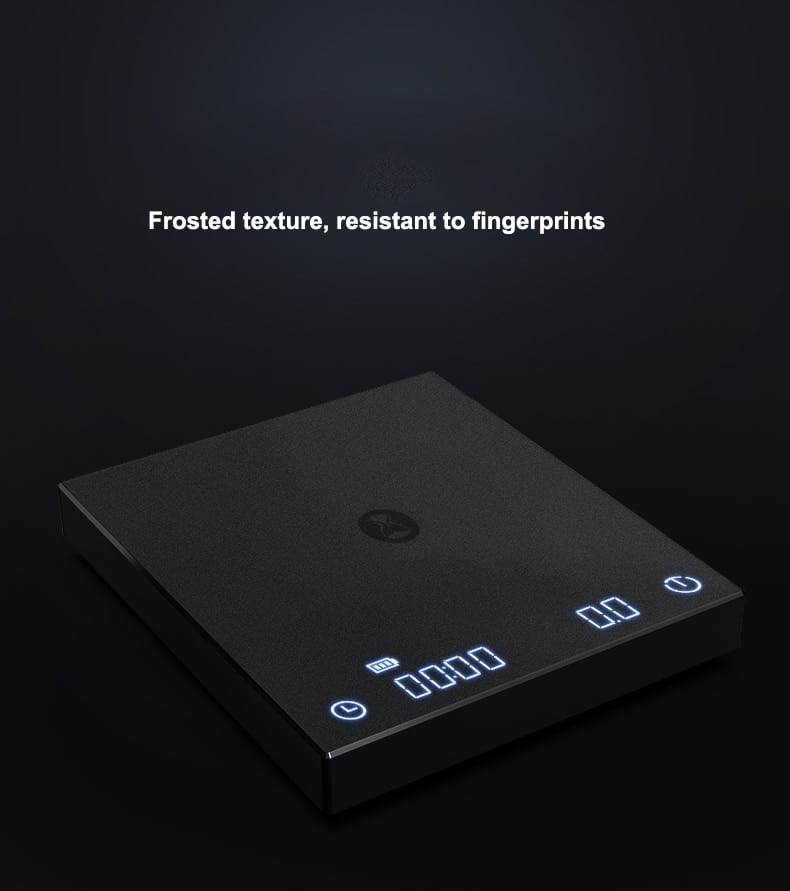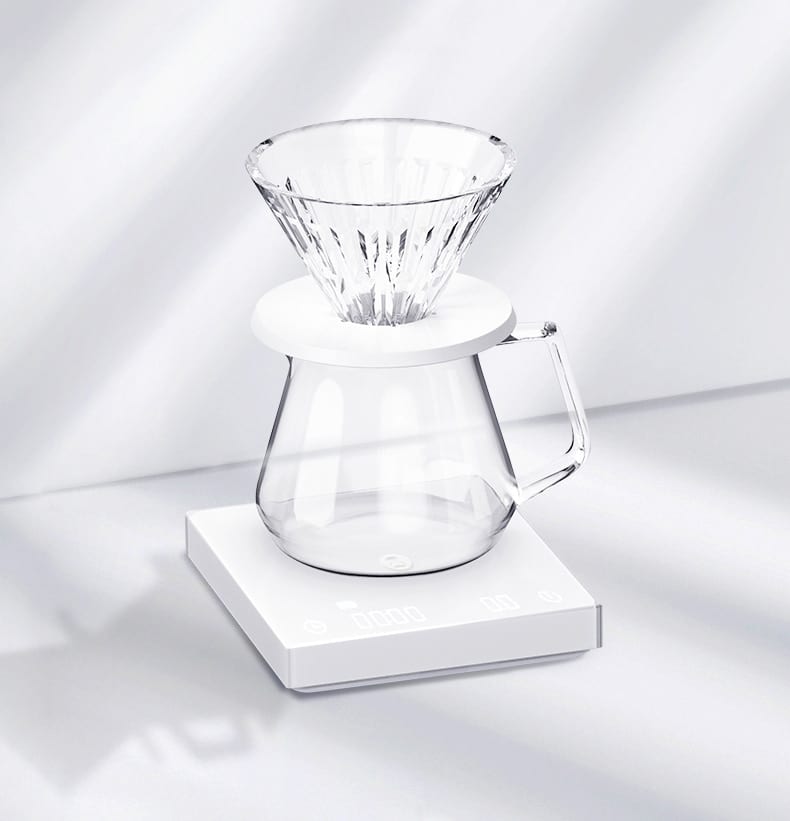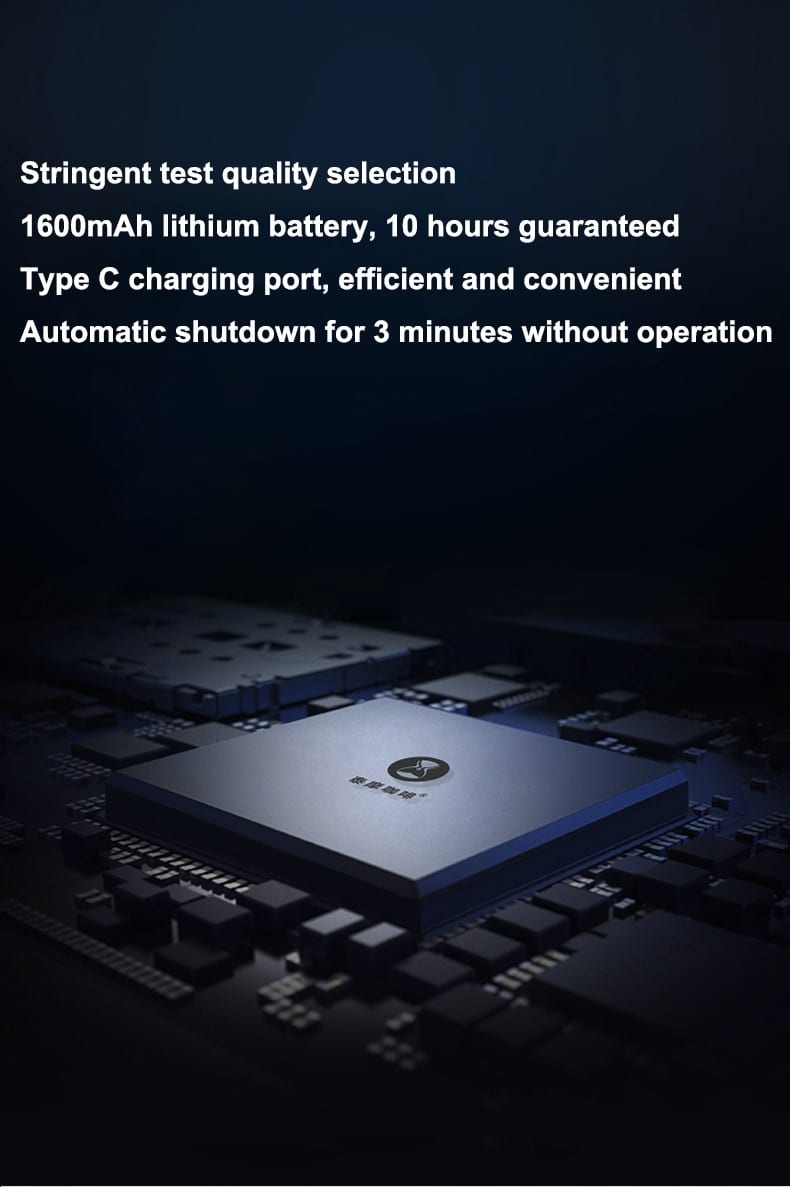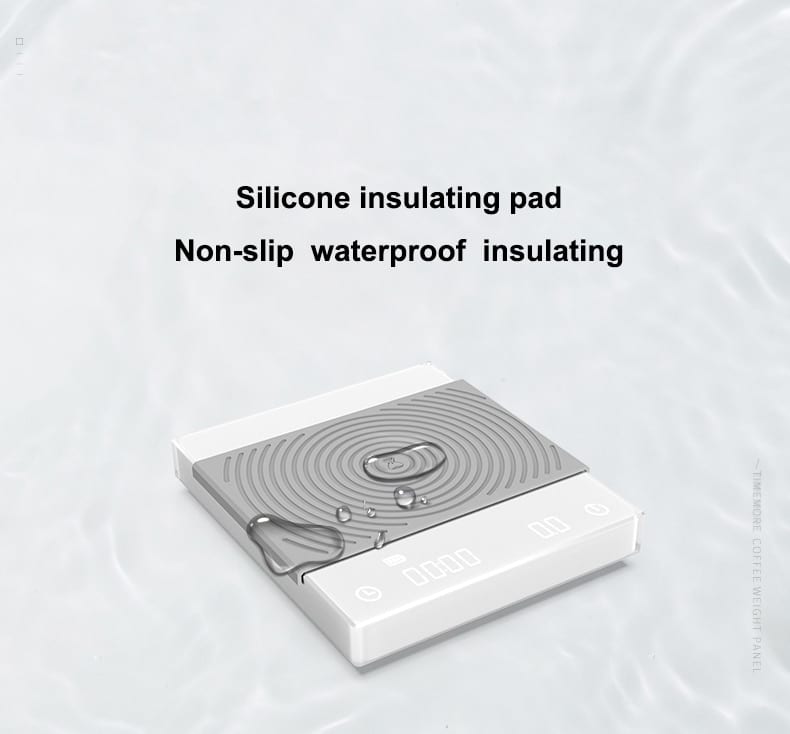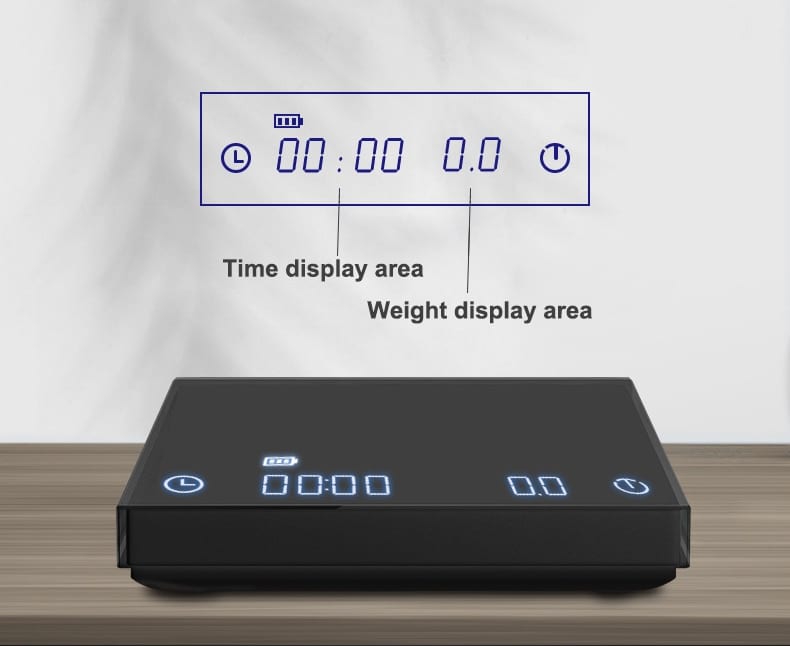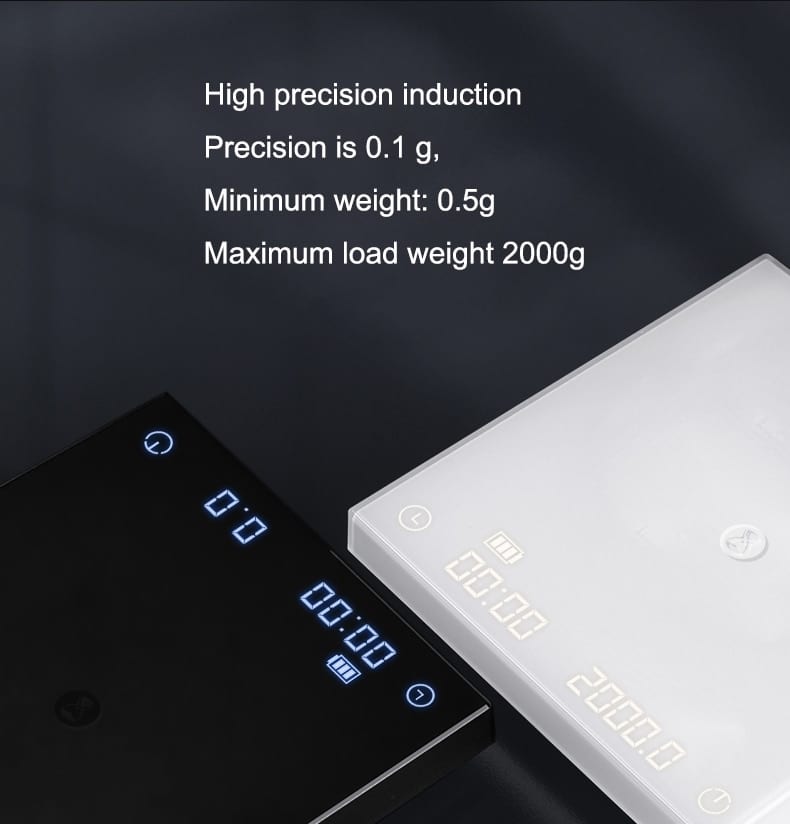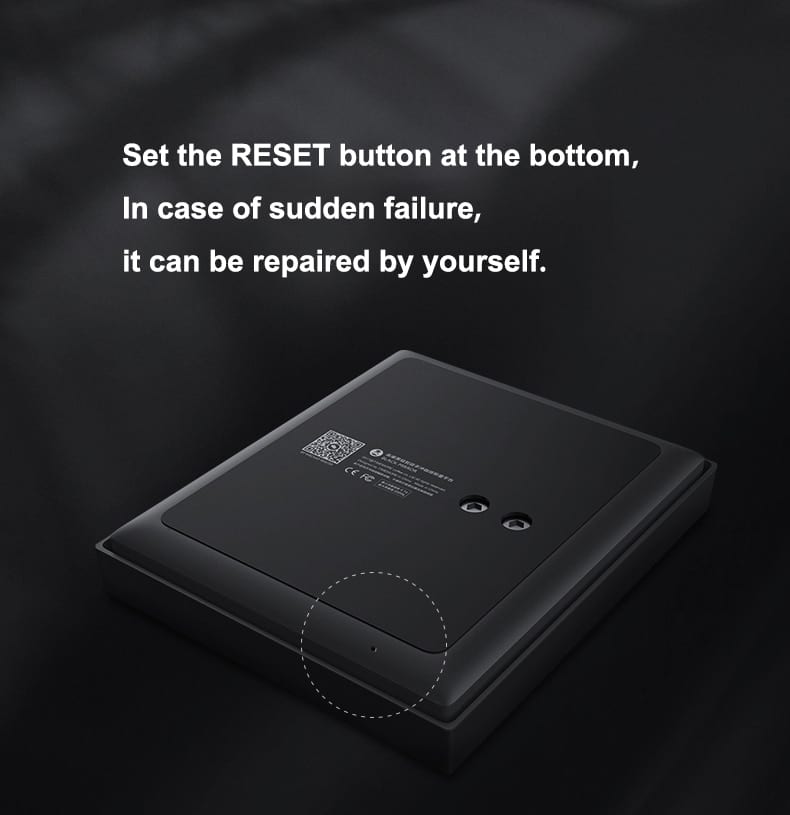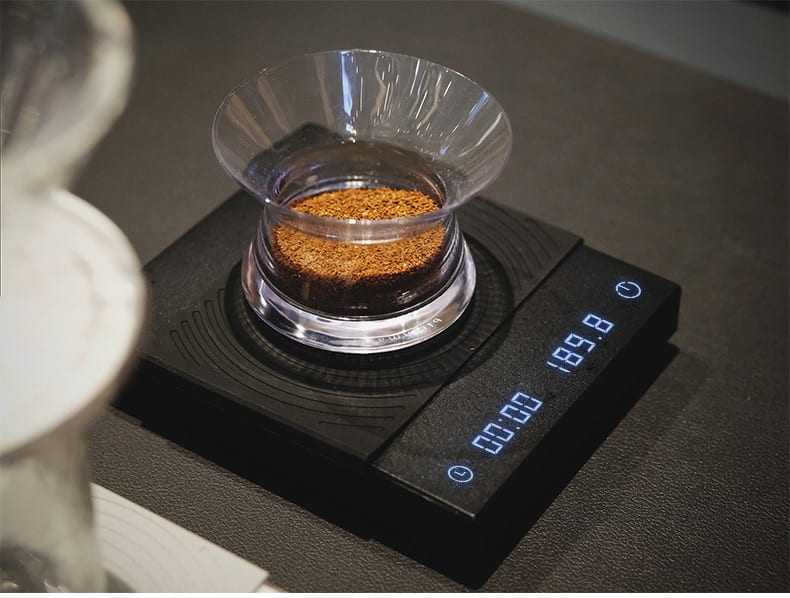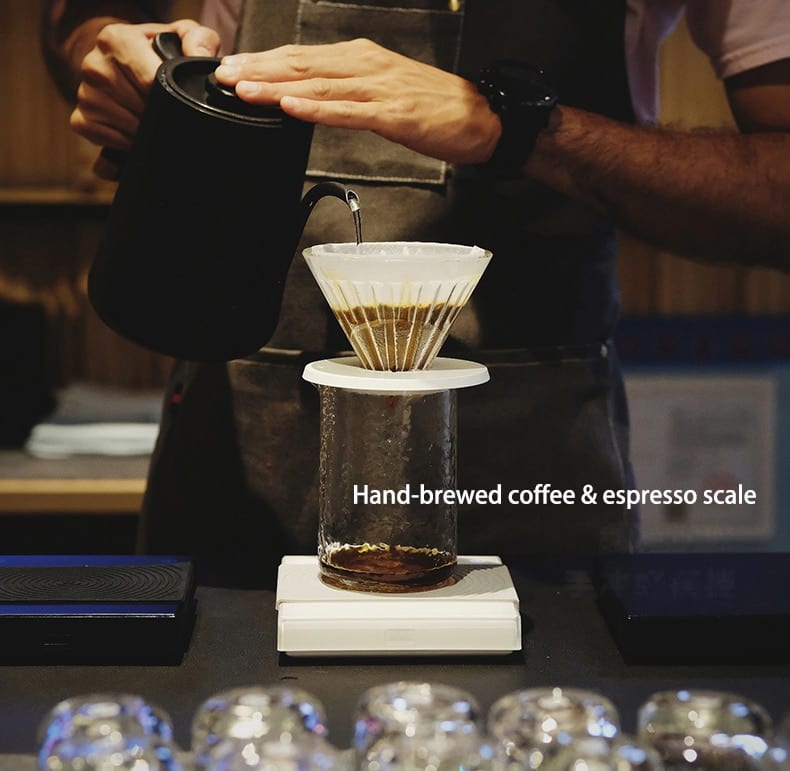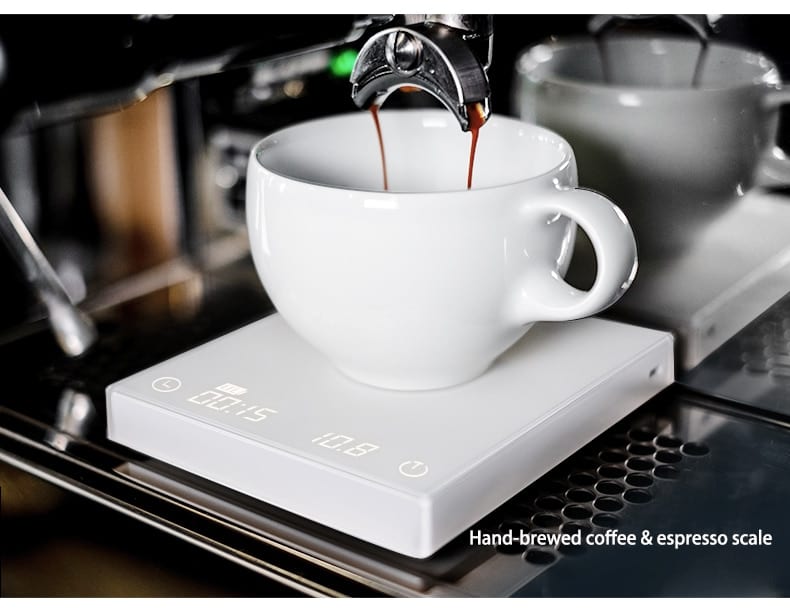 Measuring the right amount of beads to blend or just the right amount of water to add is vital to making the perfect cup of coffee. You need quality coffee scales for this. Here they are, yours for the taking!
DELIVERY: In most countries, the package will take 7-20 days to be delivered to you.
Only verified customers can leave reviews.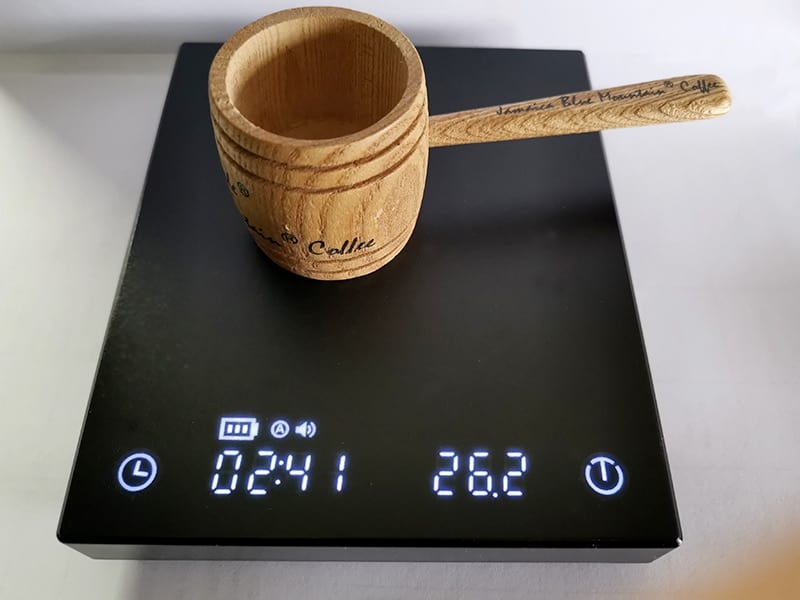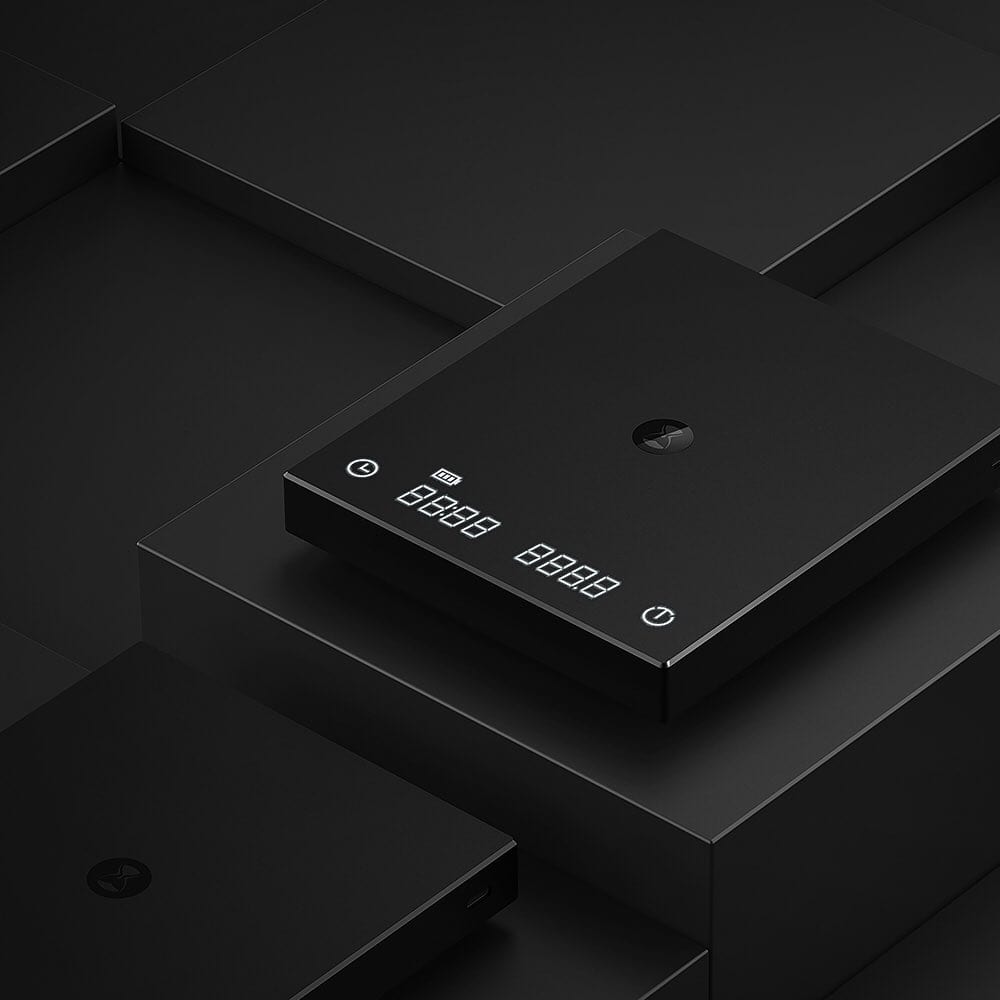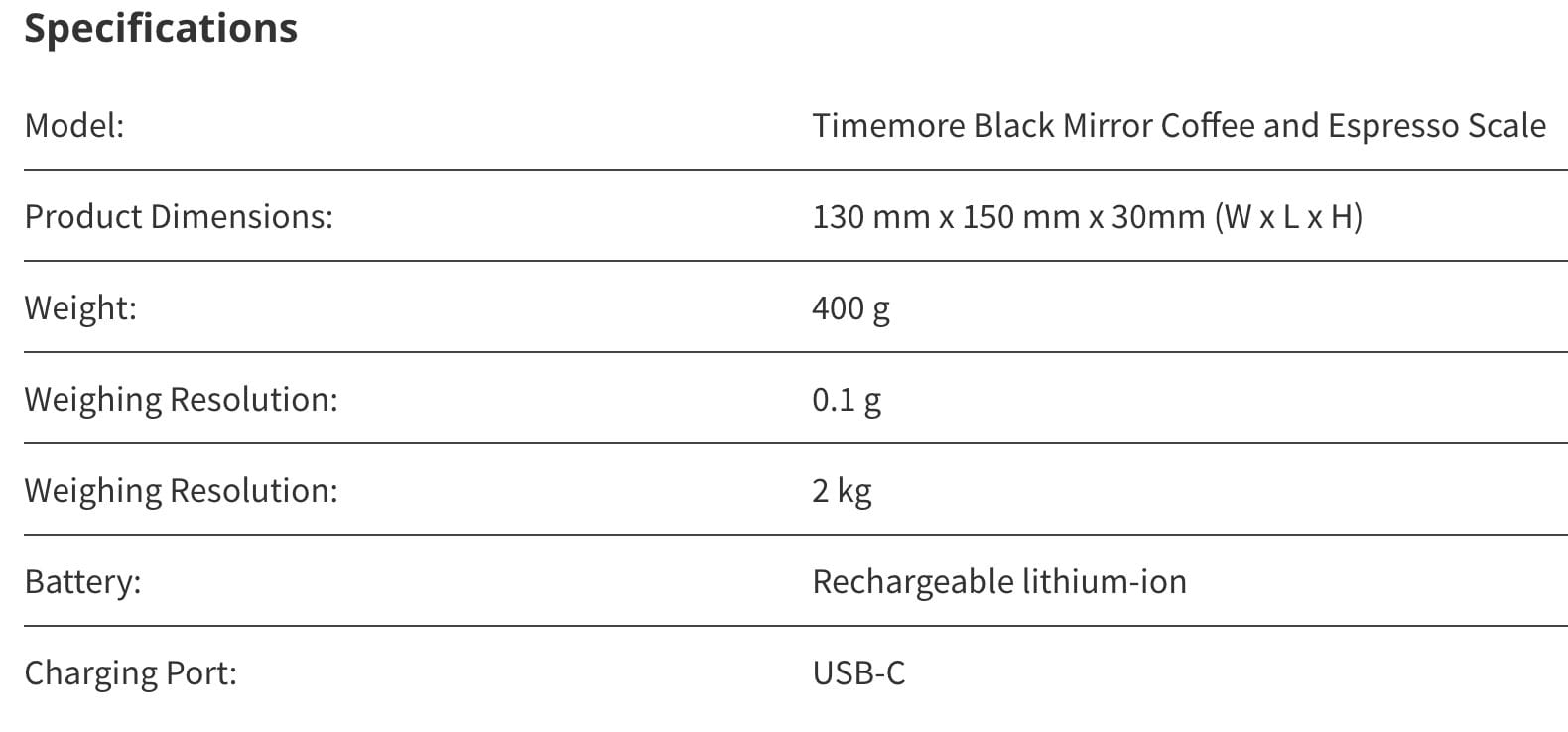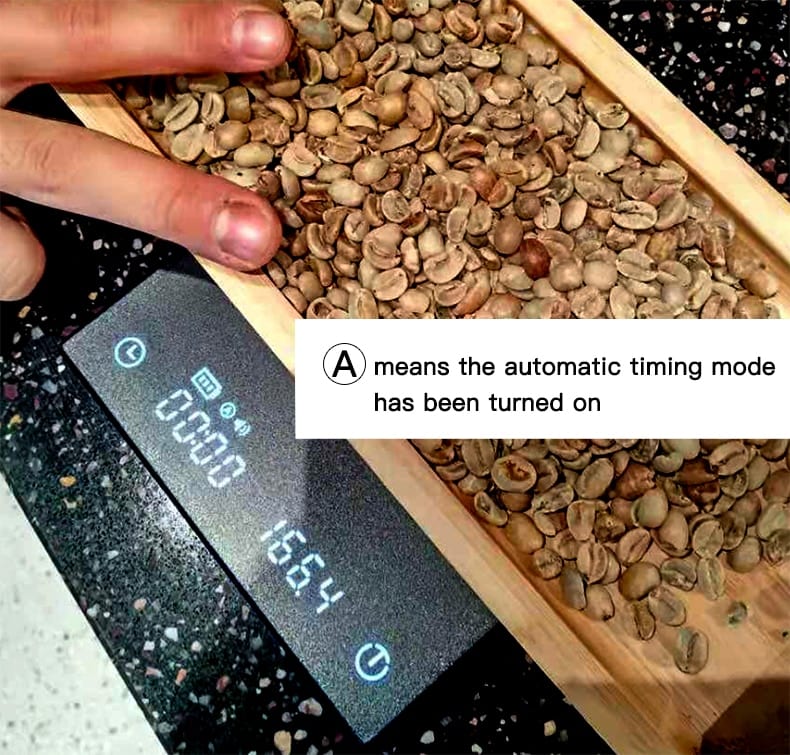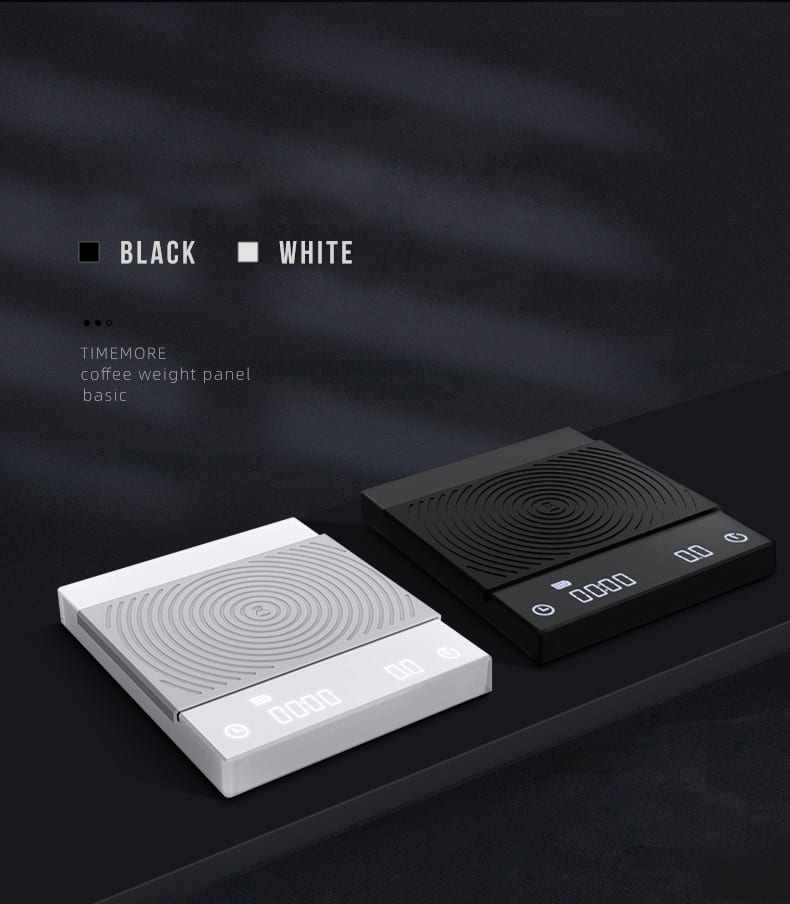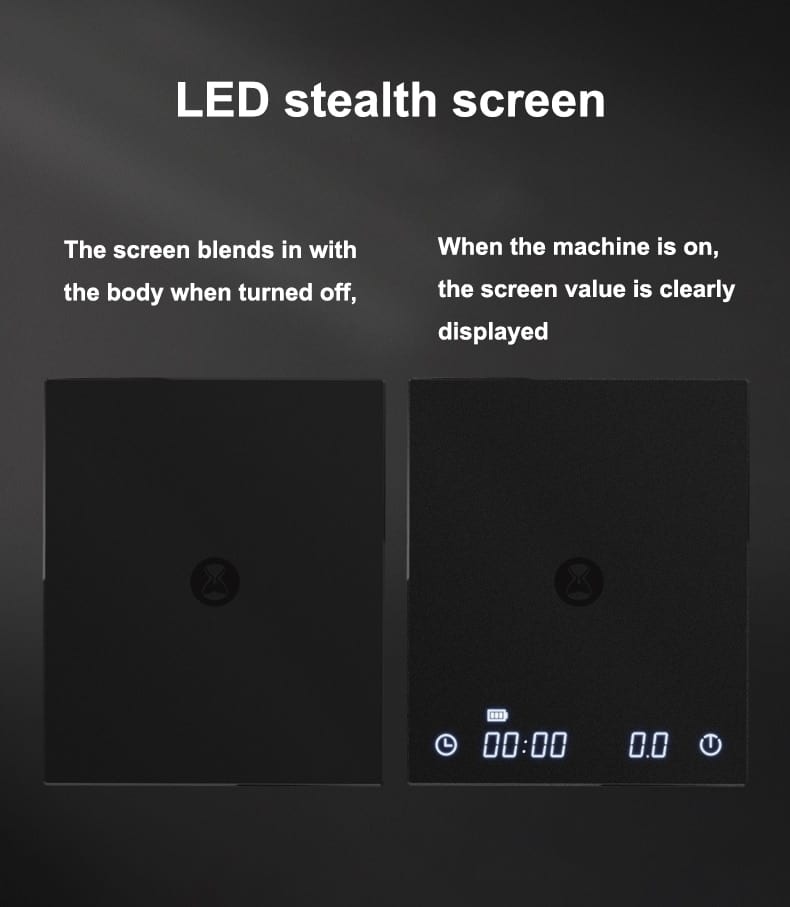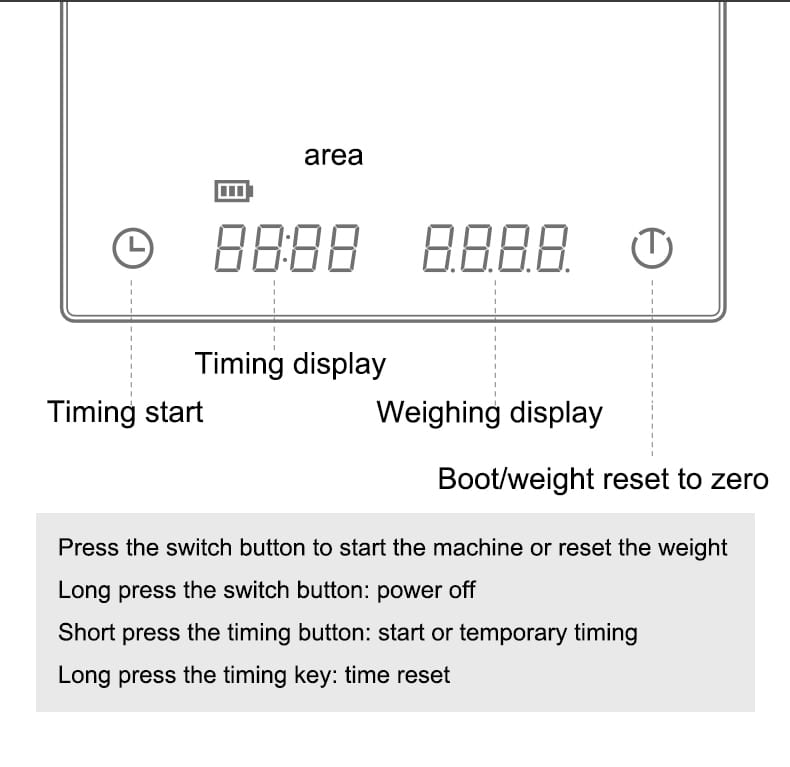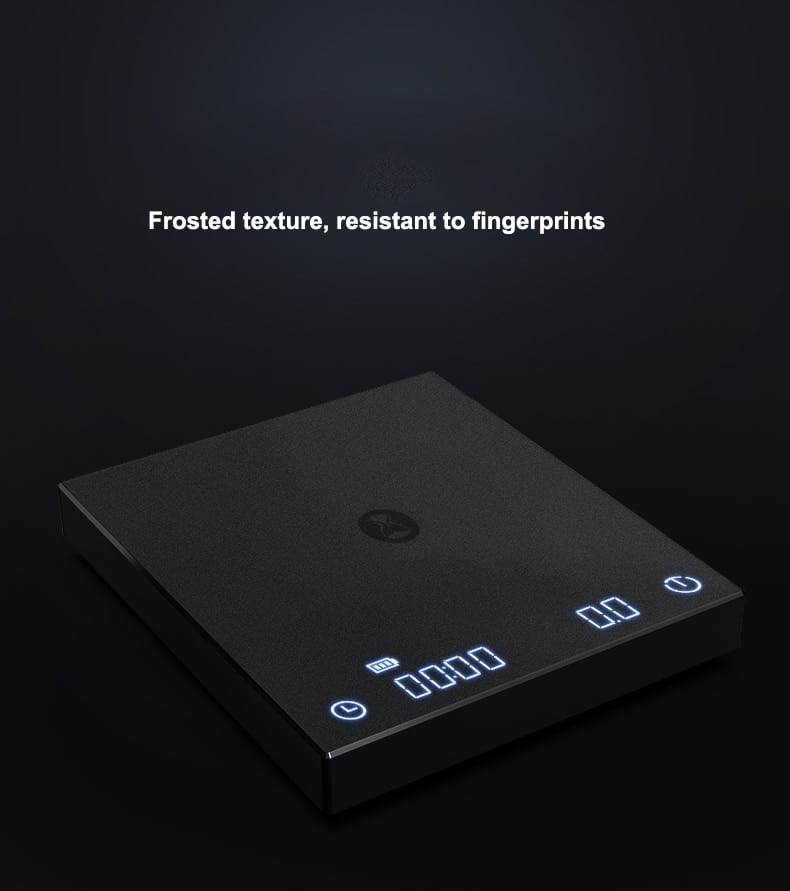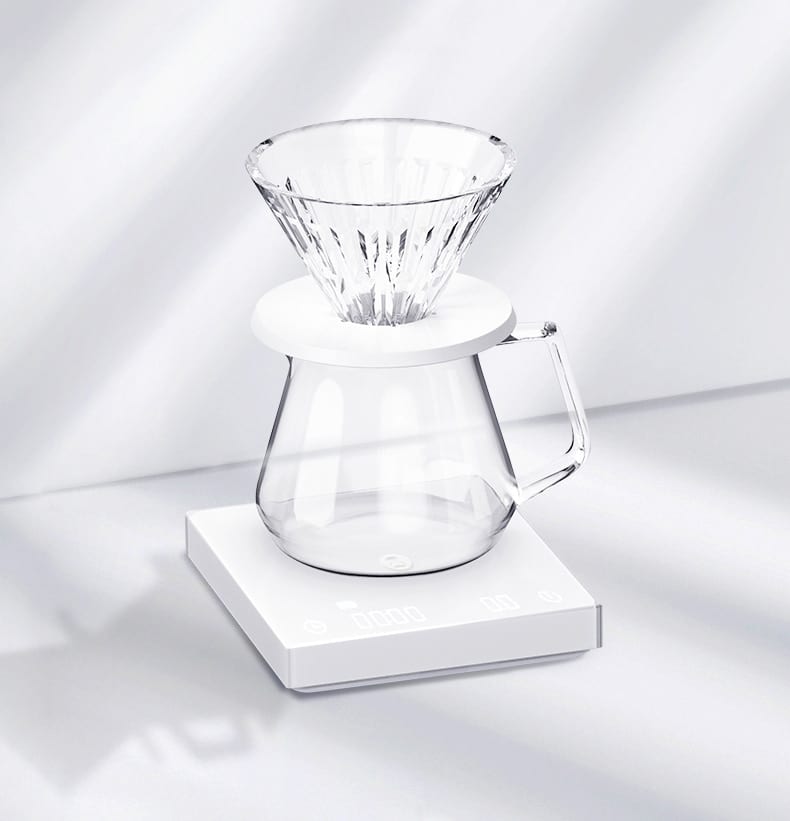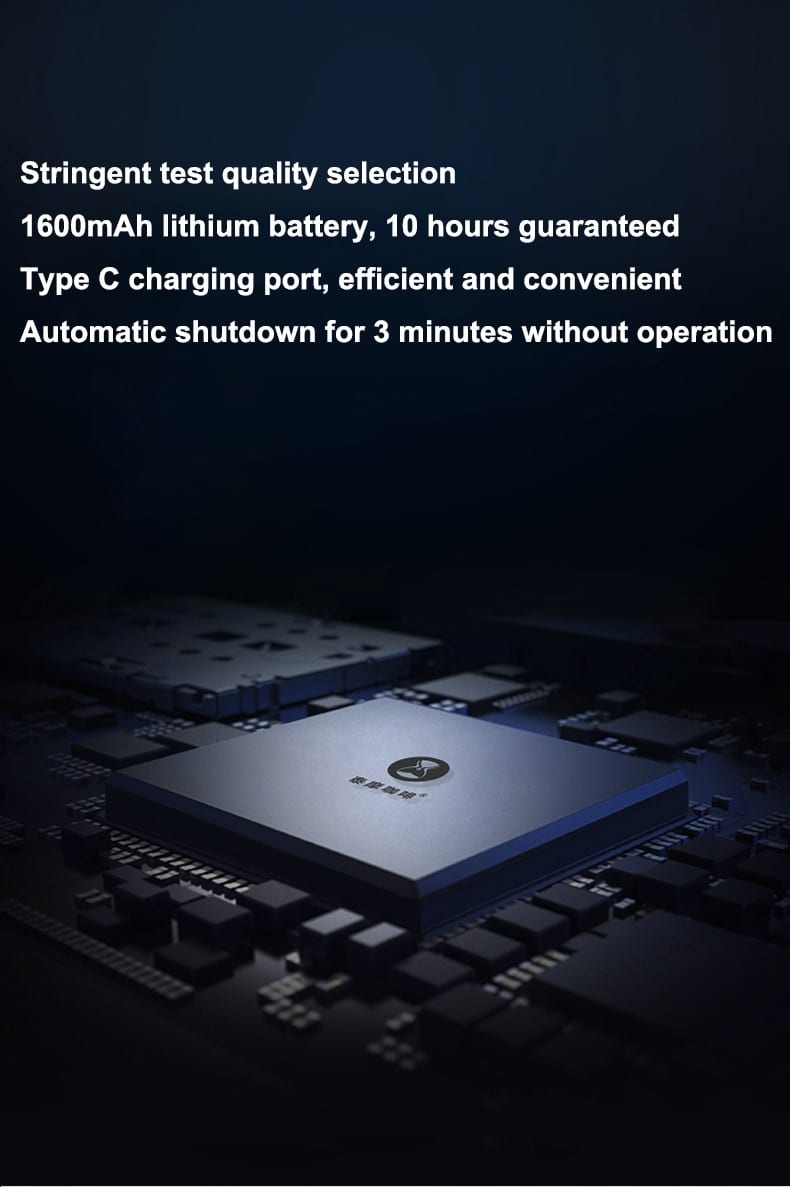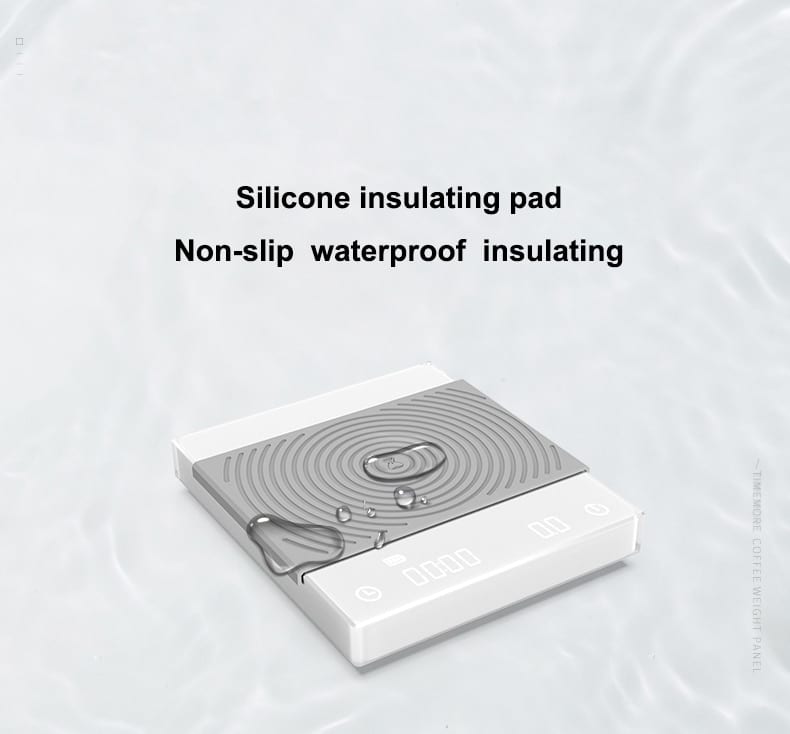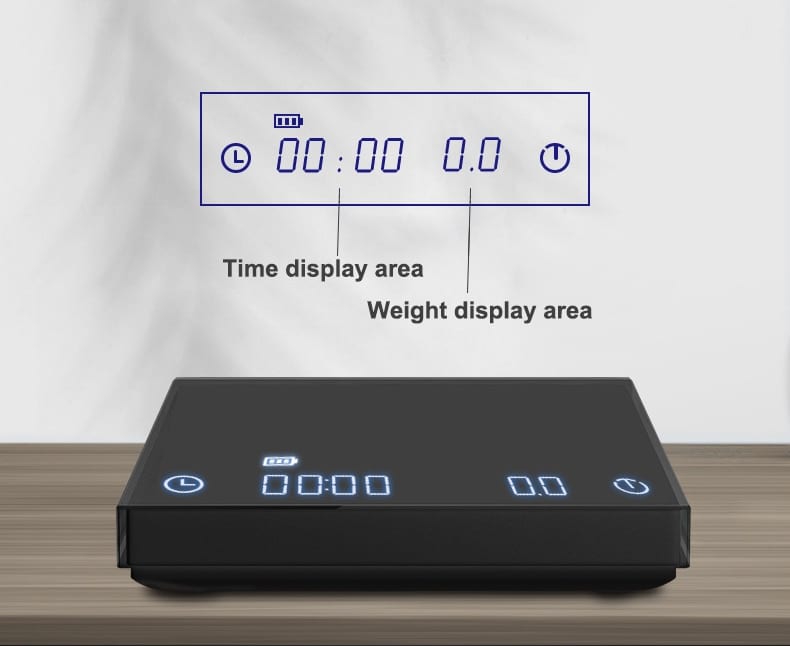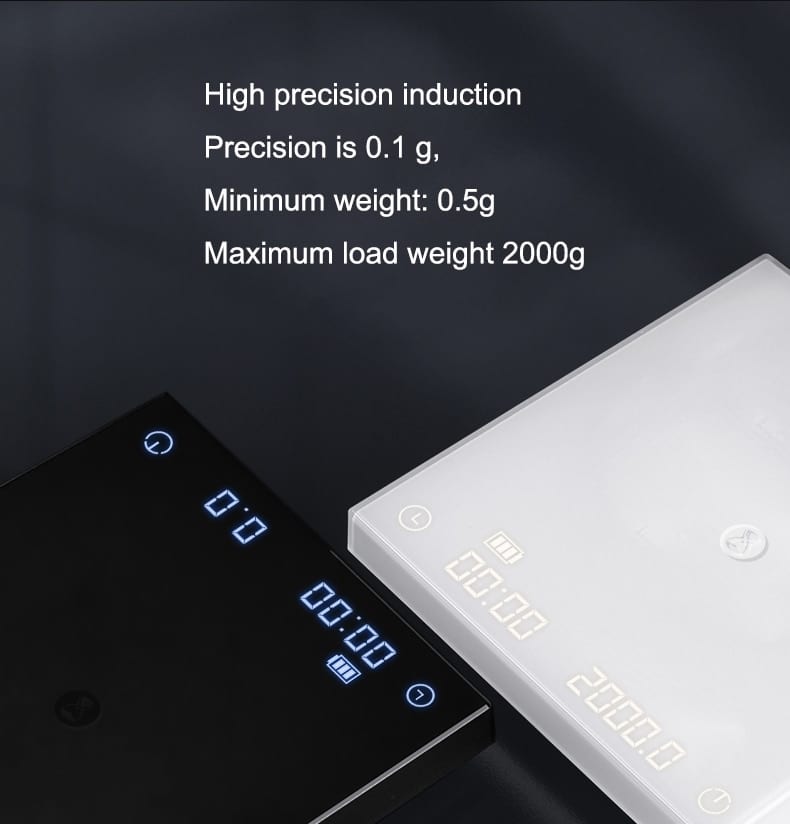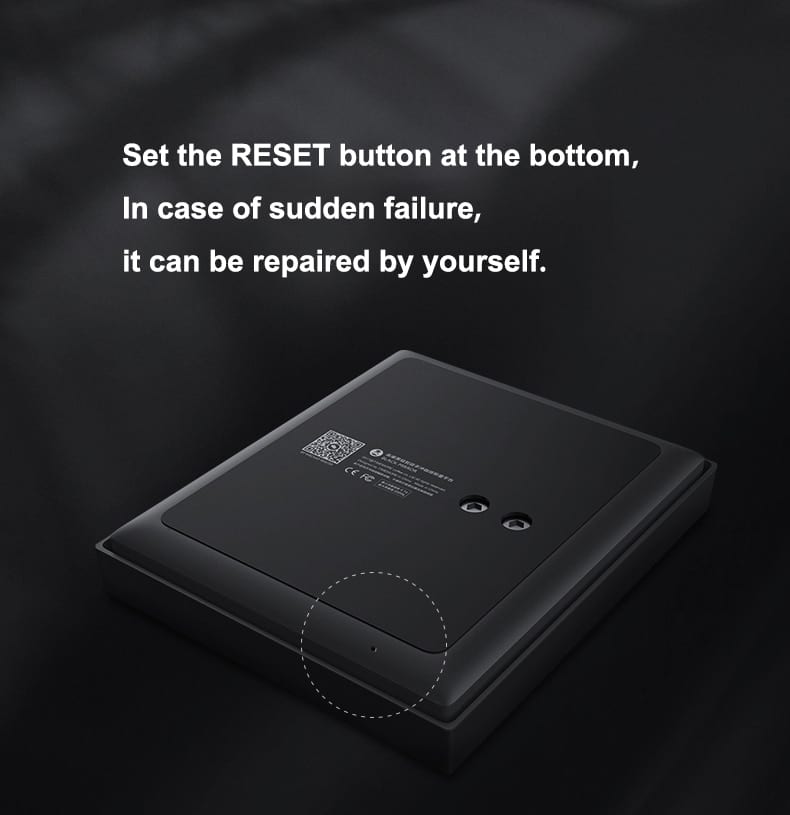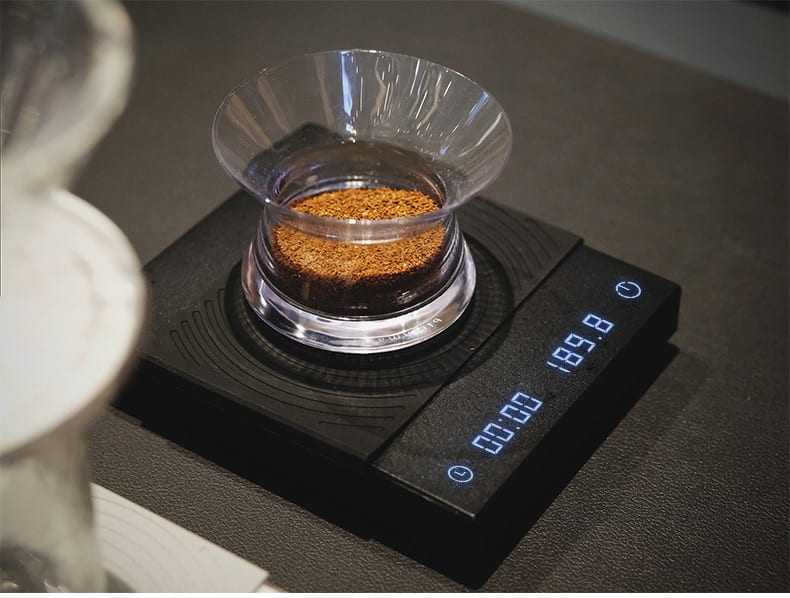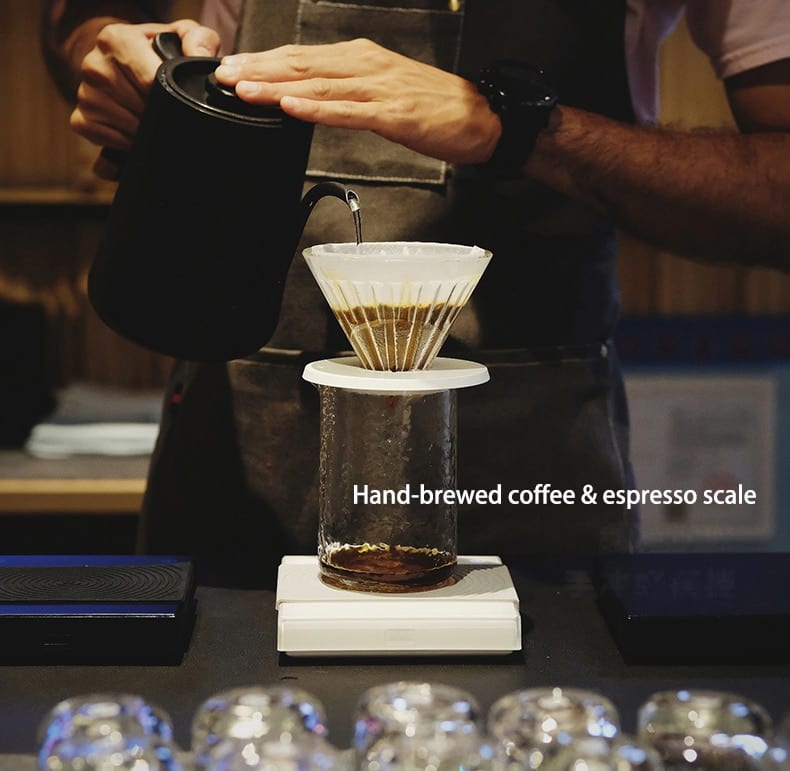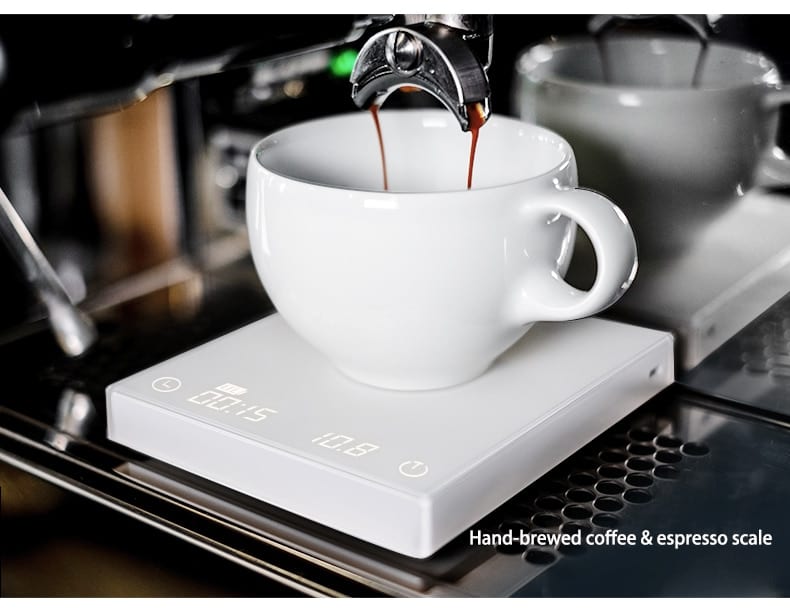 Share this with your groupies!
Some of Our Current Best Sellers