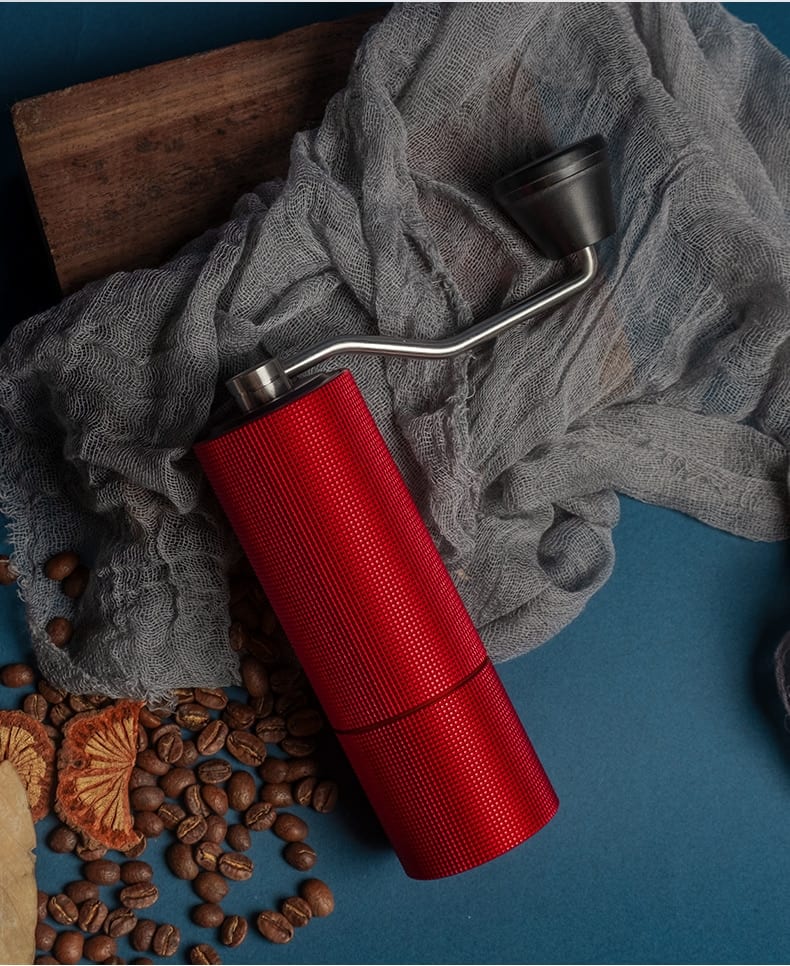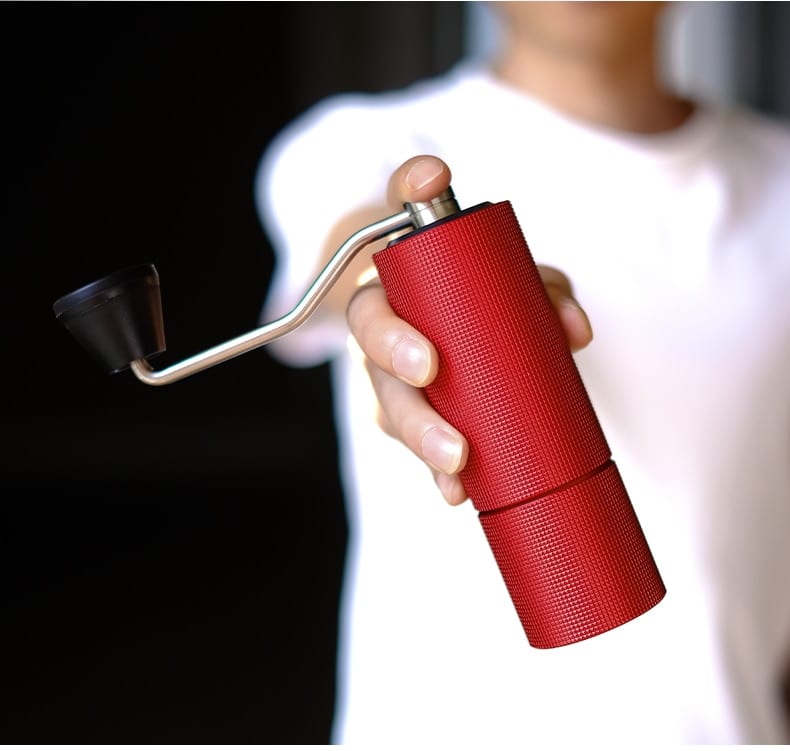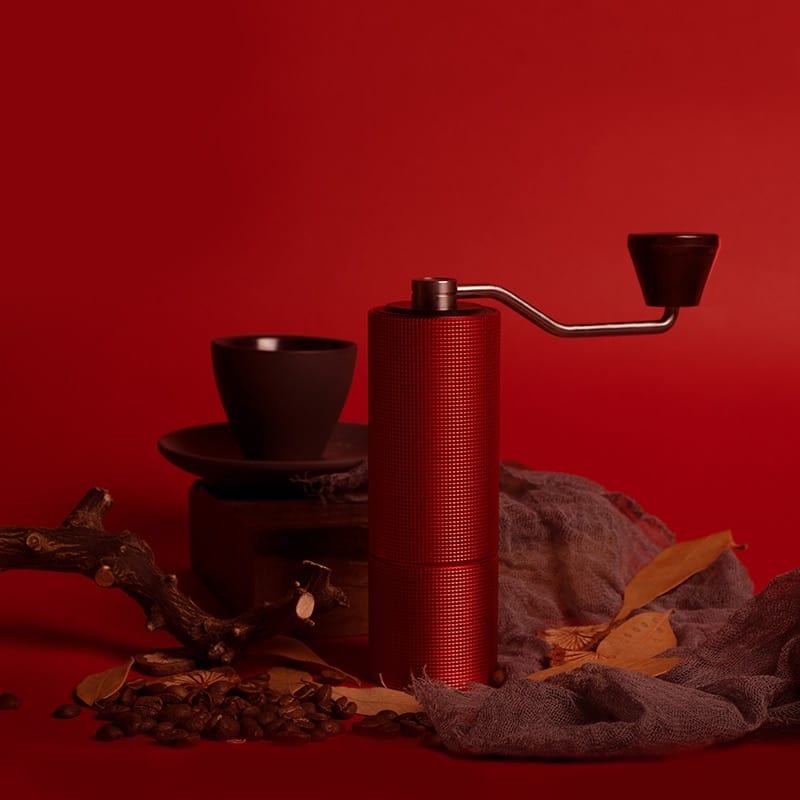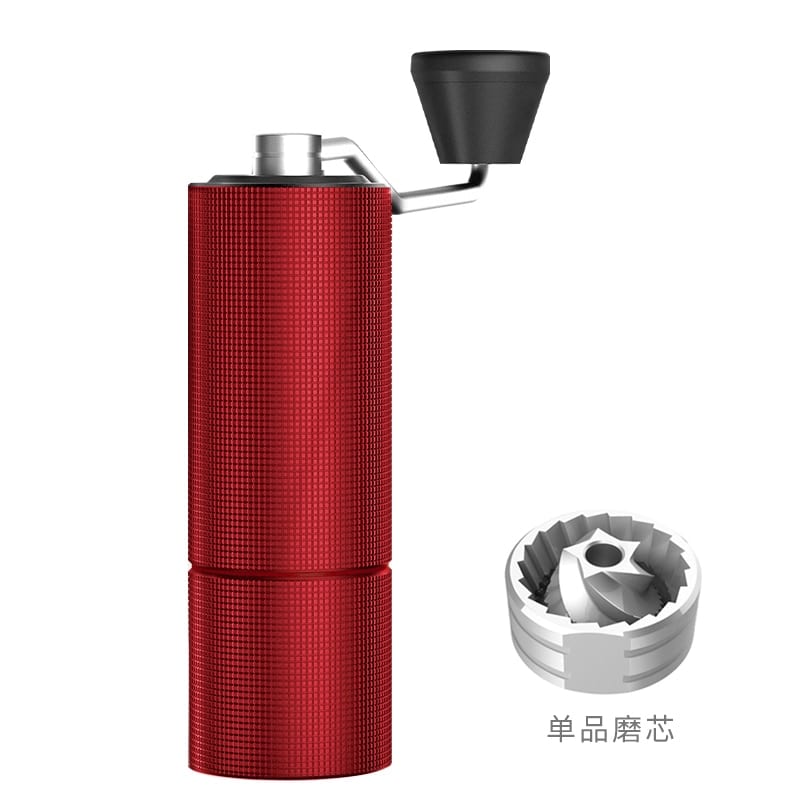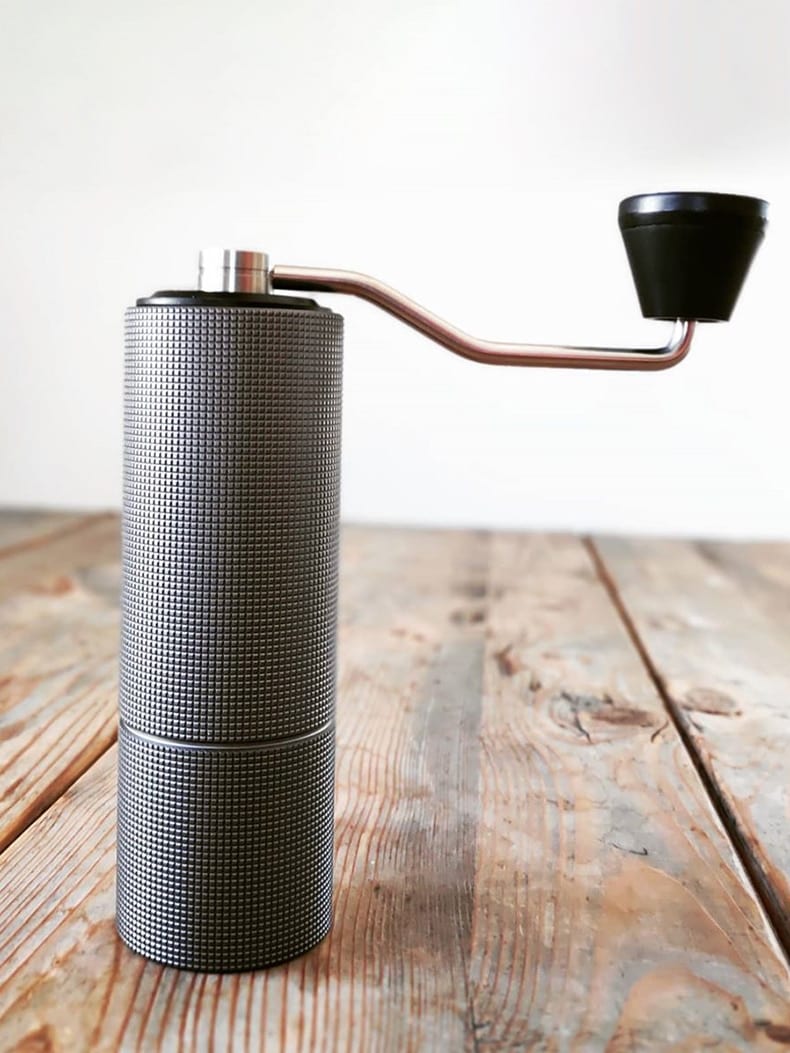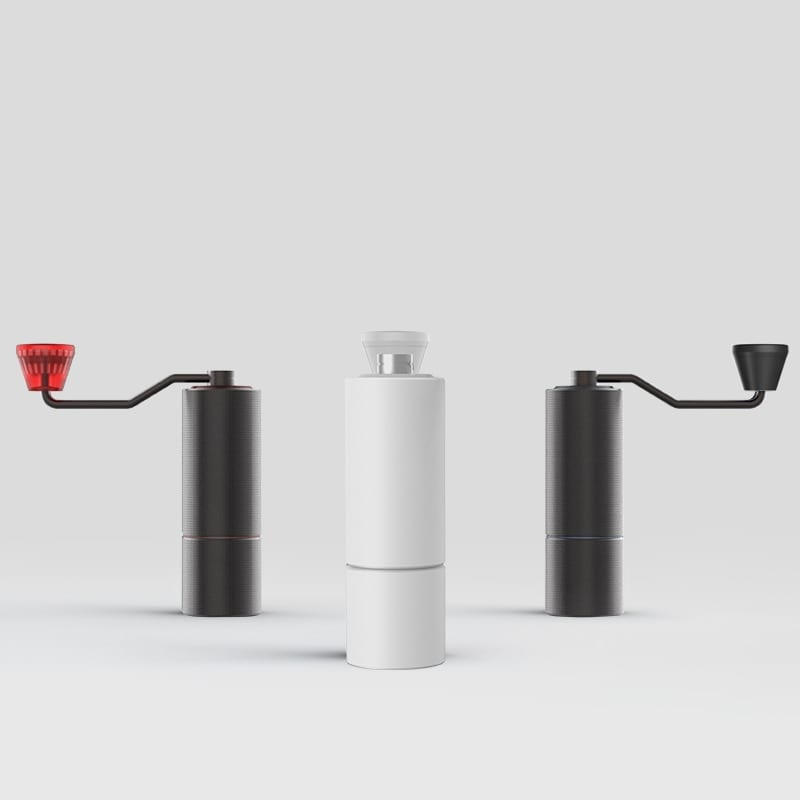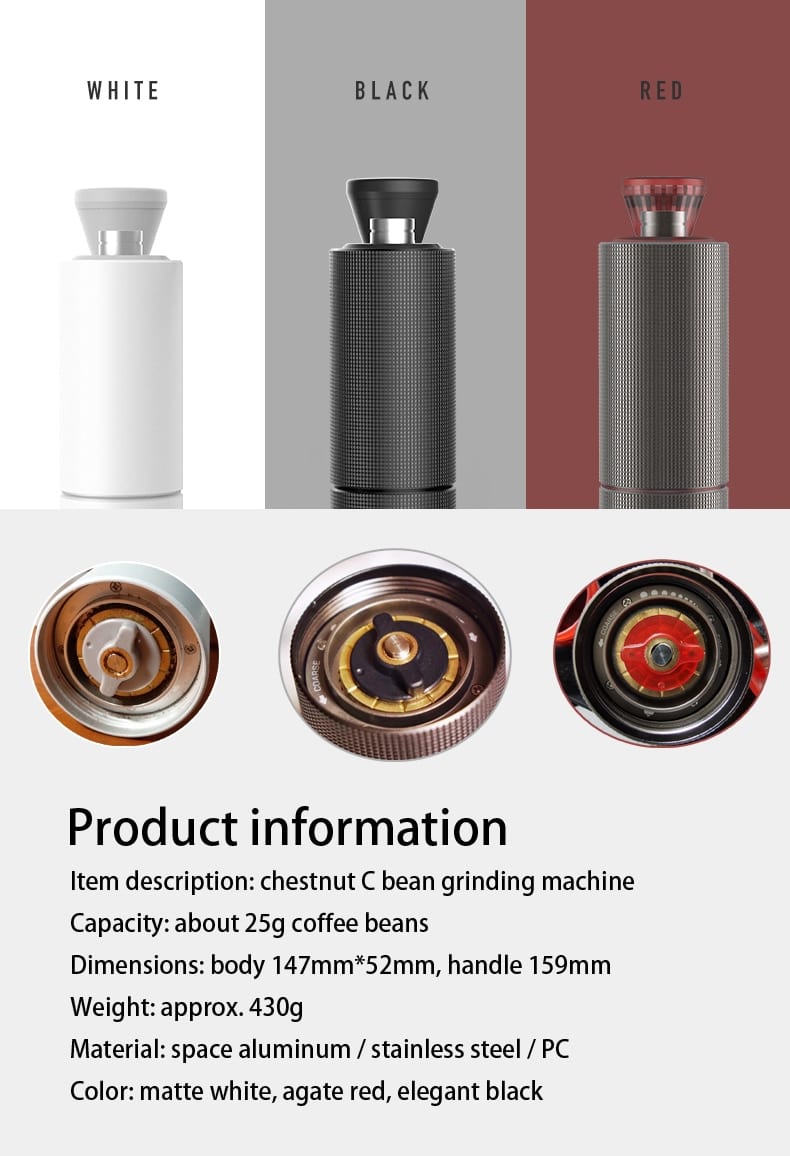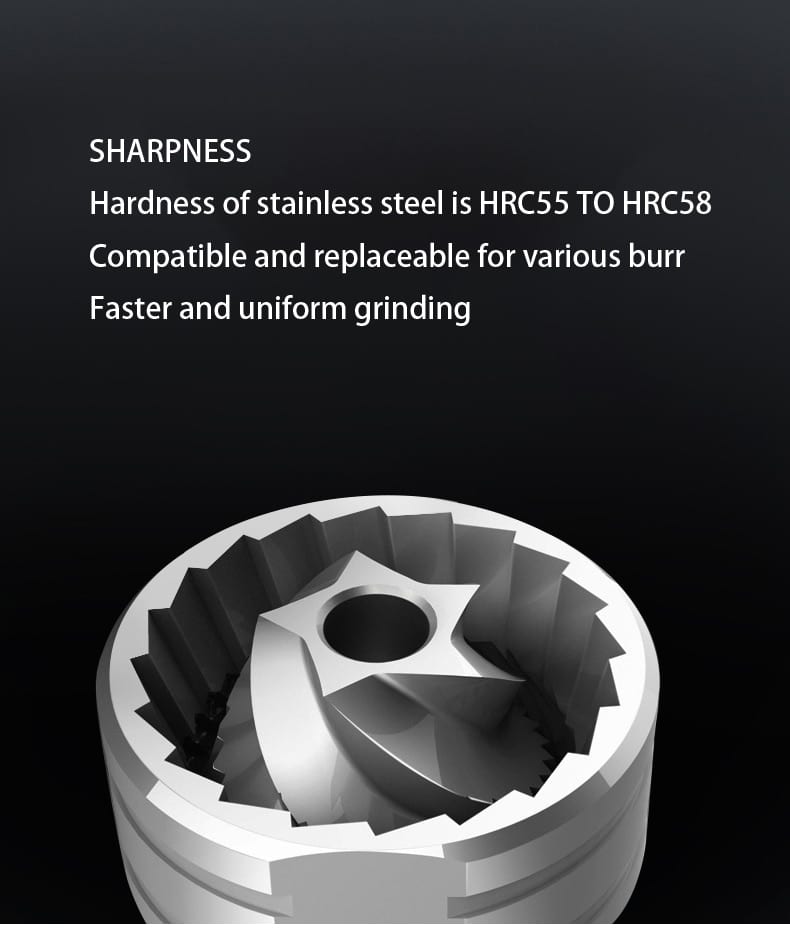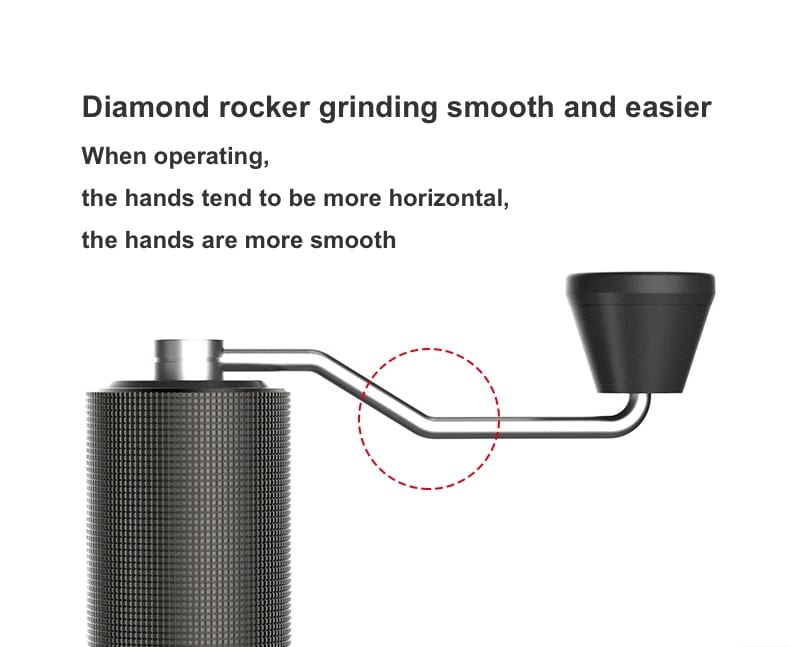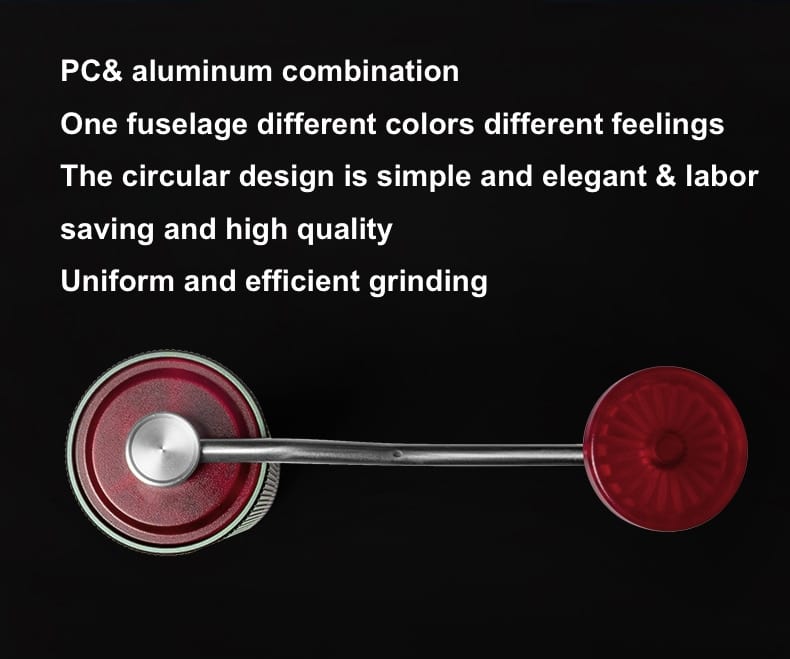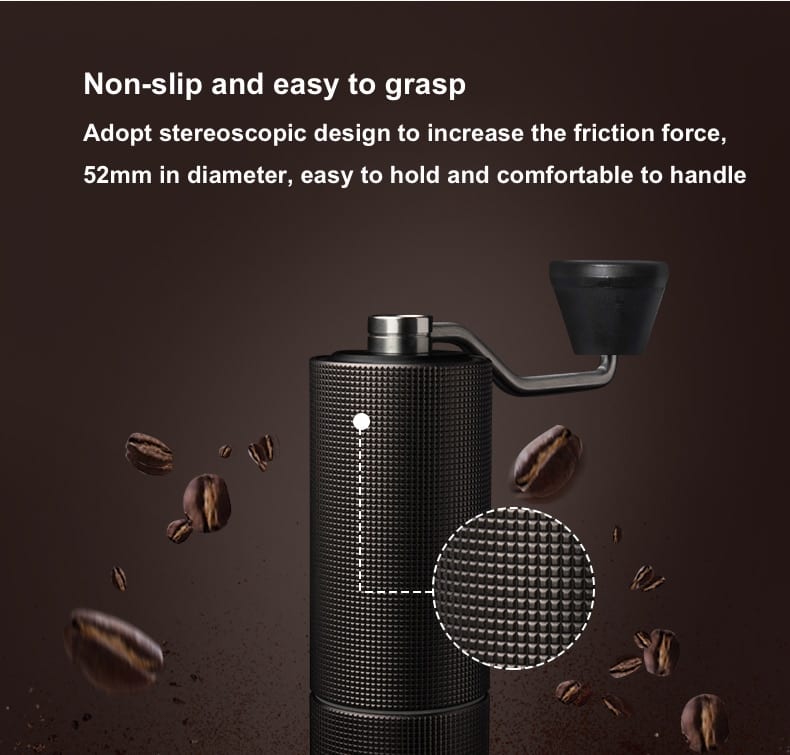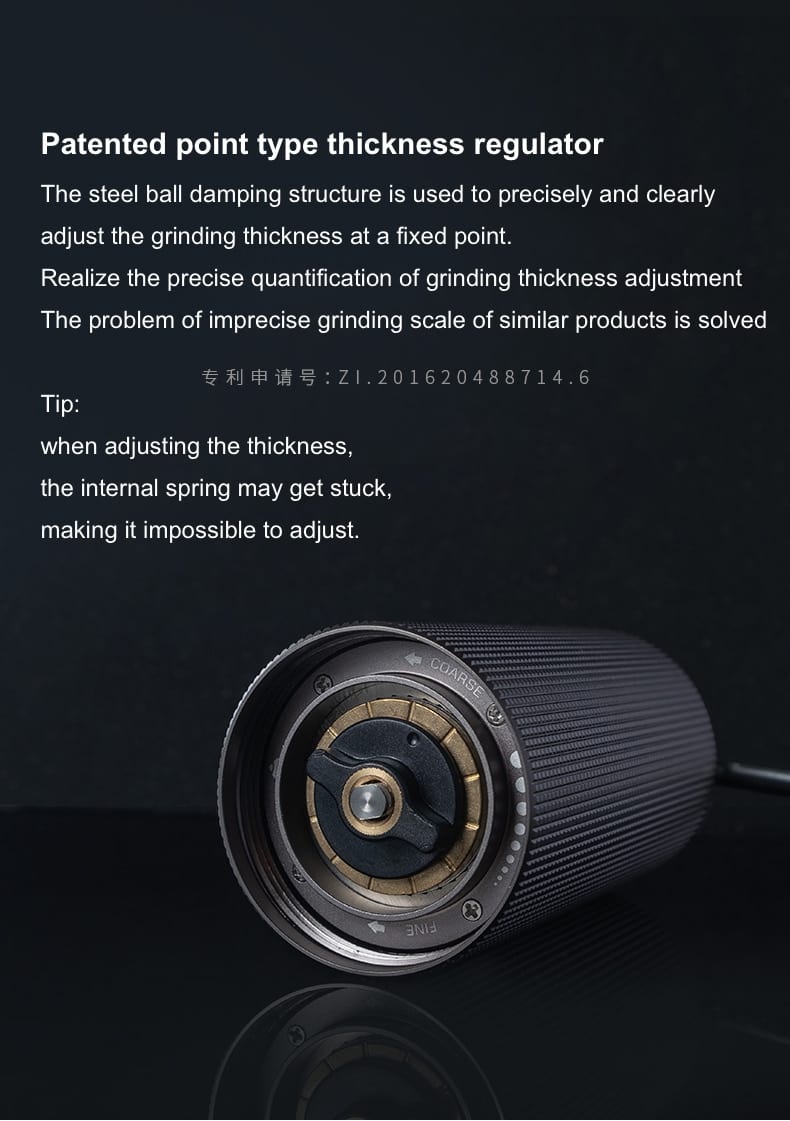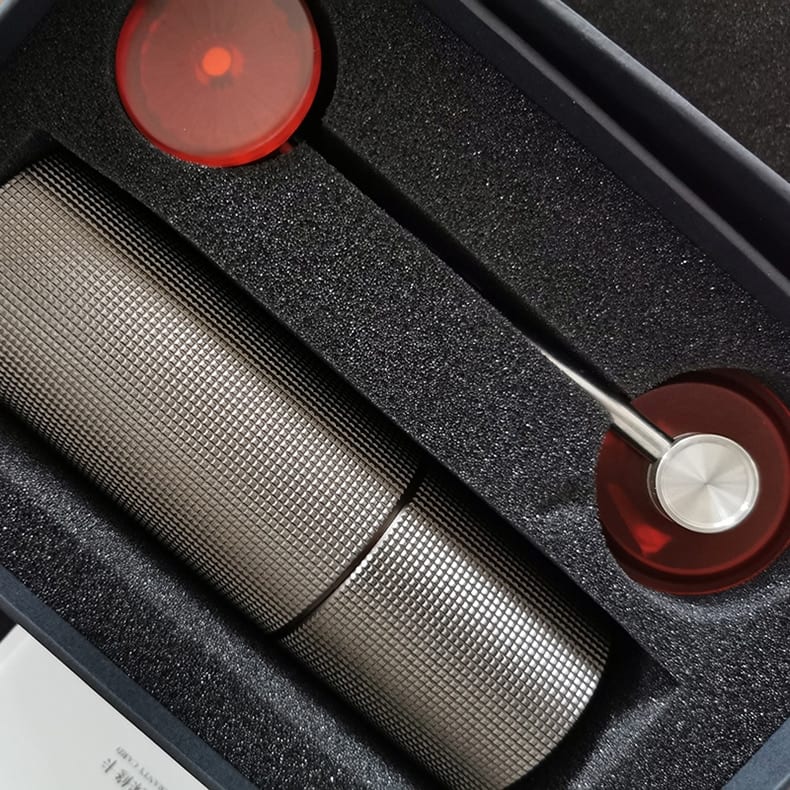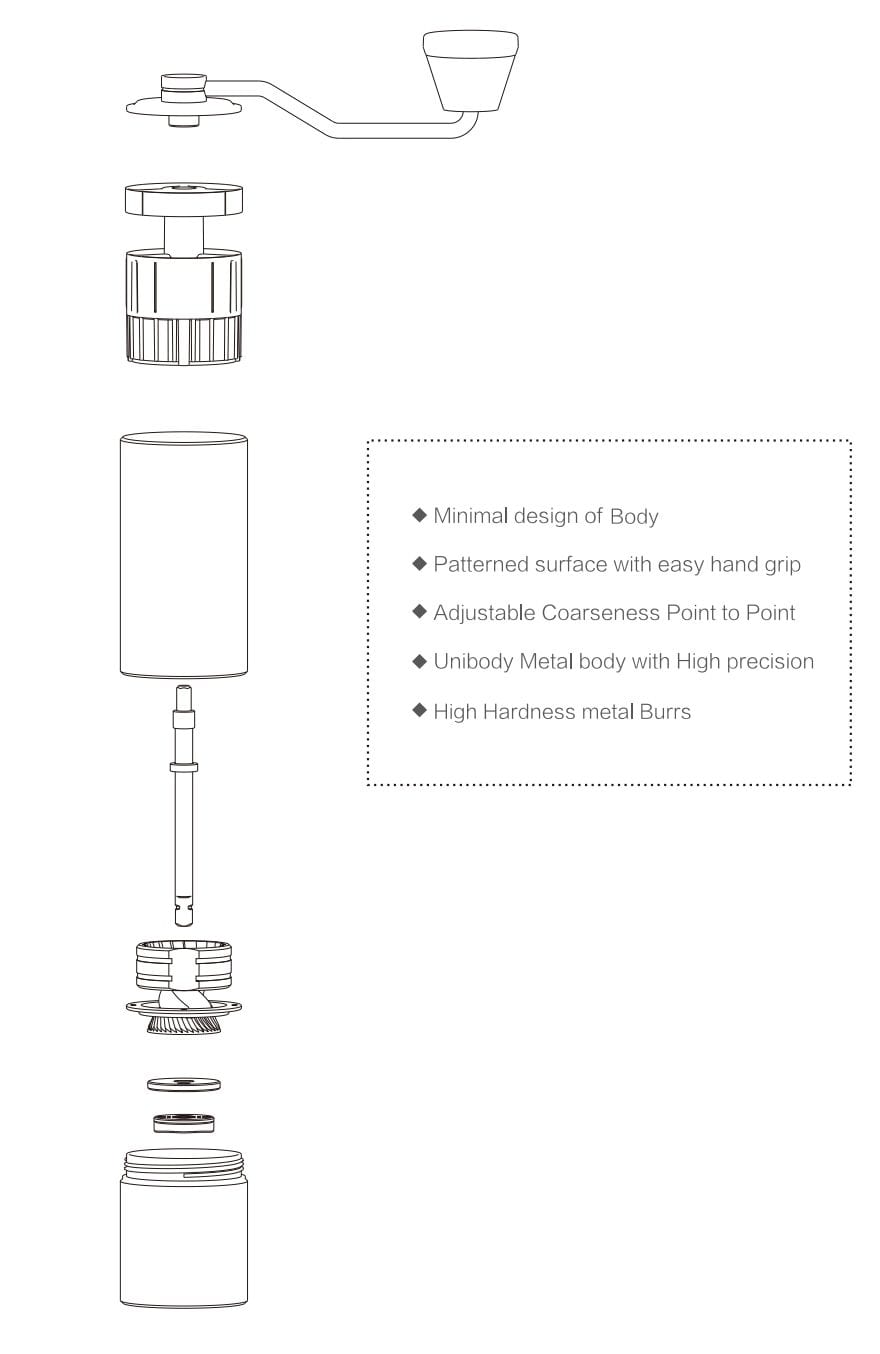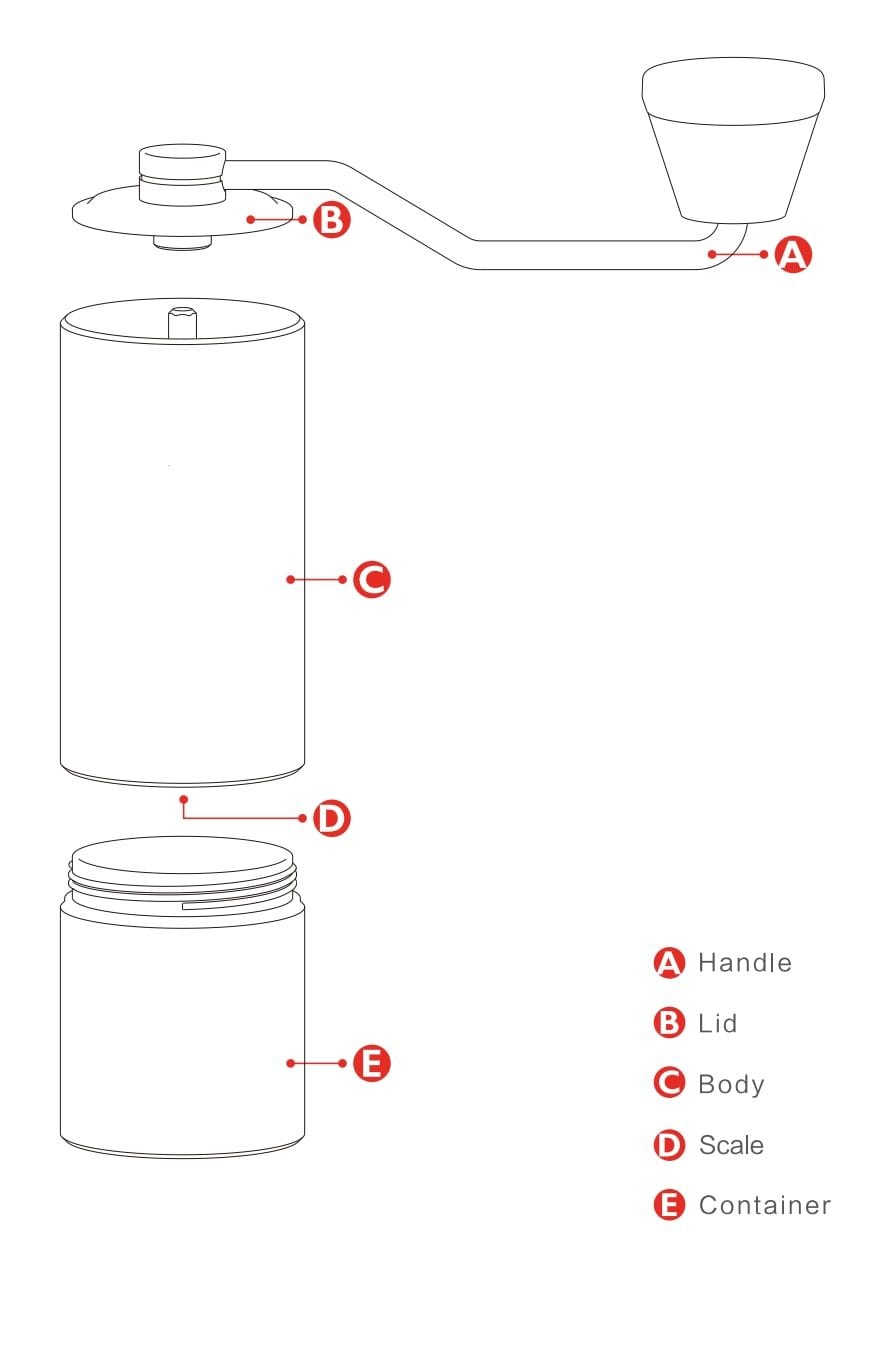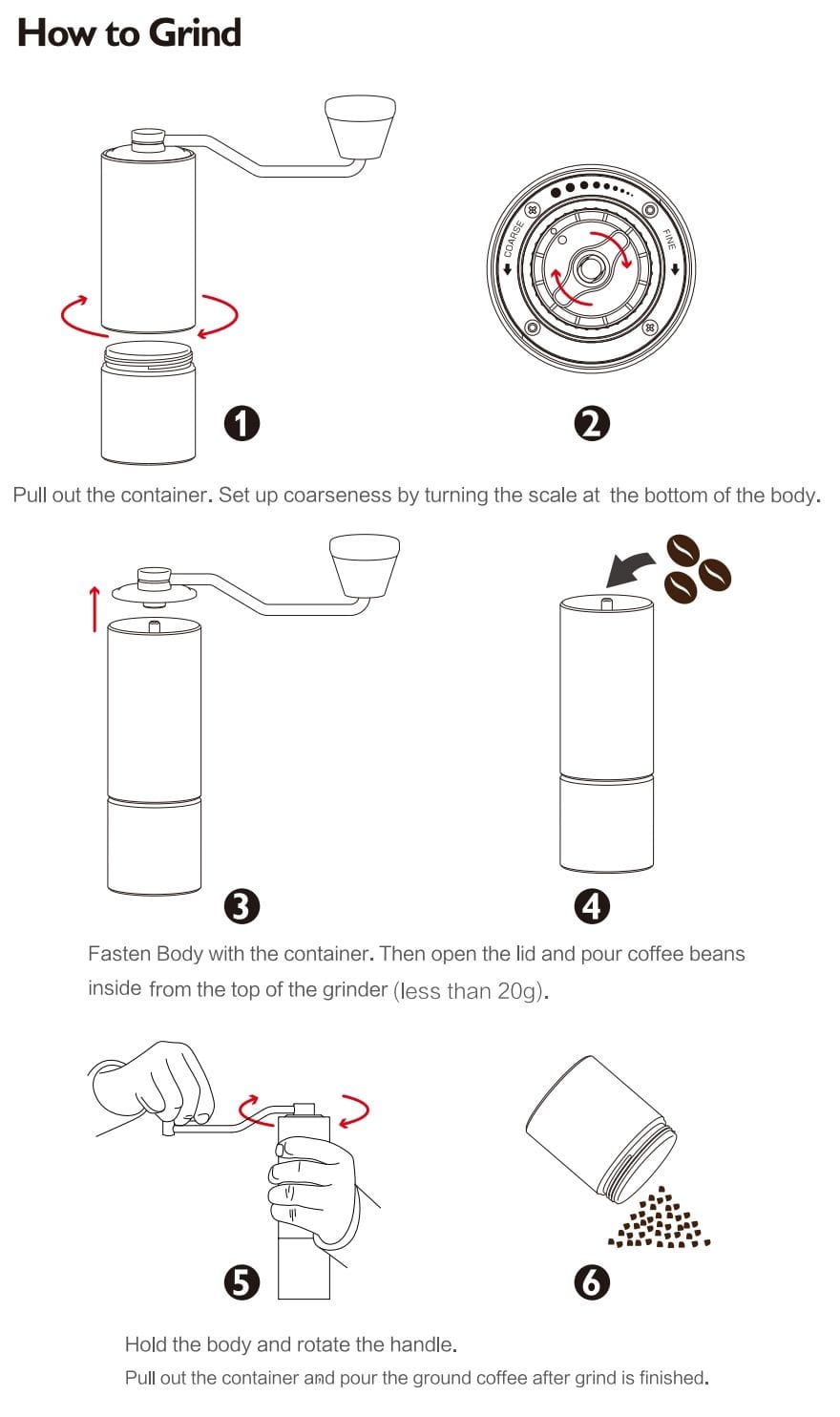 As far as modern manual hand coffee grinders goes, this little machine is a beauty. It's very well made, feels great and most importantly grinds coffee perfectly.
DELIVERY: In most countries, the package will take 7-20 days to be delivered to you.
Only verified customers can leave reviews.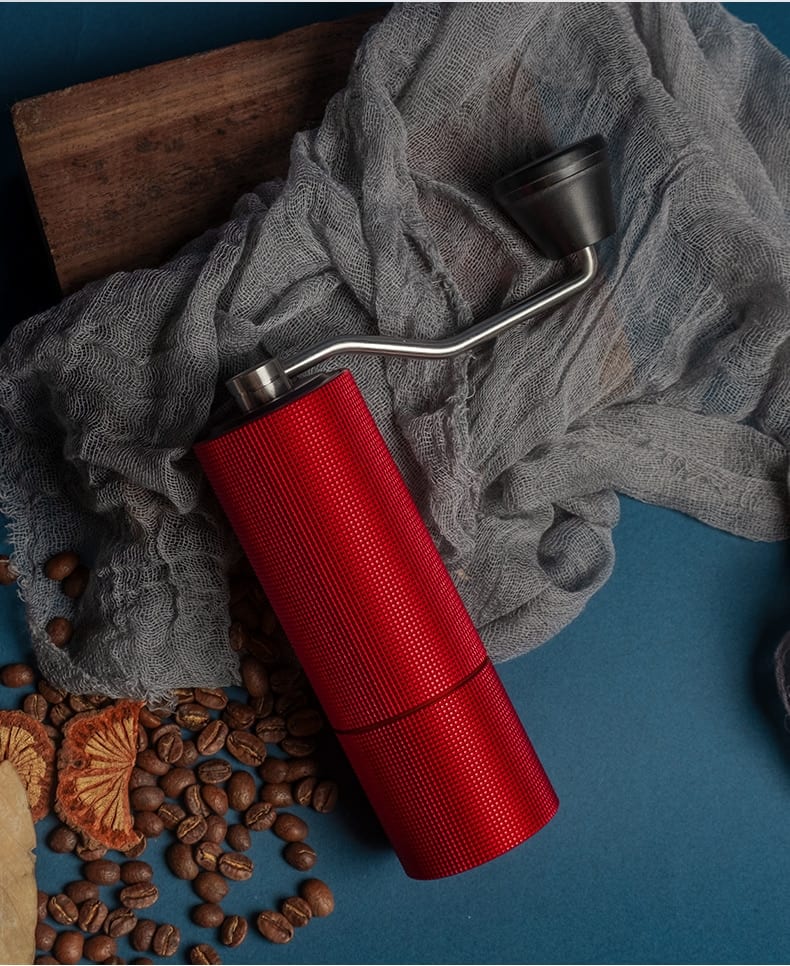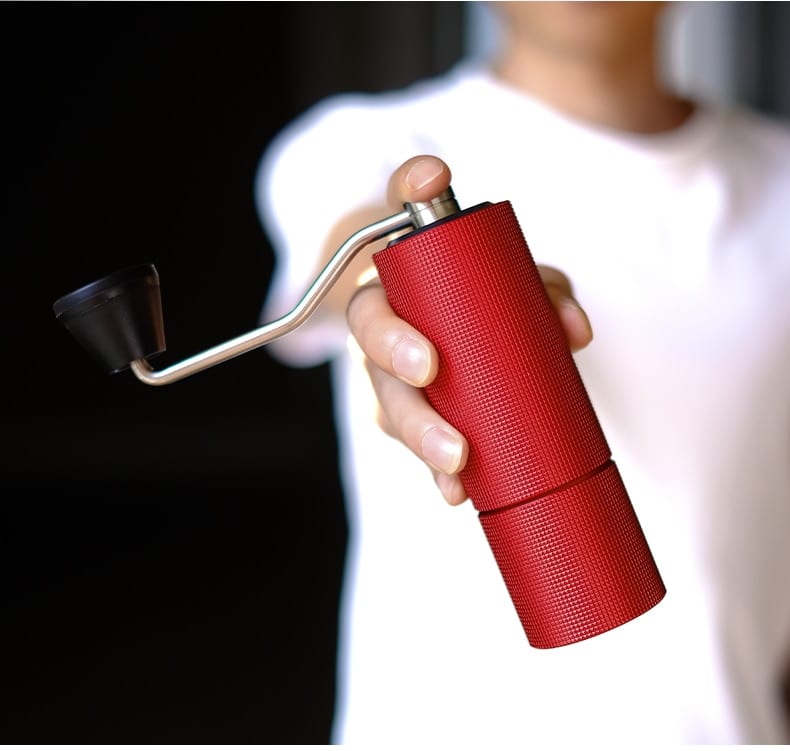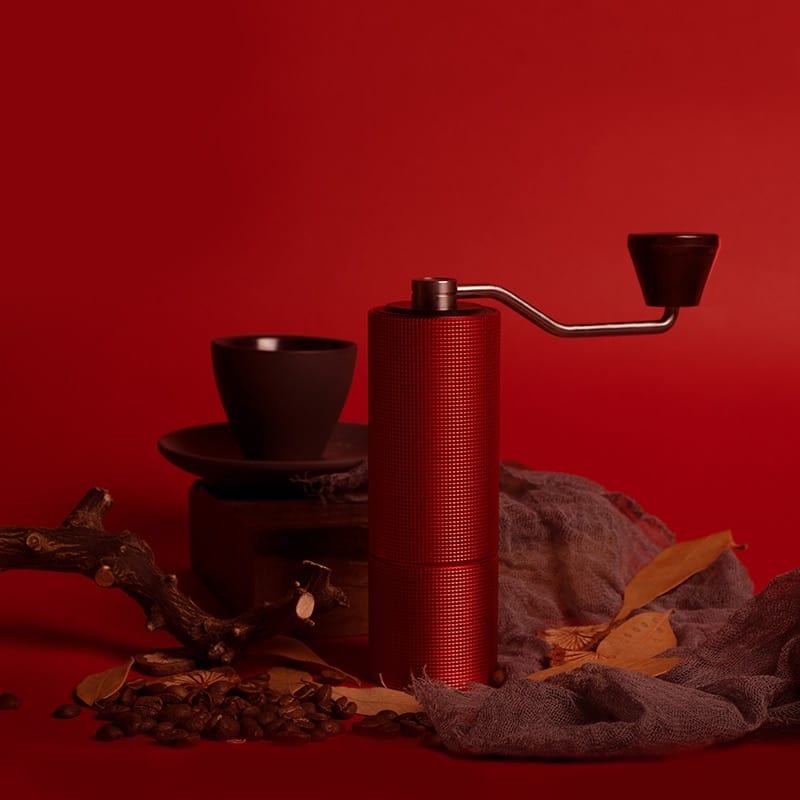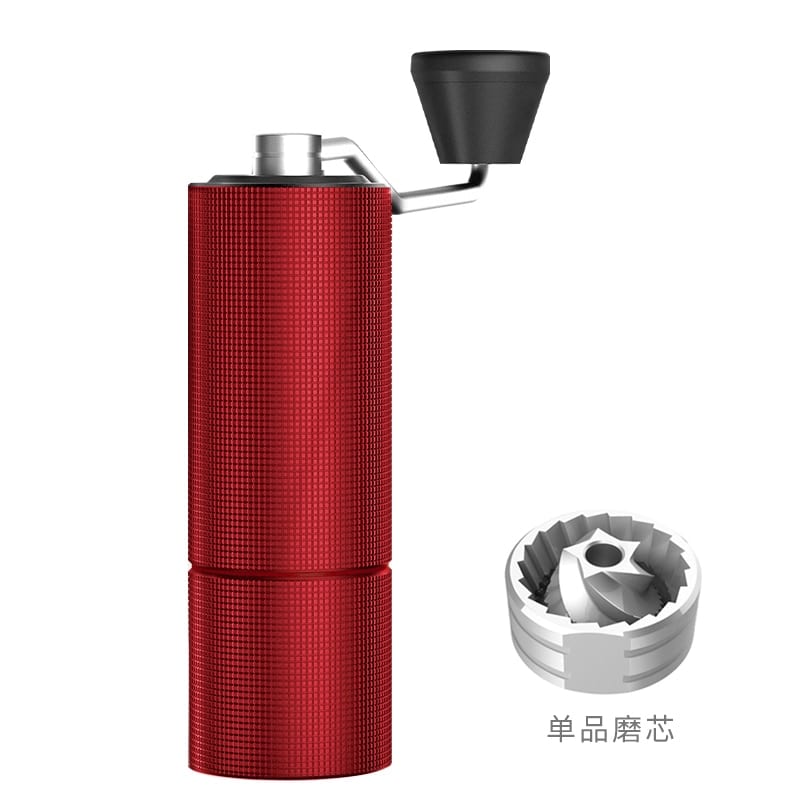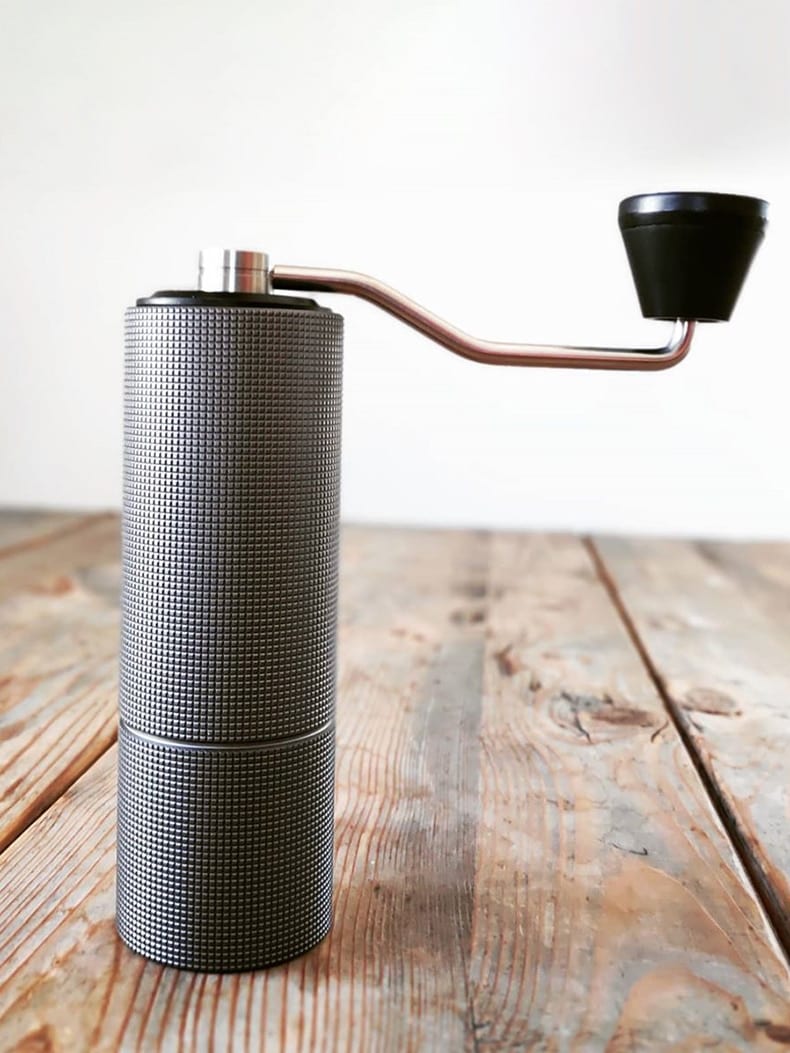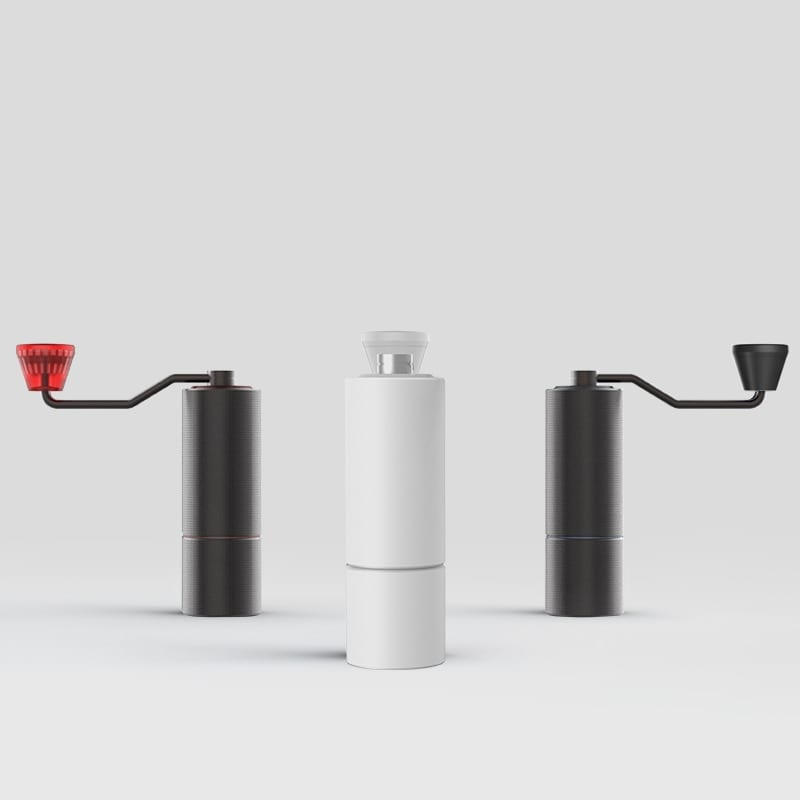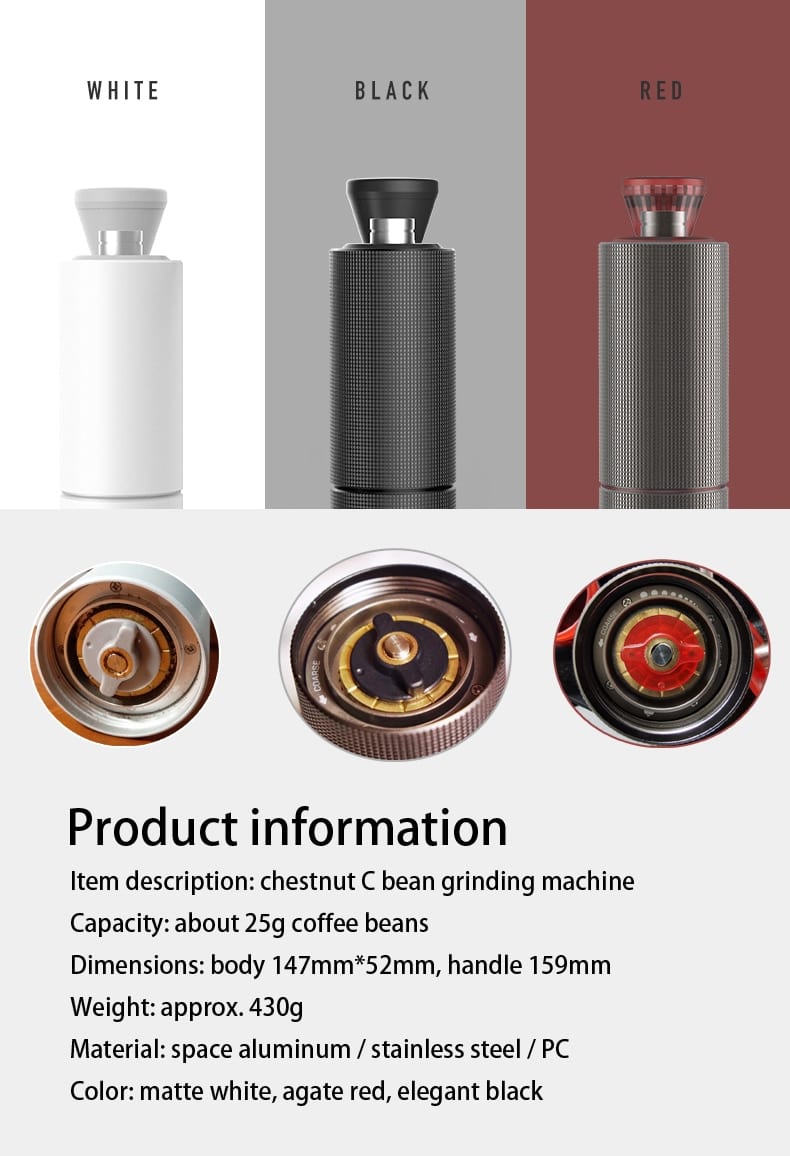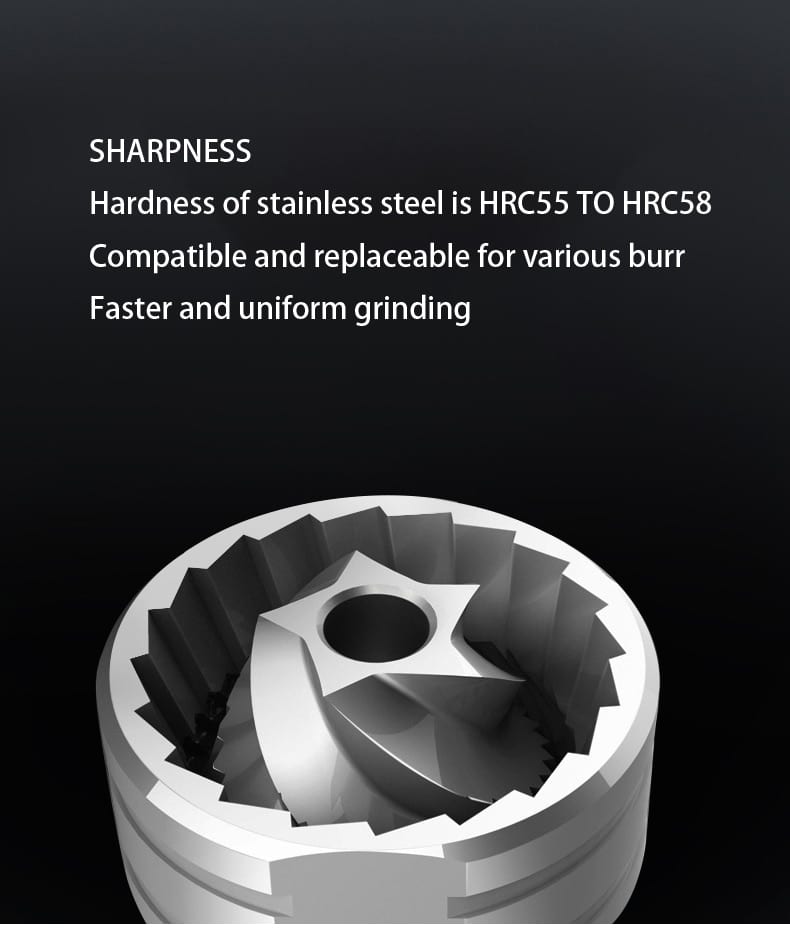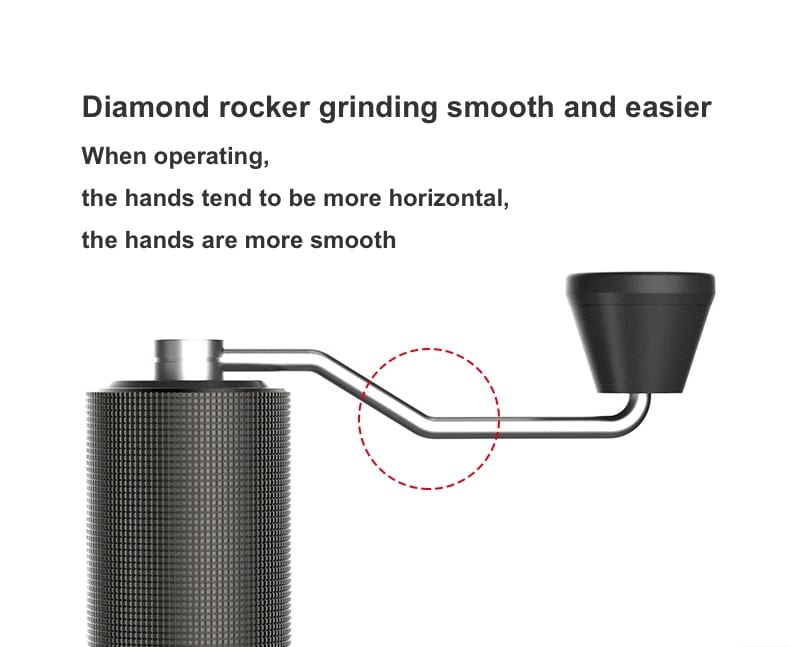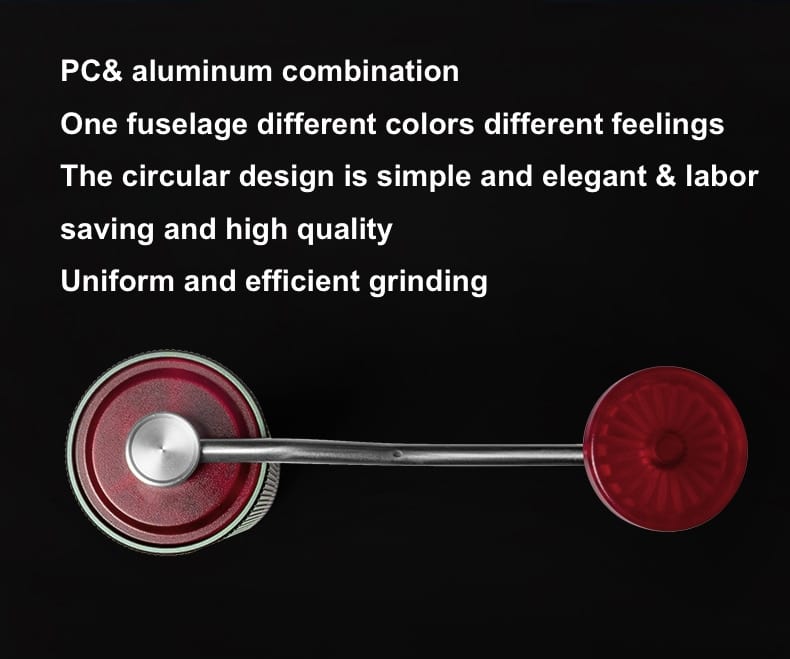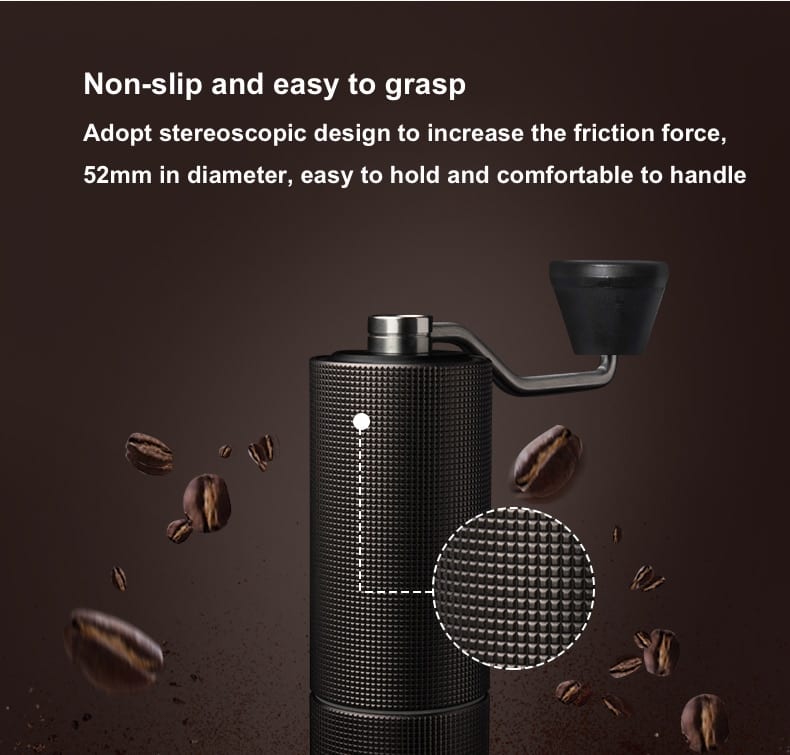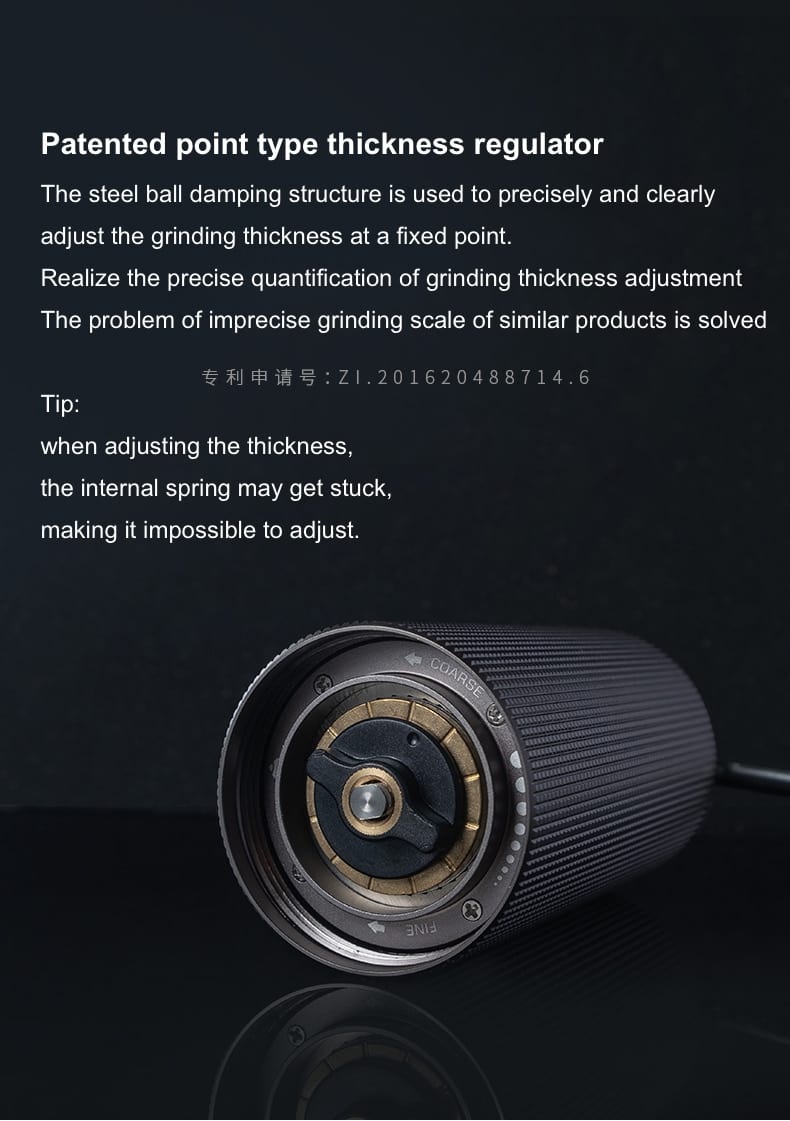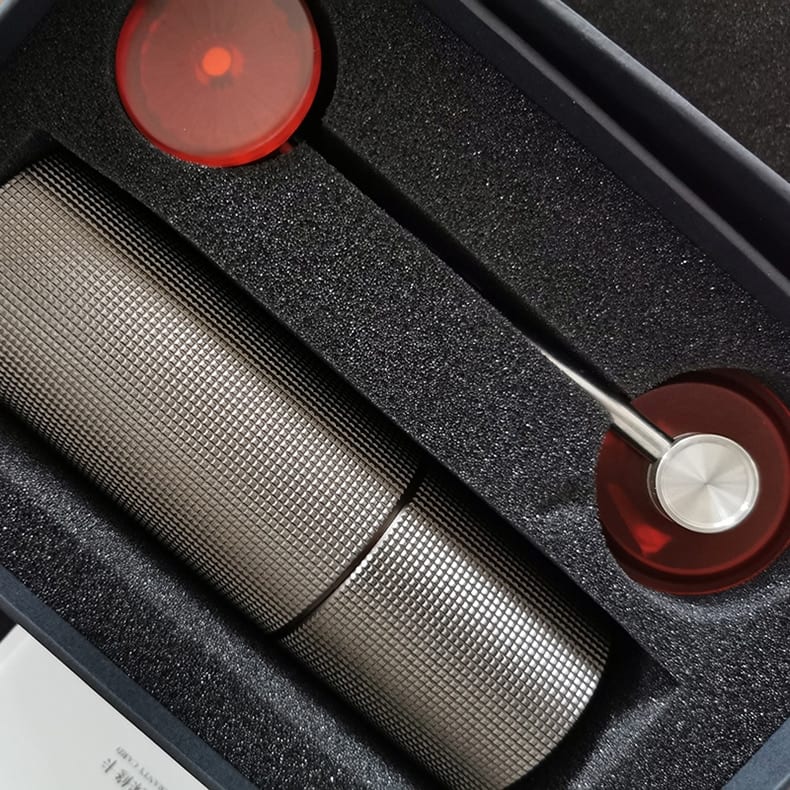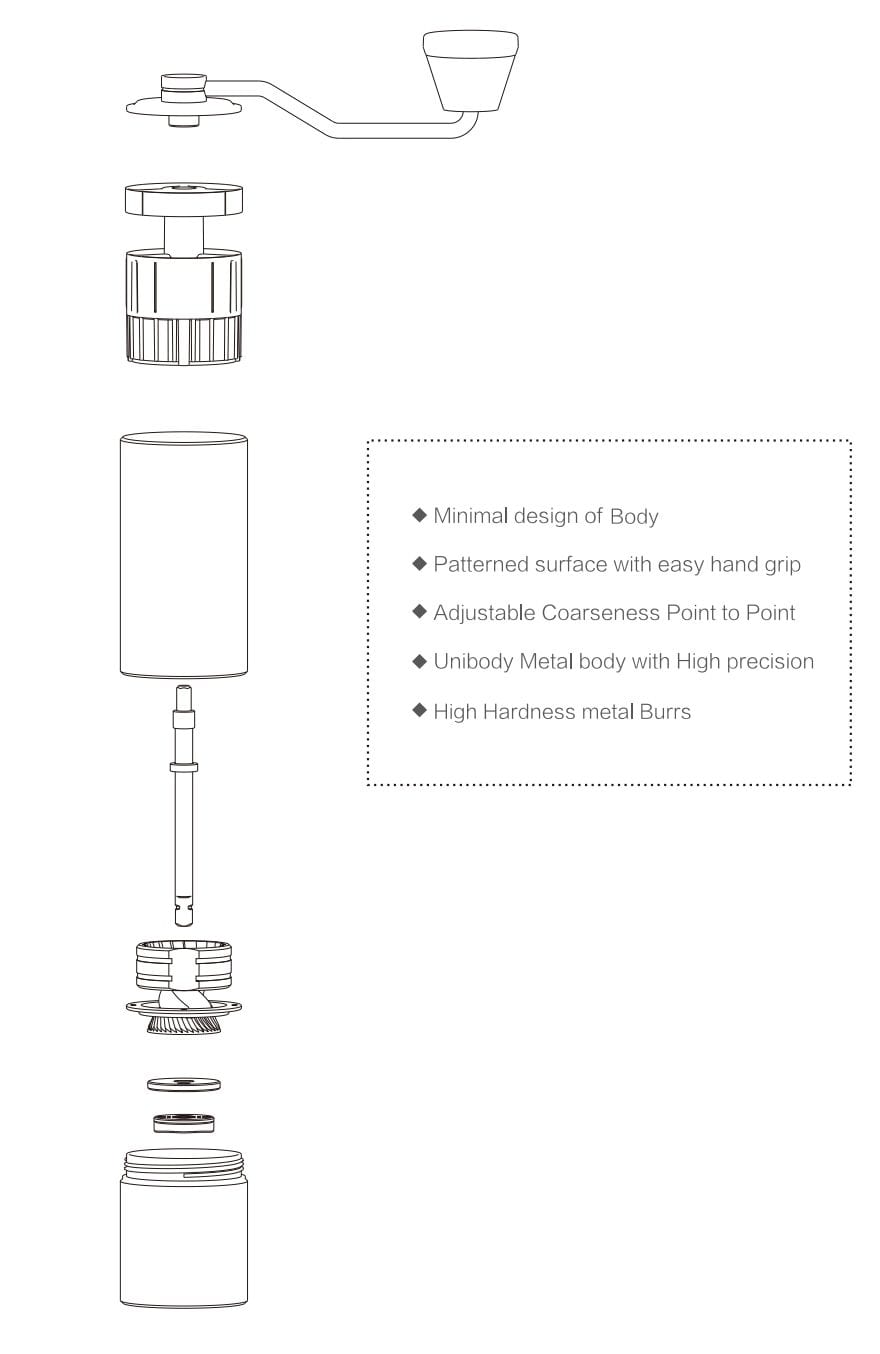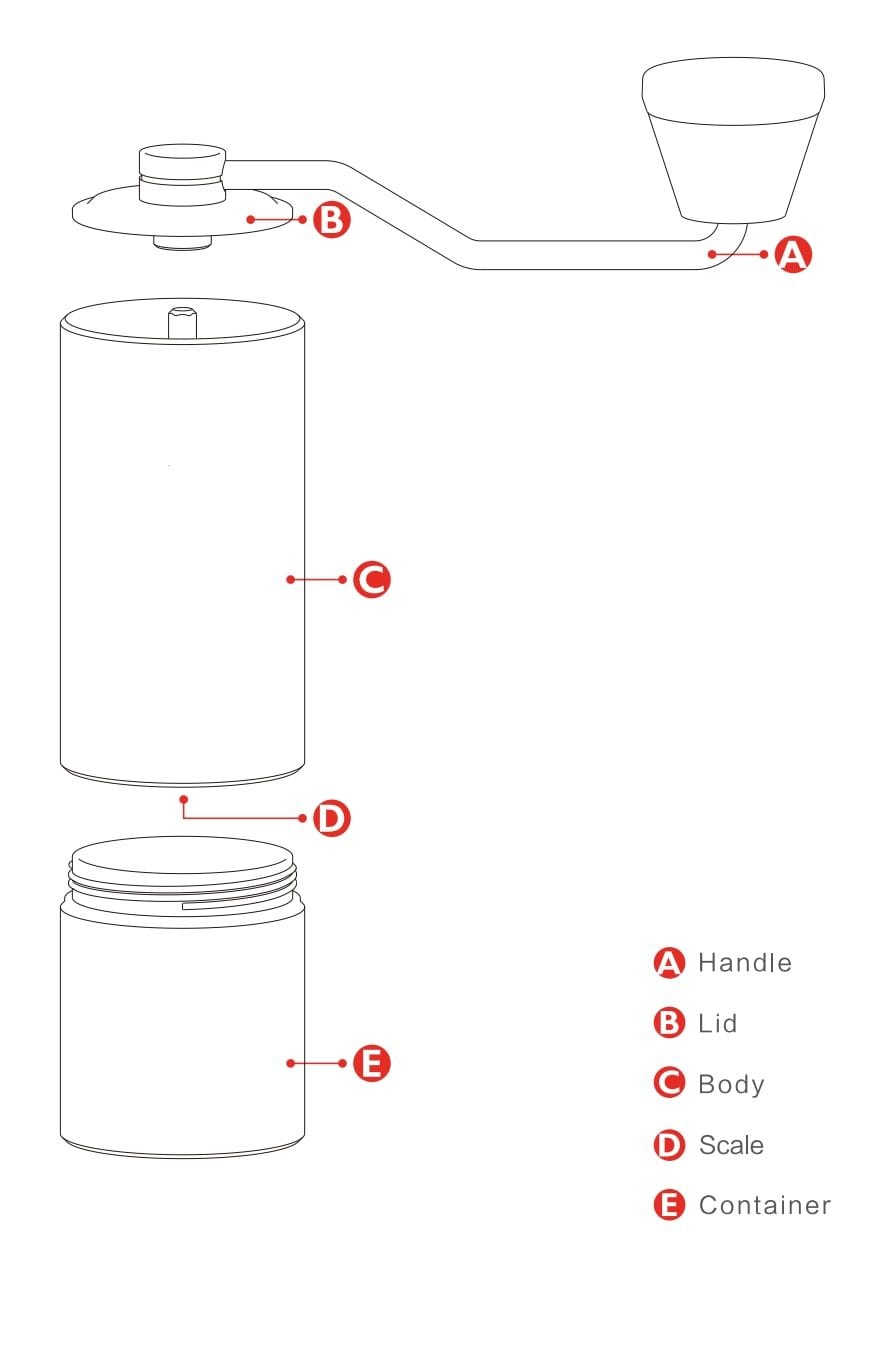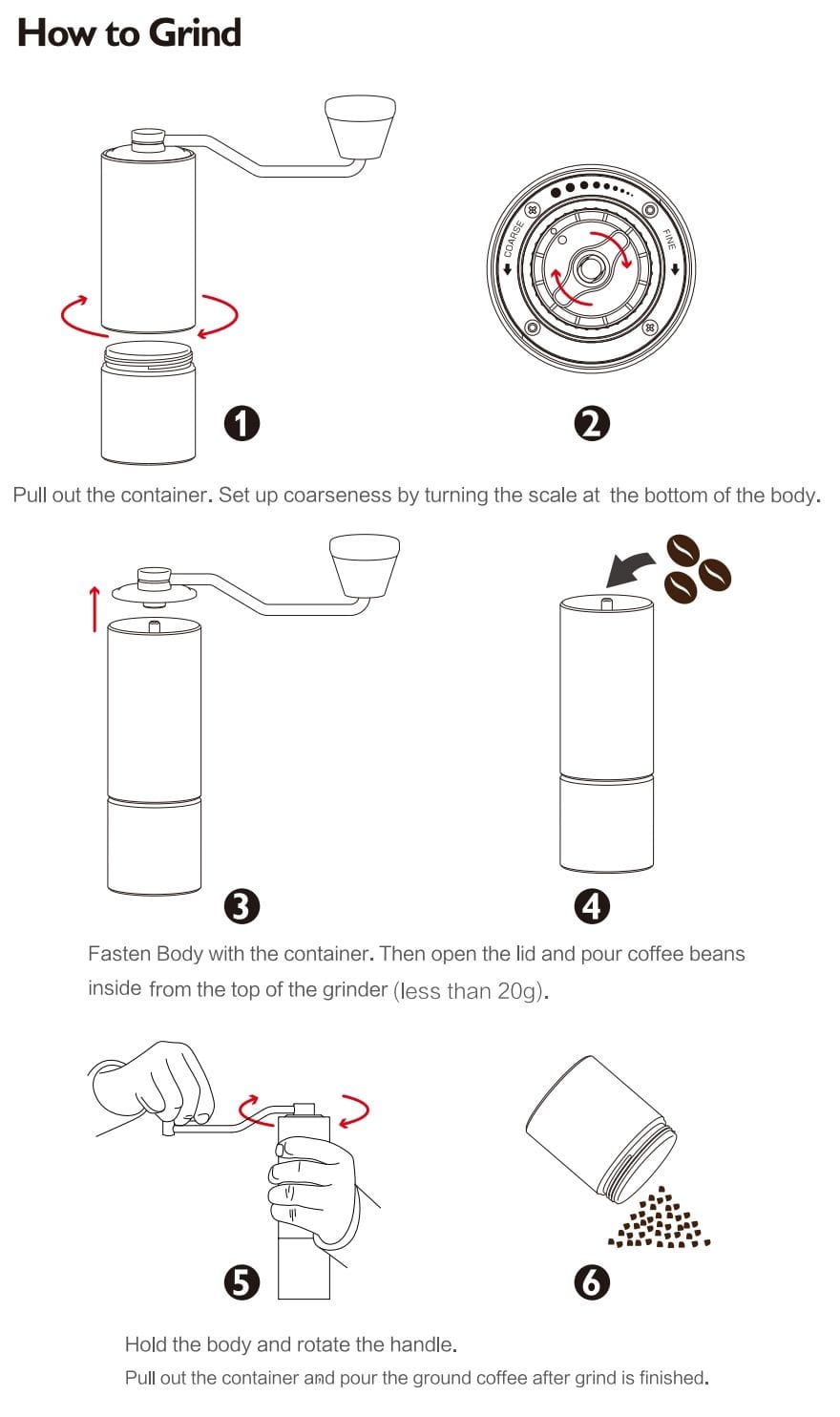 Share this with your groupies!
Some of Our Current Best Sellers