Marble Ceramic Coffee Cups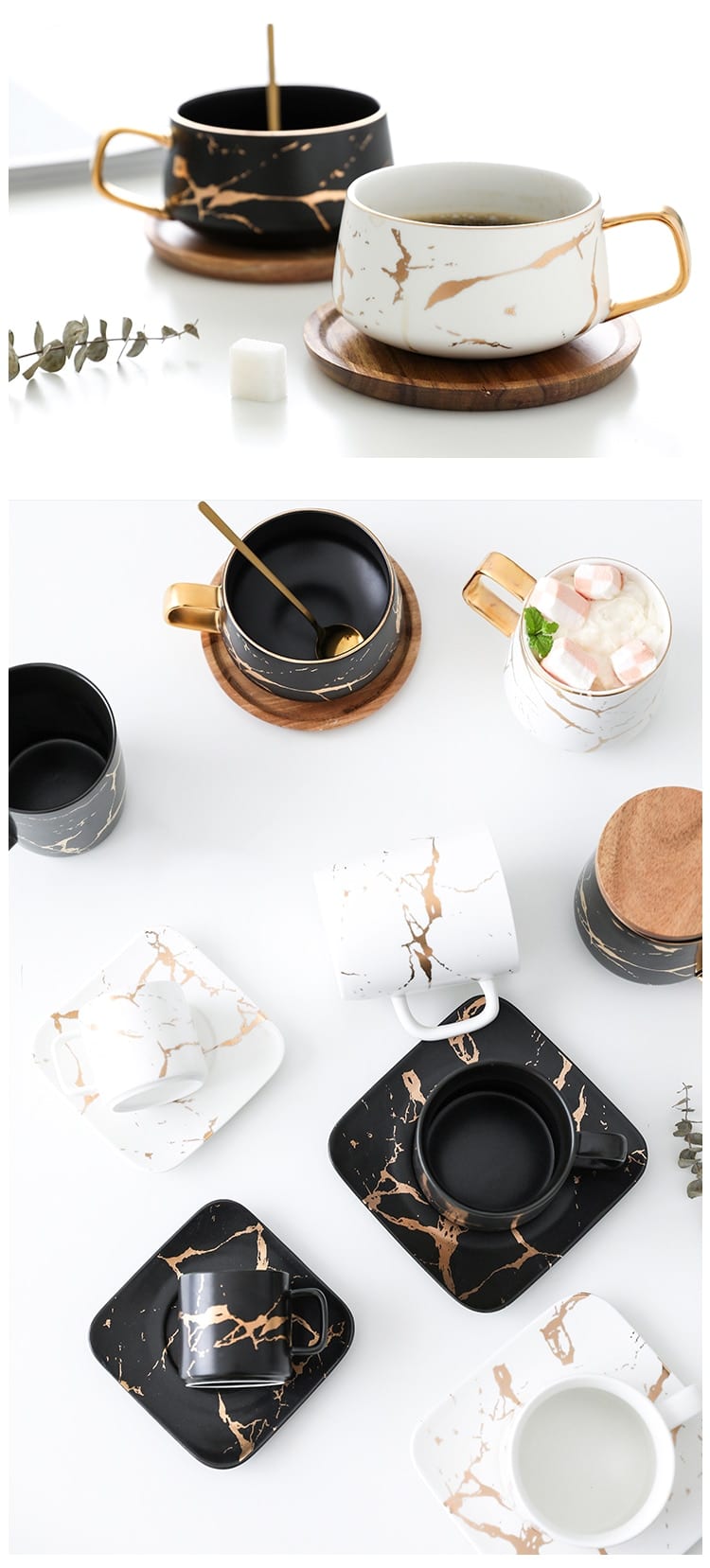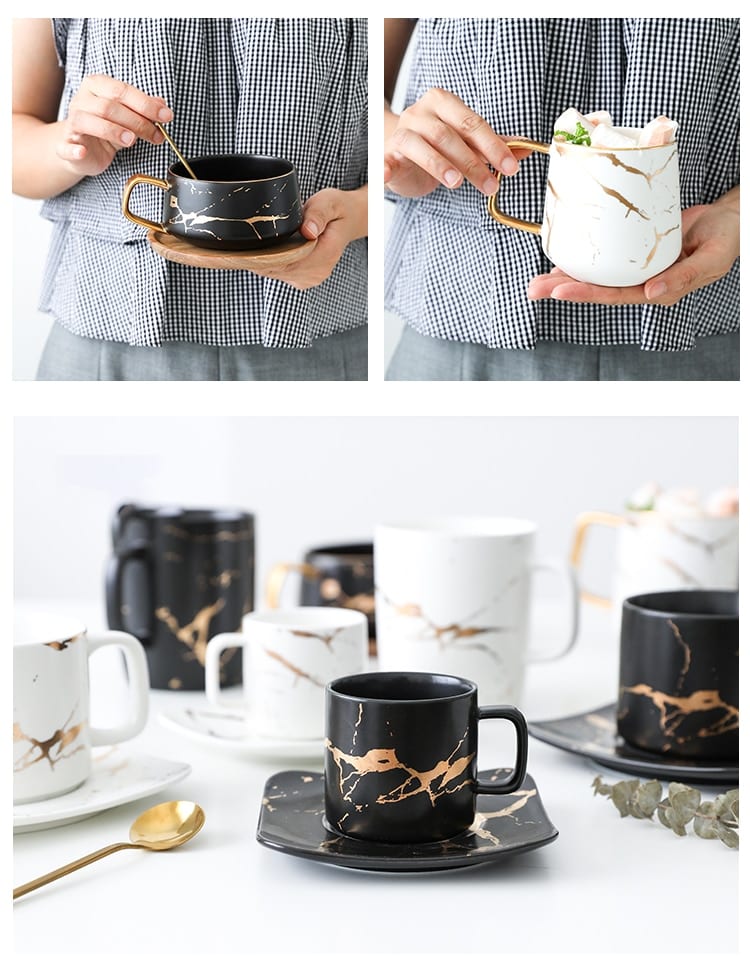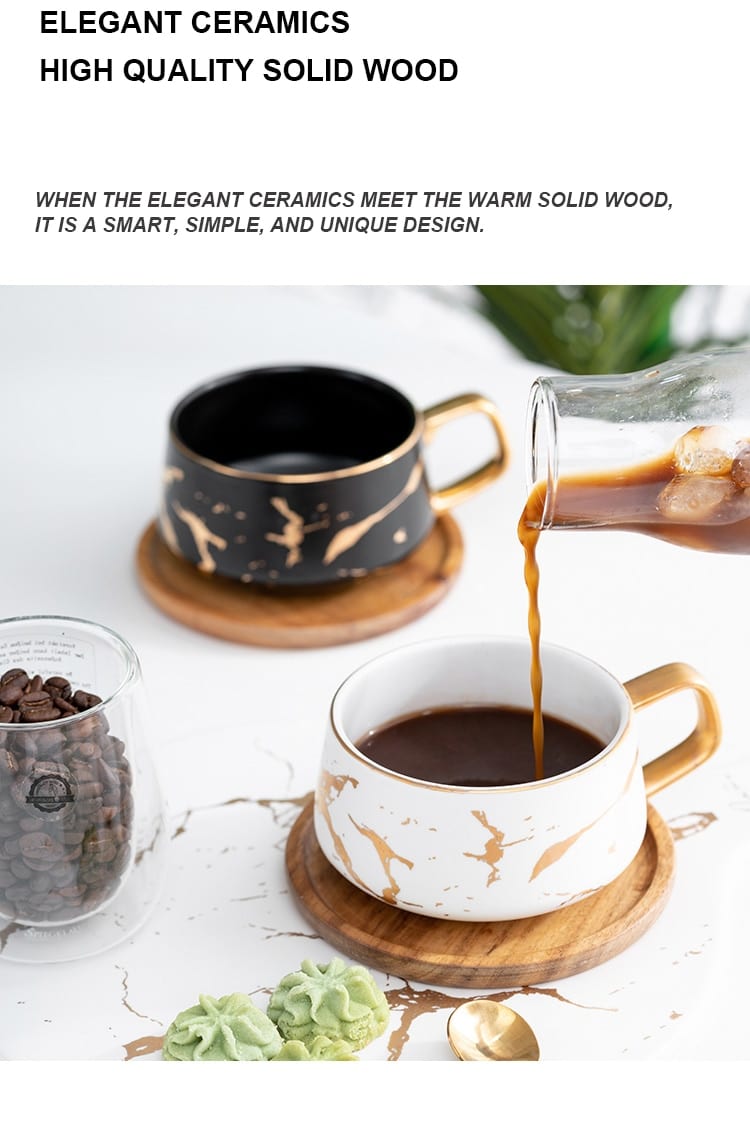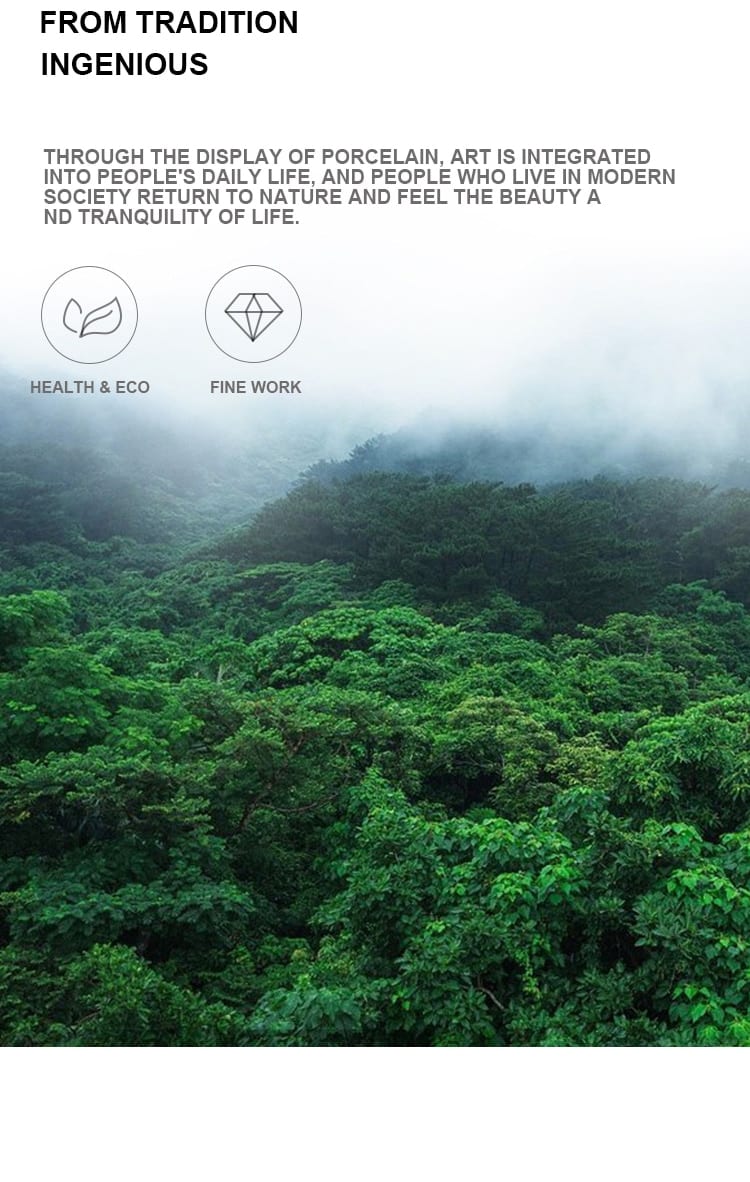 Just how gorgeous are these beautifully glassed coffee mugs? They are just divine, not only to look at but to drink coffee from too.
DELIVERY: In most countries, the package will take 7-20 days to be delivered to you.
Only verified customers can leave reviews.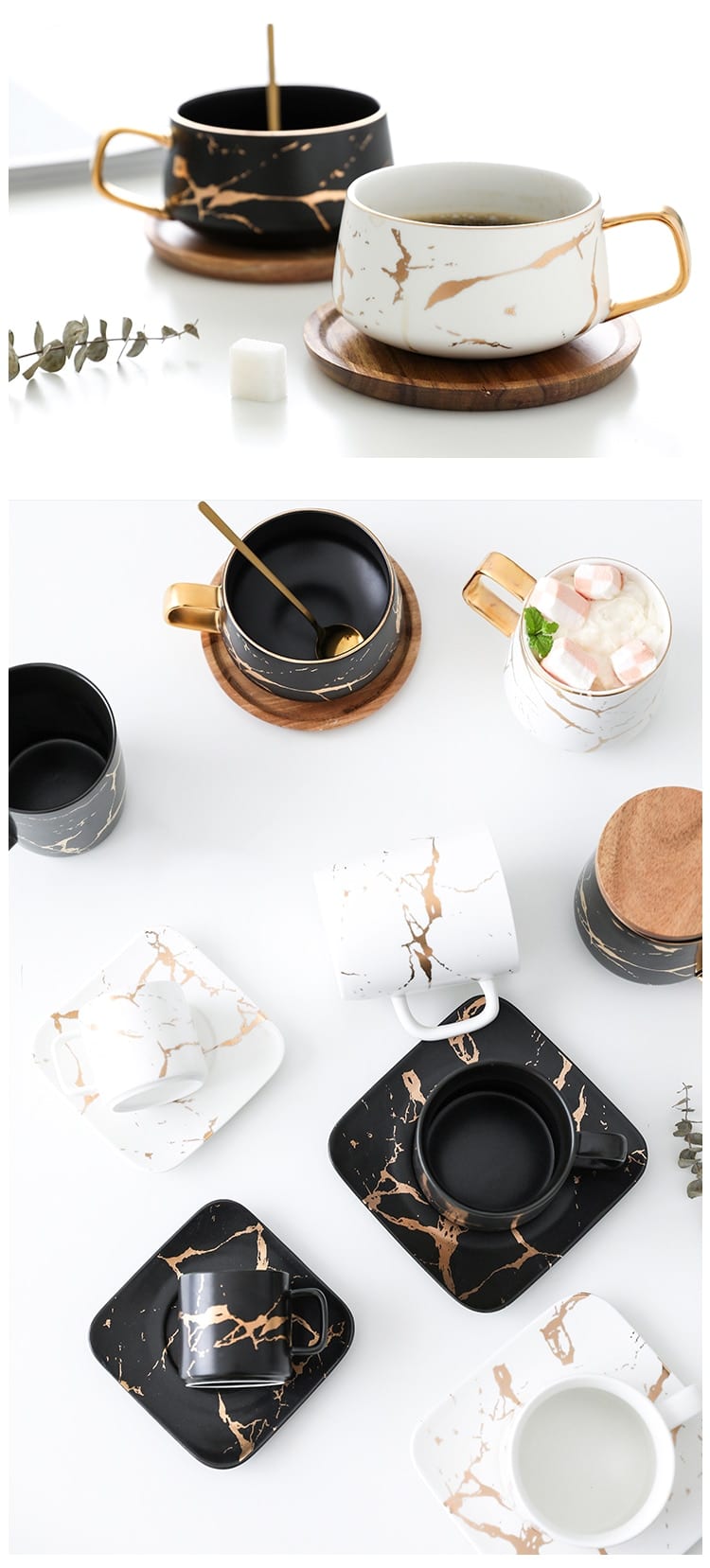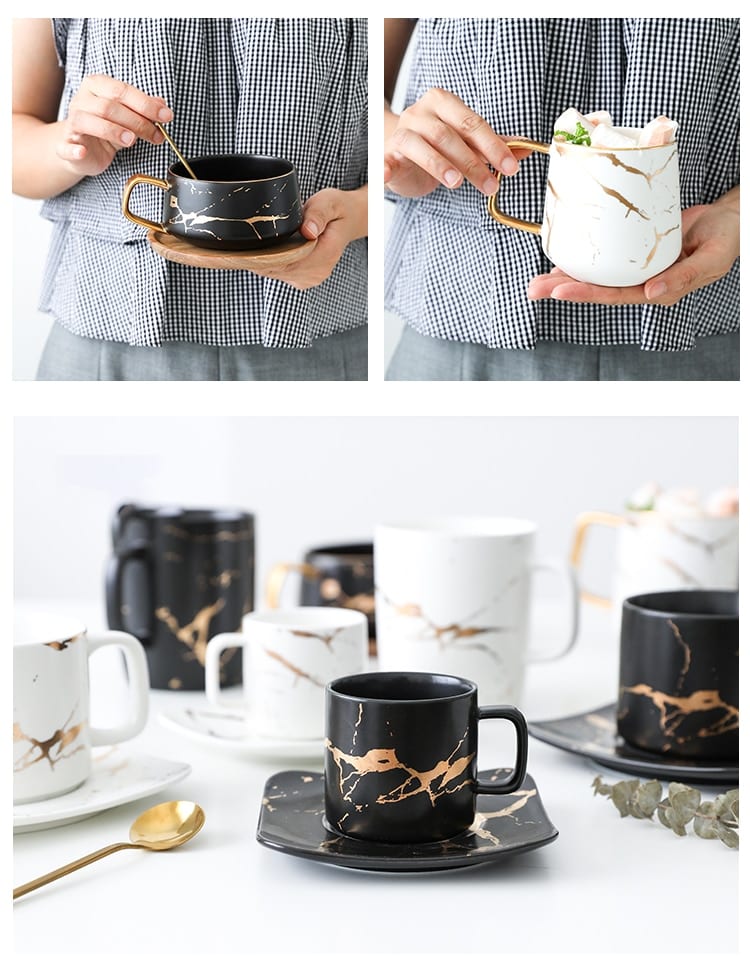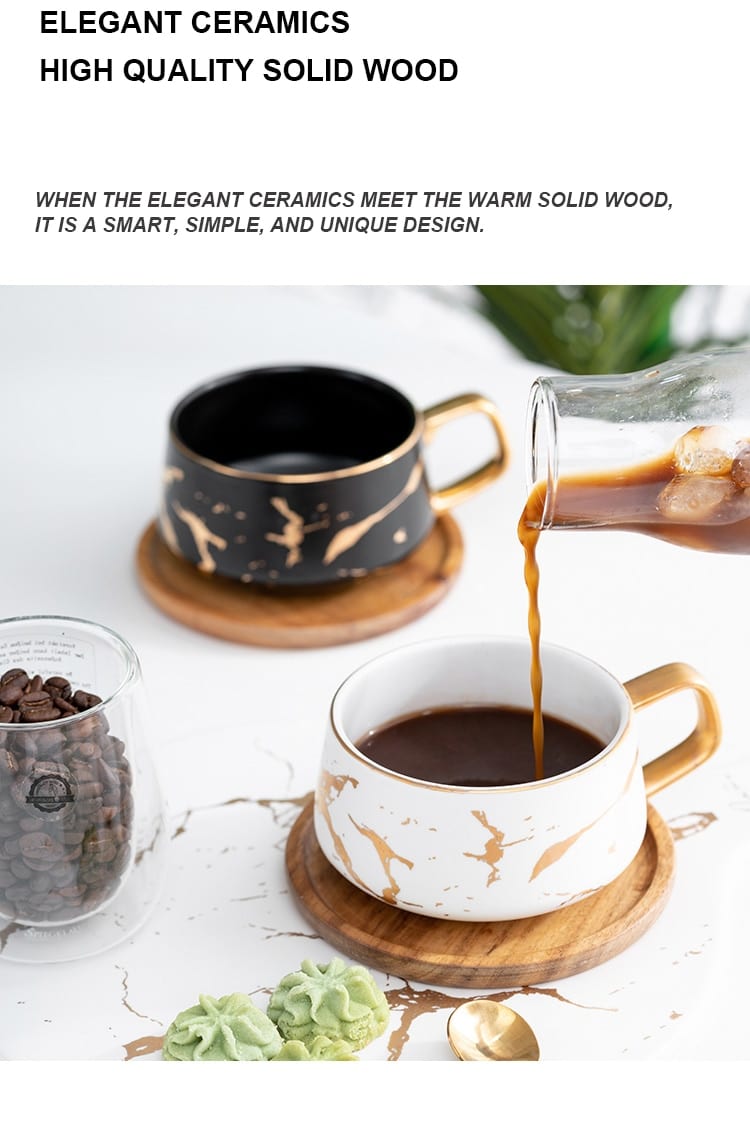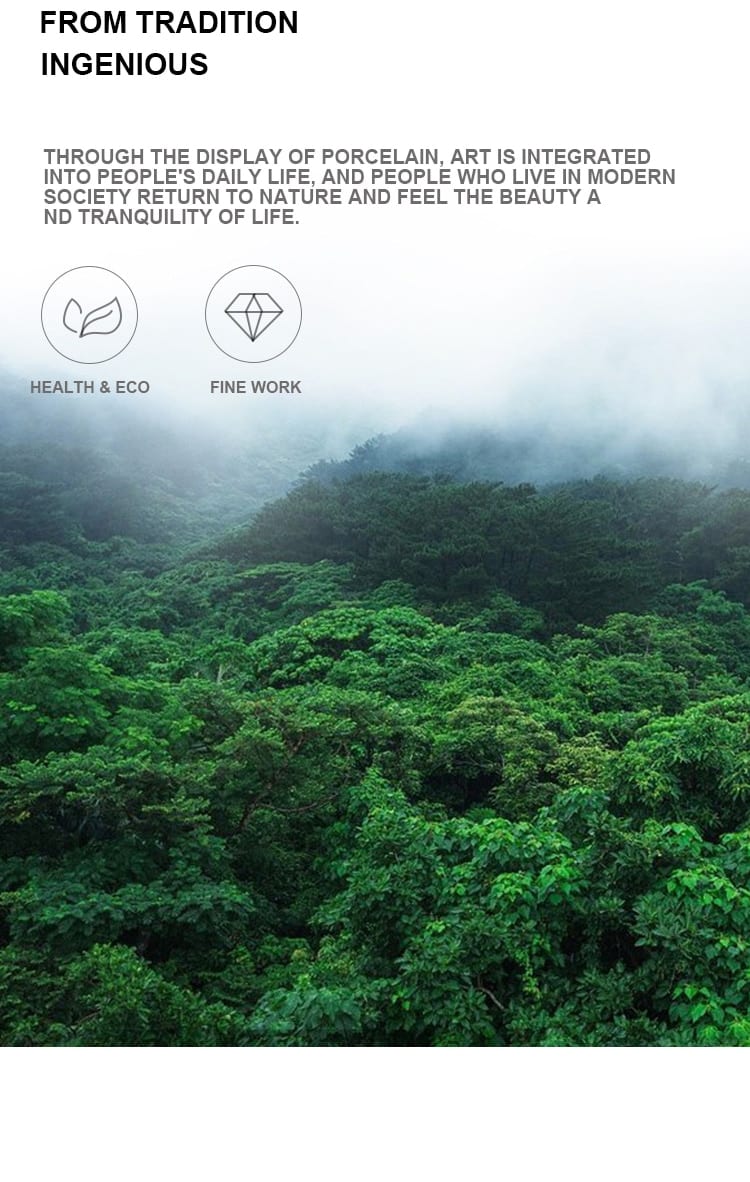 Share this with your groupies!
Some of Our Current Best Sellers